Miami Dolphins star Tyreek Hill warned Baltimore Ravens wide receiver Odell Beckham Jr. on Sunday about celebrating before getting into the end zone.
Beckham made an impact in the team's 33-31 narrow loss to the Cleveland Browns with a 40-yard touchdown catch. As he neared the 15-yard line, Beckham put up "deuces" to the Browns defense as he scampered into the end zone.
But as Hill knows all too well, the Ravens receiver may be subject to a fine.
CLICK HERE FOR MORE SPORTS COVERAGE ON FOXNEWS.COM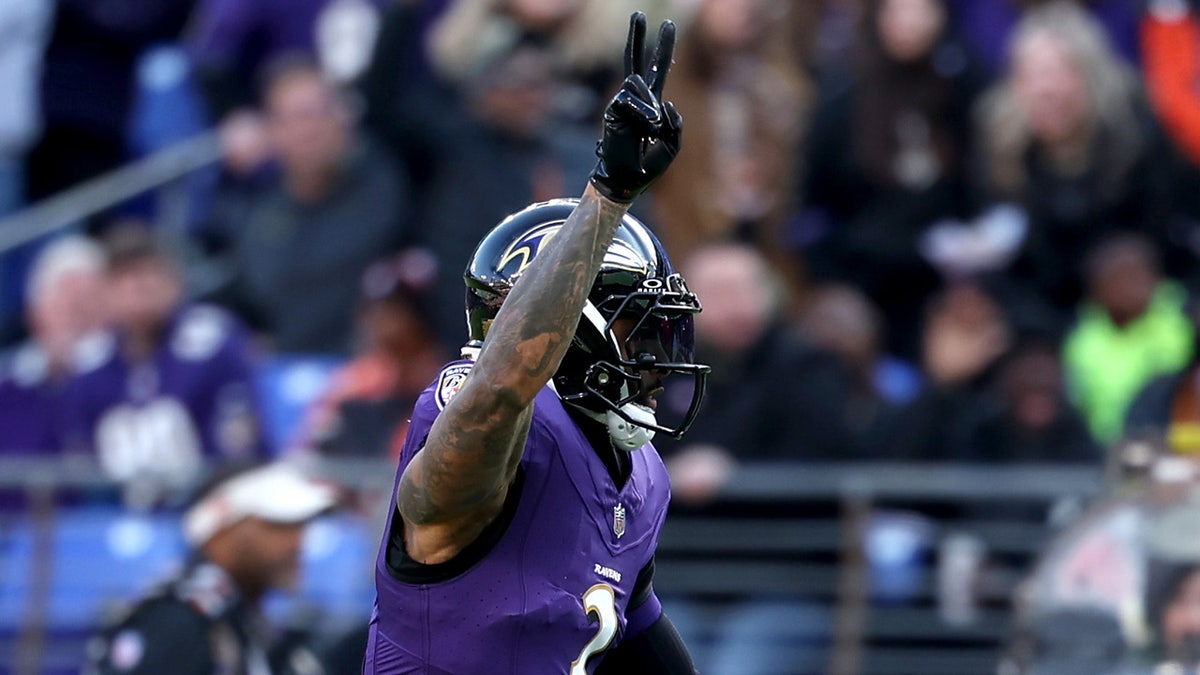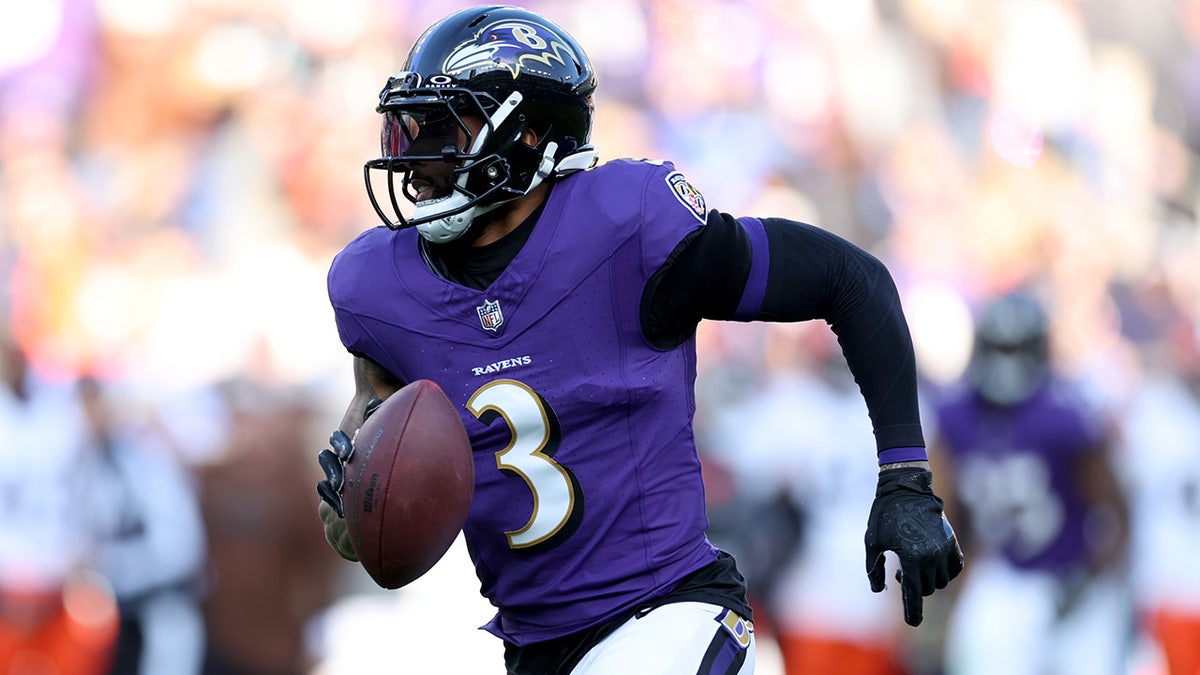 "Yeah they fining people for that buddy," Hill wrote on X.
Beckham didn't immediately respond.
The Dolphins star was fined $10,927 in October for doing something similar. He chucked up the deuces during the team's win over the New York Giants. The NFL called the move taunting. He was also fined for a similar move in 2019 when he was with the Kansas City Chiefs.
NFL fines have been a sore subject of conversation this season.
Former NFL defensive end J.J. Watt talked about the league's unnecessary roughness fines on "The Pat McAfee Show" during the week.
"I've been on the other ends of these fines. I've gotten some of these fines. There's some of them that have been legit – there's no doubt about it," he said.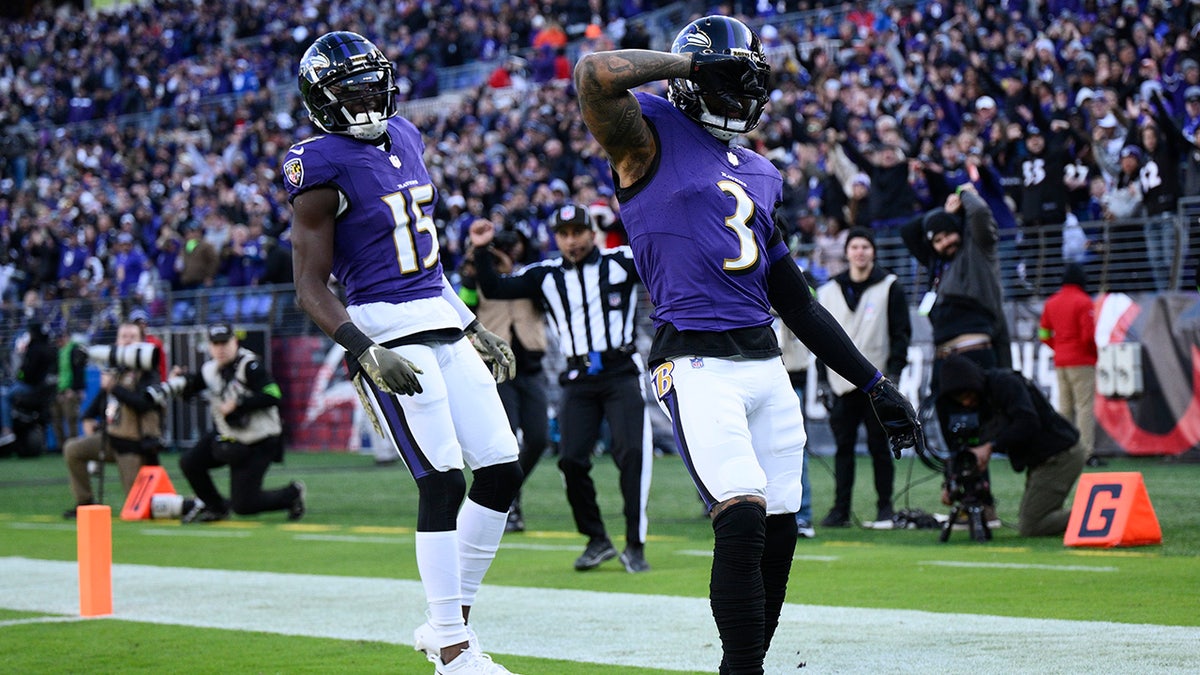 TEXANS ROOKIE ORCHESTRATES SECOND STRAIGHT GAME-WINNING DRIVE TO BEAT BENGALS ON ROAD
"There's definitely plays that are legitimately … I understand why they're fining and why we're trying to get some of those things out of the game," Watt continued. "But what's happening now? These plays that we're fining guys for, and we're taking tens of thousands of dollars out of their pockets because of routine football plays, things that happen throughout the course of the game. It is mind-blowing to me."
CLICK HERE TO GET THE FOX NEWS APP
"And I know these guys can't really say anything because if they speak up, now, they're going to get fined for speaking up about it. … When you have to run the play back 10 times to figure out which guy even got fined, like what are we doing here?"