An expedition through an Indonesian mountain range led to researchers capturing rare video of an endangered species that hasn't been spotted in over 60 years.
Researchers with Expedition Cyclops were able to capture the first-ever photographic evidence of Attenborough's long-beaked echidna, a critically endangered egg-laying mammal, in Indonesia, according to a report from NBC News.
The 25-person crew set out on a nine-week expedition, according to the report, with the crew facing scares such as malaria, earthquakes and one member having a leech stuck in their eye for 33 hours.
FLORIDA MEN CAPTURE MASSIVE 17-FOOT, 200-POUND INVASIVE PYTHON IN EVERGLADES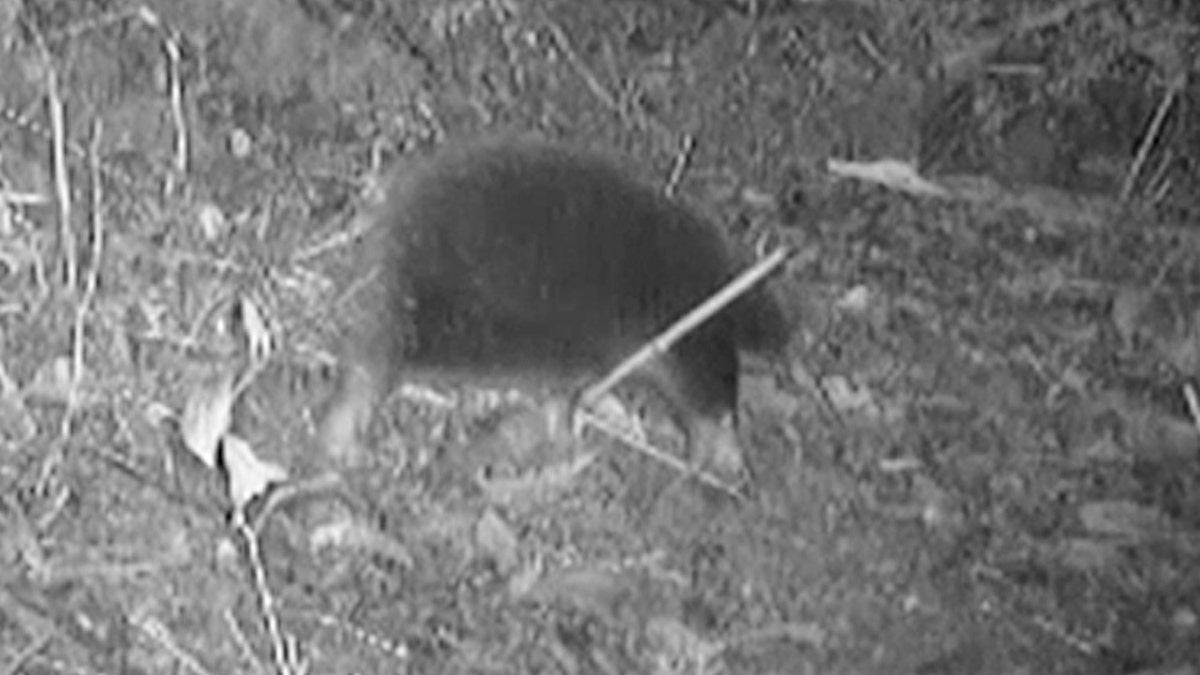 "Climbing those mountains I like to think of as climbing a ladder whose rungs are made of rotting wood, with rails cladded in spikes and thorns, and a frame shrouded by sunken vines and falling rocks," James Kempton, the lead researcher, said of the perilous climb.
The Indonesian mountain range, which has long been plagued by illegal hunting, is the only known habitat for the rare endangered echidna. The team suspected that the animal may be in the area because of holes in the ground it uses to search for worms. They deployed over 30 camera traps in search of the first confirmed sighting of the animal in decades.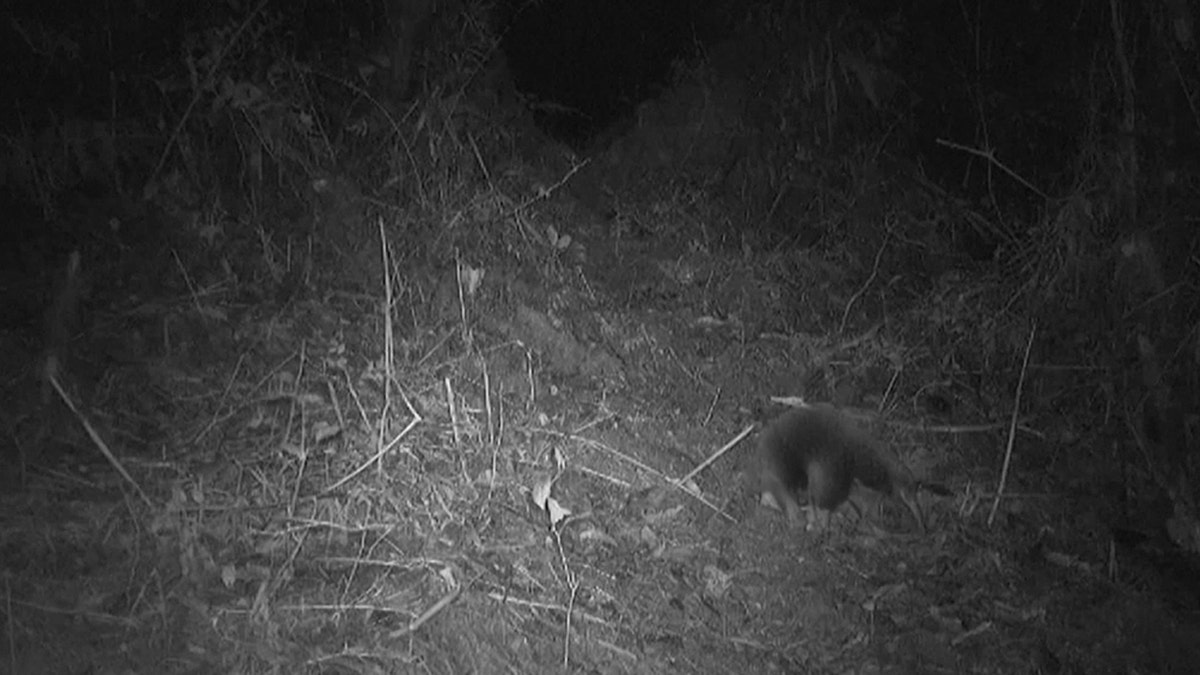 According to a BBC report, the endangered echidna is important to local culture. One tradition holds that conflicts will be resolved by sending one party into the forest to search for the animal and the other party to the ocean in search of a marlin. Both creatures are viewed as hard to find, according to the local folklore, but locating both is seen to symbolize the end of conflict.
SOUTH CAROLINA AUTO MECHANIC DISCOVERS 8-FOOT ALBINO BOA COILED AROUND CAR ENGINE
Finding the rare echidna was not the only goal of the expedition, with researchers returning from the journey with hundreds of new insects, two new species of frogs, and a new species of shrimp that lives on land, according to the NBC News report.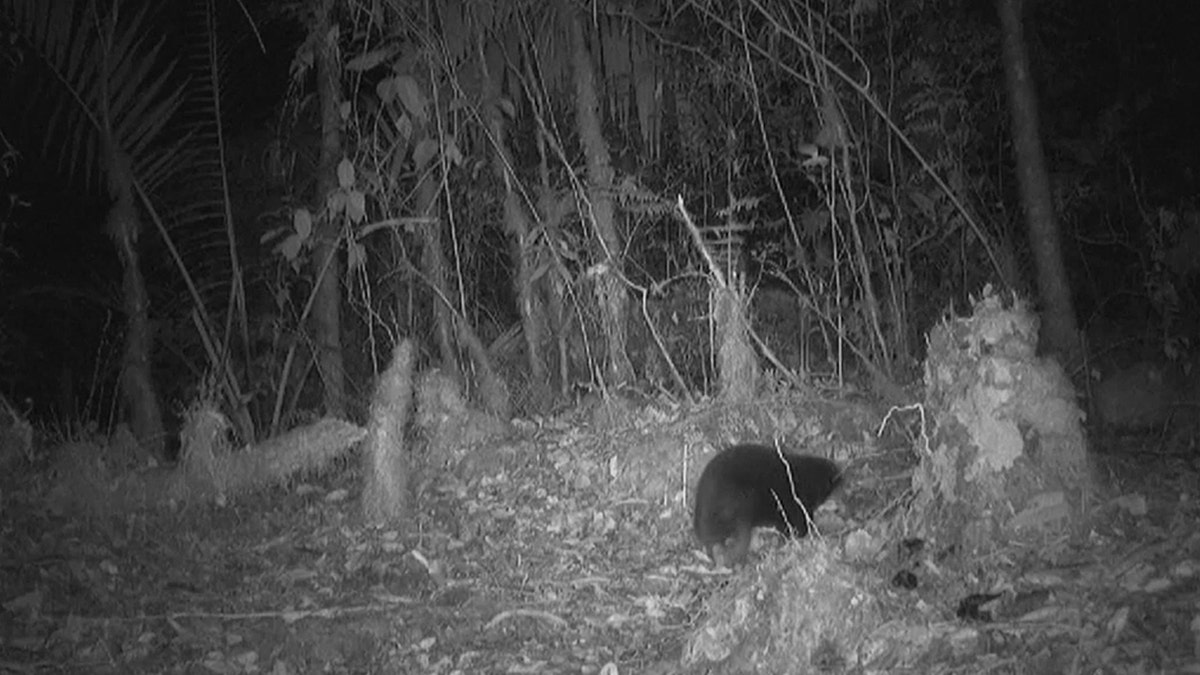 But researchers almost did not locate the rare species, Kempton said, noting that the images of the echidna were not found until looking at the last SD card on the final day of the long expedition.
CLICK HERE TO GET THE FOX NEWS APP
"The first feeling was one of great relief, because we had tried so hard and thought they were there, but we needed concrete evidence for the scientific proof," Kempton said. "That was followed by extreme euphoria."