New Orleans Saints wide receiver Michael Thomas was arrested Friday night on misdemeanor charges by the Kenner Police Department after an altercation with a construction worker in Thomas' neighborhood, according to police. 
Thomas was arrested after a statement was obtained from the victim, who said that Thomas began to yell at him about parking in front of his house. According to the report, Thomas verbally threatened to harm the victim before picking up a brick and throwing it at the windshield of the truck, which caused "little if any damage," according to police.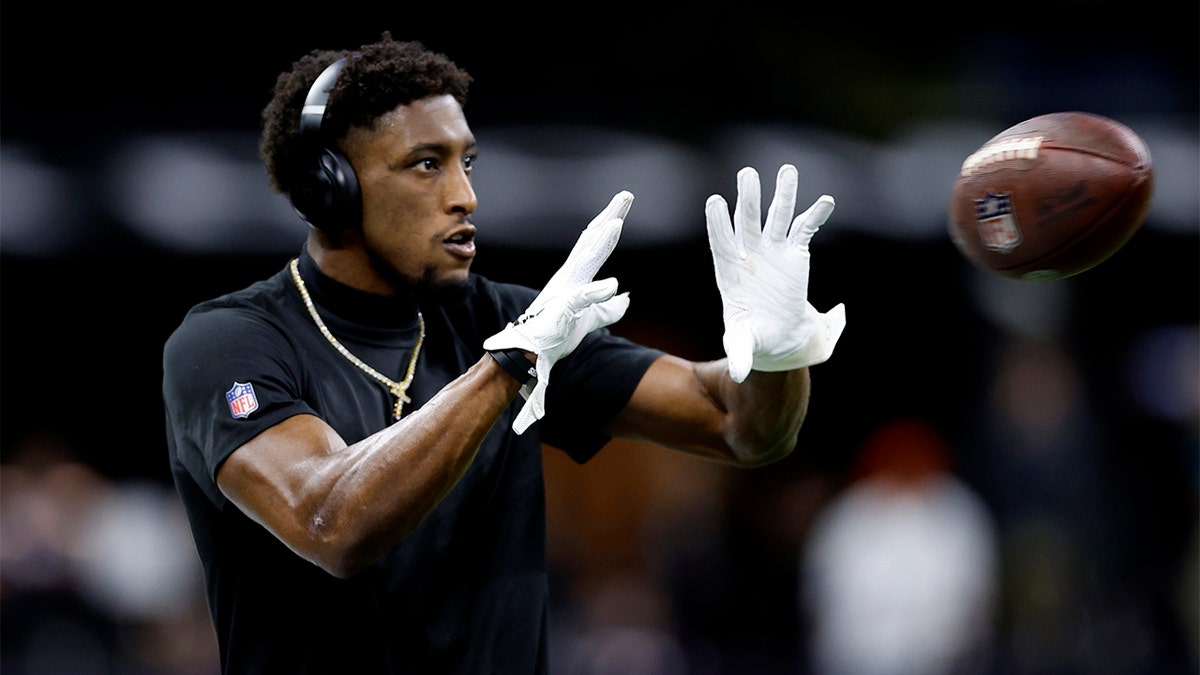 Thomas allegedly became upset that the worker began filming him during the altercation, which is when he threw the brick before knocking the phone out of the worker's hand, shoving him and saying he did not want to be recorded.
LIONS' AIDAN HUTCHINSON HONORS VETERANS DAY WITH MEANINGFUL PARTNERSHIP
Thomas was arrested without incident and was charged with Simple Battery and Criminal Mischief. He was booked and released at approximately 10:00 p.m.
WDSU 6 News spoke with the alleged victim who detailed the altercation. 
"He drives up, and I see him get out, and I was like, I don't know what he's doing. I'm just worried about my job site, and he walks up to this big pile of sand and grabs a brick, and he throws it at my car. And the guys are like, 'Hey, man your truck, your truck!' Oh, dude, he's actually doing something," the man told WDSU Friday night. 
CLICK HERE FOR MORE SPORTS COVERAGE ON FOXNEWS.COM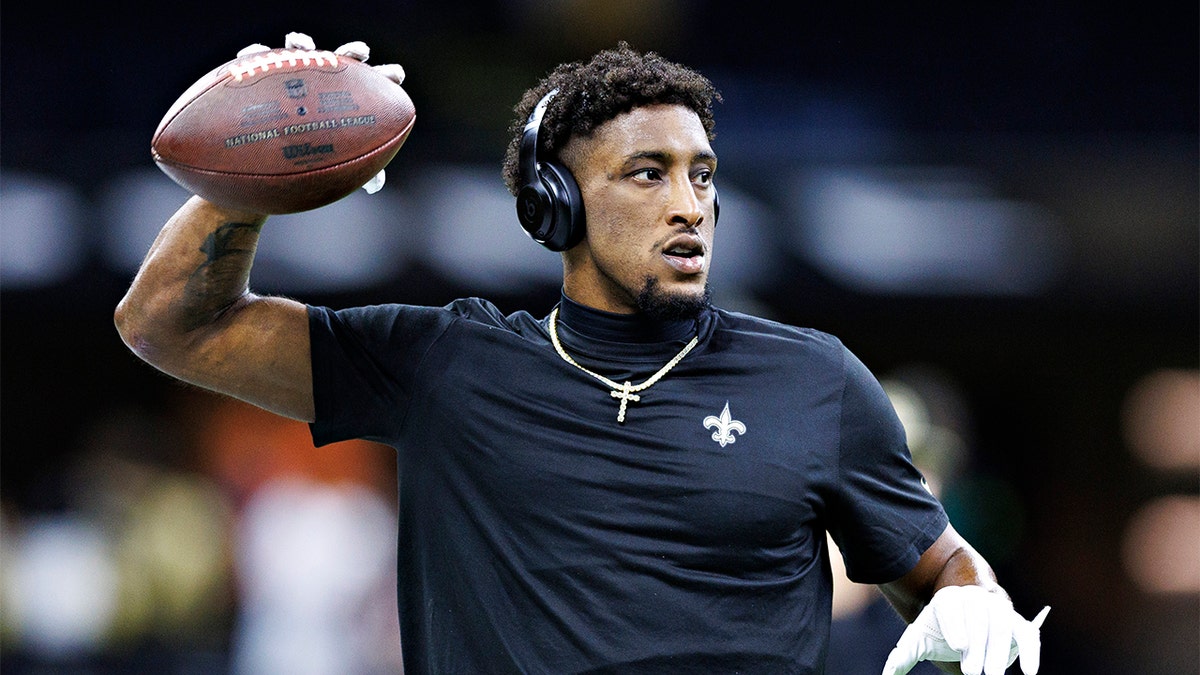 "So, I grab my phone and I start recording him. And he saw I was recording him, and he grabbed my phone and grabbed and pushed me." 
The Saints told Fox News Digital that they are "aware of the incident and are gathering information."
Thomas is in his eighth NFL season, all with the Saints. 
CLICK HERE TO GET THE FOX NEWS APP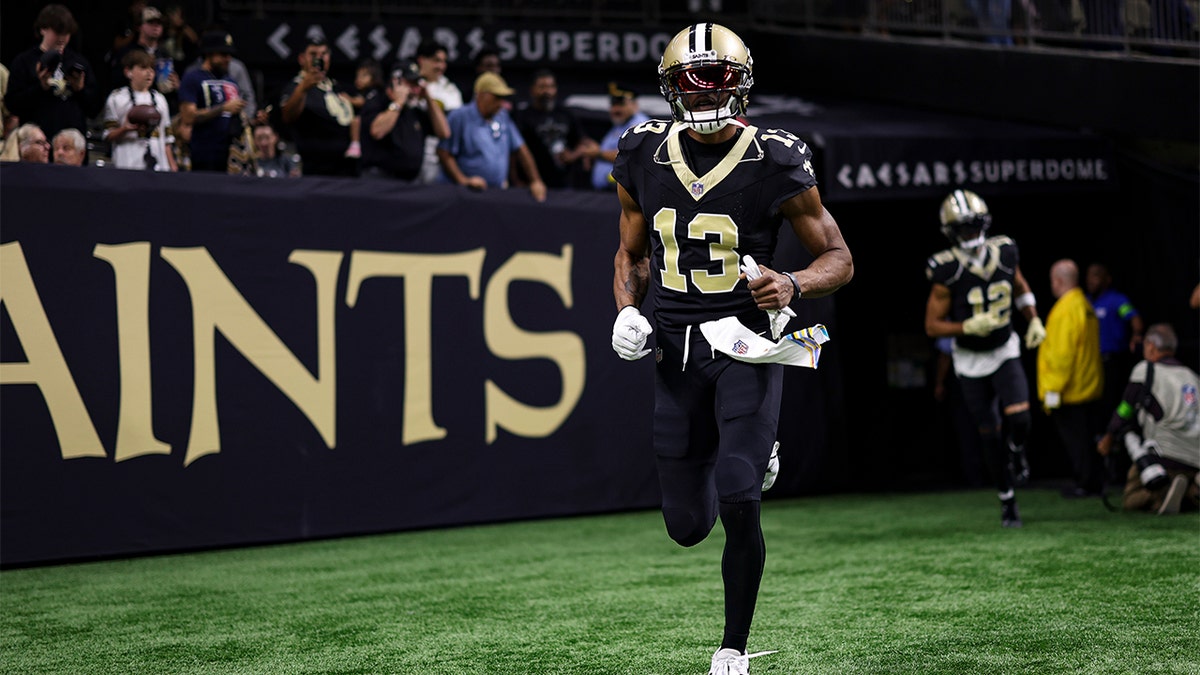 He was selected as a First-Team All-Pro in both 2018 and 2019, going over 1,400 receiving yards in both seasons, with 18 combined touchdowns. 
He has dealt with injuries ever since and missed the entire 2021 season with an ankle injury. 
Through nine games this year, Thomas has 38 catches for 439 yards and a touchdown.