The former head of Spain's People's Party in the Catalonia region was shot in the face in Madrid on Thursday, police said.
Alejo Vidal-Quadras was shot in the wealthy Salamanca area of central Madrid at about 1.30 p.m. and taken to hospital.
Spanish police said they were hunting two men in connection with the shooting who were on a black Yamaha motorbike. The gunman, who was wearing a helmet, stopped and got off to shoot Vidal-Quadras.
13 DEAD, 24 INJURED IN NIGHTCLUB FIRE IN MURCIA, SPAIN
After the shooting, both men escaped on the motorbike.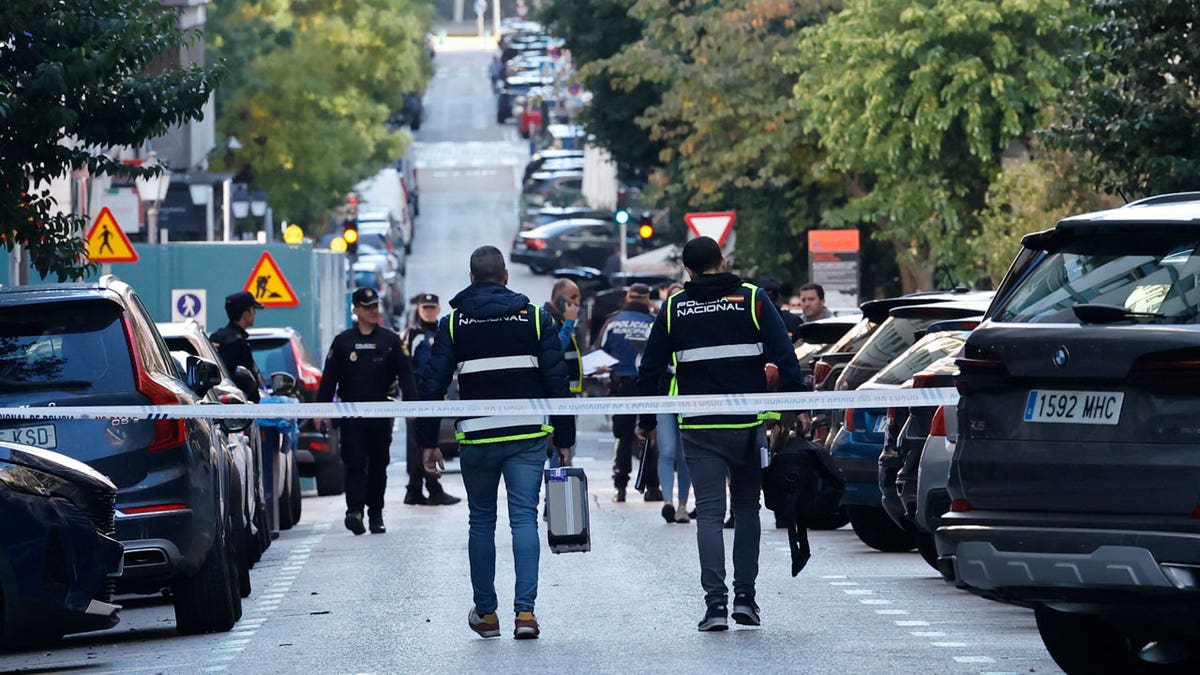 SPANISH MIGRANT RESCUE SHIP REPORTEDLY IMPOUNDED FOR ITALIAN MARITIME VIOLATION
Vidal-Quadras, 78, was the head of the center-right PP in Catalonia.
Police have cordoned off the area where the shooting happened. No arrests have yet been made, police said.