South Korean intelligence indicates Russia has been assisting North Korea in the construction and launch of its latest spy satellite. 
The South Korean Unification Ministry addressed the suspected collaboration on Monday, stating that North Korea is likely to move forward with the launch in the coming months.
"It is hard to predict when North Korea will make the third attempt for the launch. But there seem to be signs of the North receiving technical assistance from Russia," South Korean Unification Minister Kim Yung-ho said, according to Yonhap News Agency.
NORTH KOREA BELIEVED TO BE SUPPLYING RUSSIA WITH MISSILES FOR UKRAINE OFFENSIVE, SOUTH KOREA SAYS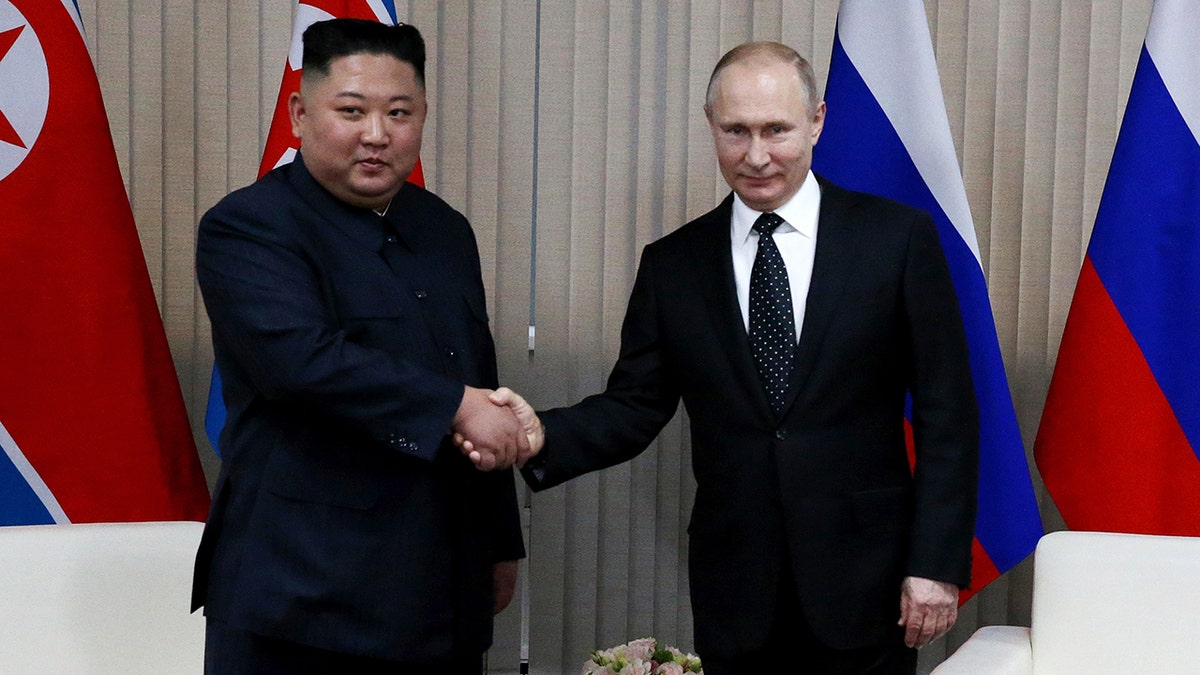 He added, "There is a very high possibility that North Korea will make provocations once it completes making up for technical problems."
North Korea previously attempted satellite launches in May and August — both ended in failure due to technical issues.
North Korean leader Kim Jong Un and Russian President Vladimir Putin have strengthened diplomatic ties over the last few months, meeting face-to-face in September.
RUSSIA BACKS HAMAS TERRORISTS, CALLS ISRAEL 'OCCUPYING POWER' THAT 'DOES NOT' HAVE RIGHT TO SELF-DEFENSE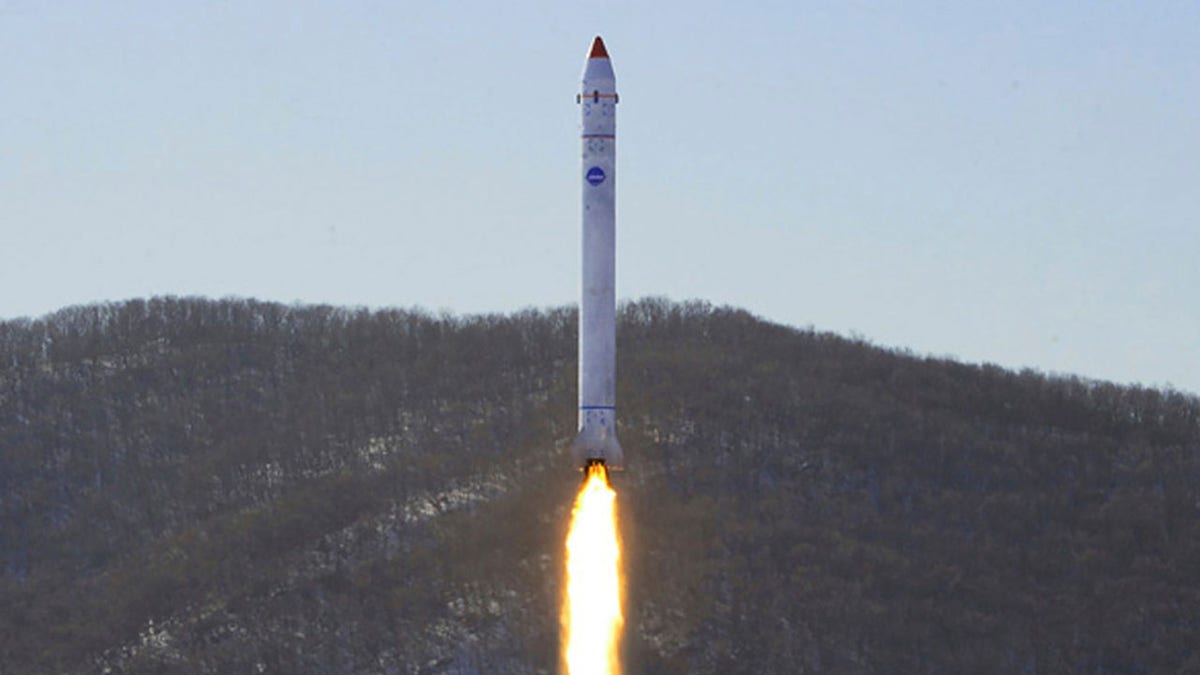 The two countries have collaborated on military technology and expanded trade in an effort to strengthen regional power alongside China.
In response to international criticism, North Korean Foreign Minister Choe Son Hui said North Korea's adversaries, "have vital geopolitical interests in illegalizing the DPRK-Russia relations, in view of the present international political situation and the crises the U.S., Japan and [South Korea] are facing at home and abroad."
Last month, South Korea, the U.S. and Japan strongly condemned North Korea's alleged supply of munitions and military equipment to Russia, saying such weapons shipments sharply increased the human toll of Russia's war in Ukraine.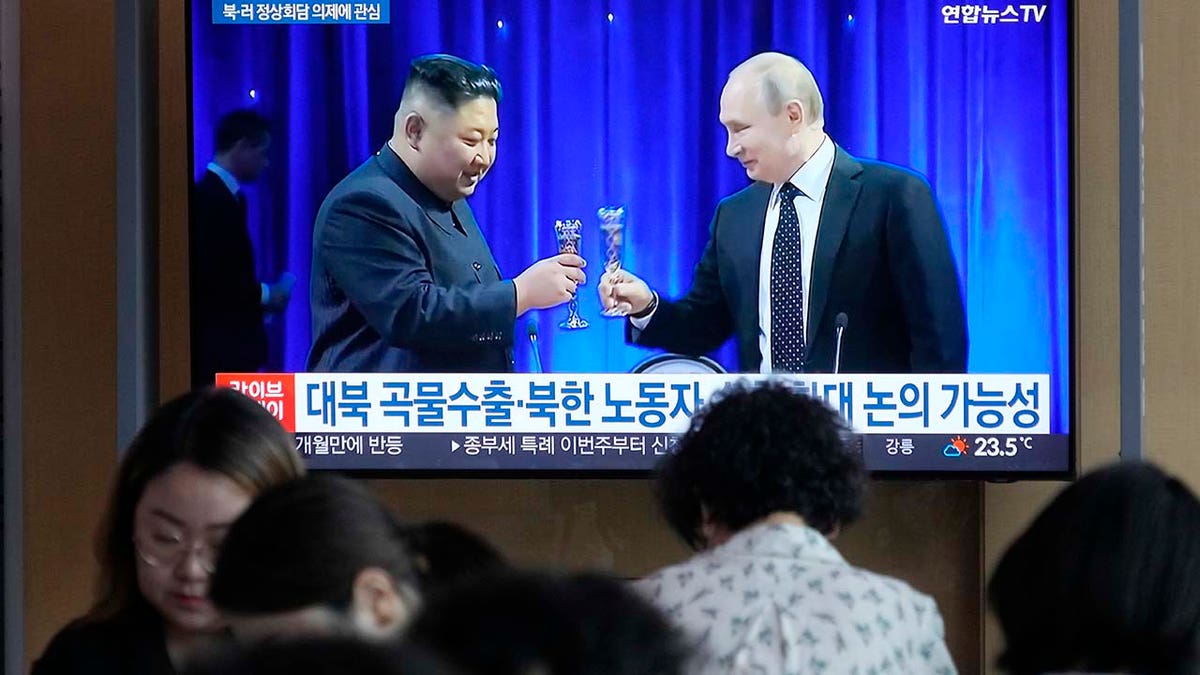 CLICK HERE TO GET THE FOX NEWS APP
Any weapons trade with North Korea would be a violation of multiple U.N. Security Council resolutions that Russia, a permanent U.N. Security Council member, previously endorsed.
Russia and North Korea have both disputed the allegations. 
Fox News Digital's Chris Pandolfo contributed to this report.