New York Jets quarterback Aaron Rodgers was seen on the field Monday night throwing passes as he continues the rehab process from a torn Achilles he suffered in September.
While it appears Rodgers is ramping up his recovery in hopes of playing again this season, ESPN "Monday Night Football" broadcaster Joe Buck is not buying into the Jets star's return.
CLICK HERE FOR MORE SPORTS COVERAGE ON FOXNEWS.COM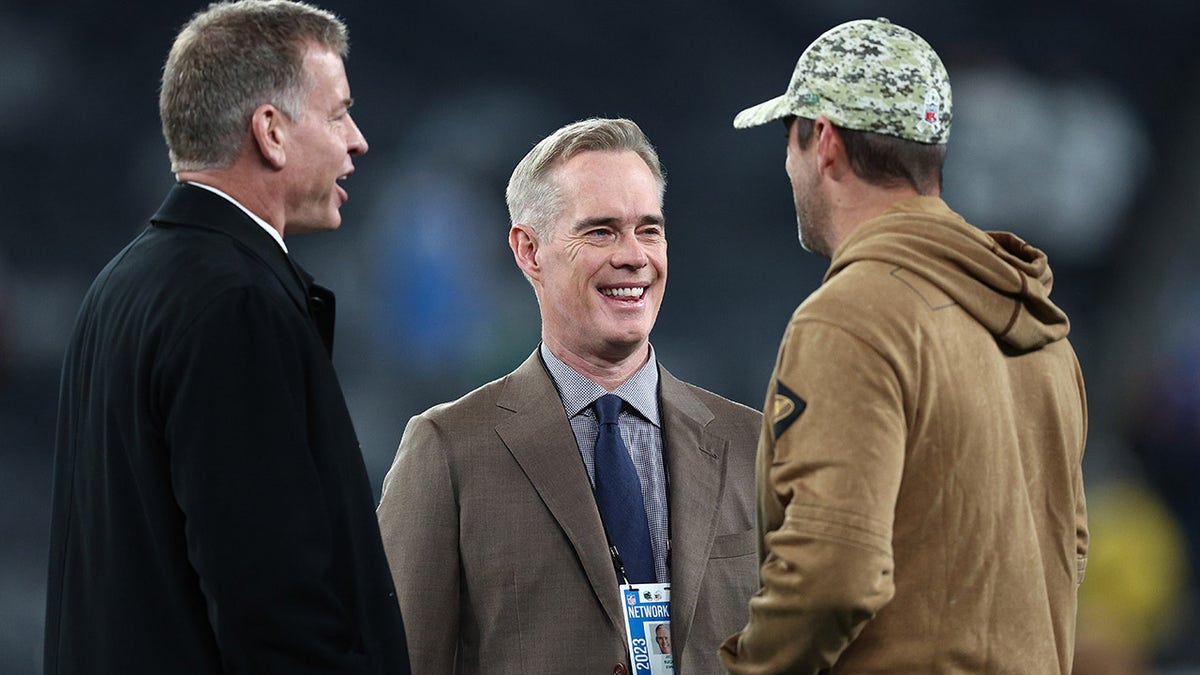 "I think the odds are against it," Buck said on ESPN Radio's "The Michael Kay Show." "I'm not guzzling any Kool-Aid. I'm not. I think that you're a long way away, and I'm not putting limits on anybody, especially a man who believes in attention and all the stuff that he talks about."
Buck expressed skepticism about Rodgers' abilities to move laterally.
"I think we're a long way away from seeing him being able to move laterally, have a 300-pound guy land on him, being pushed awkwardly against that tendon," he said.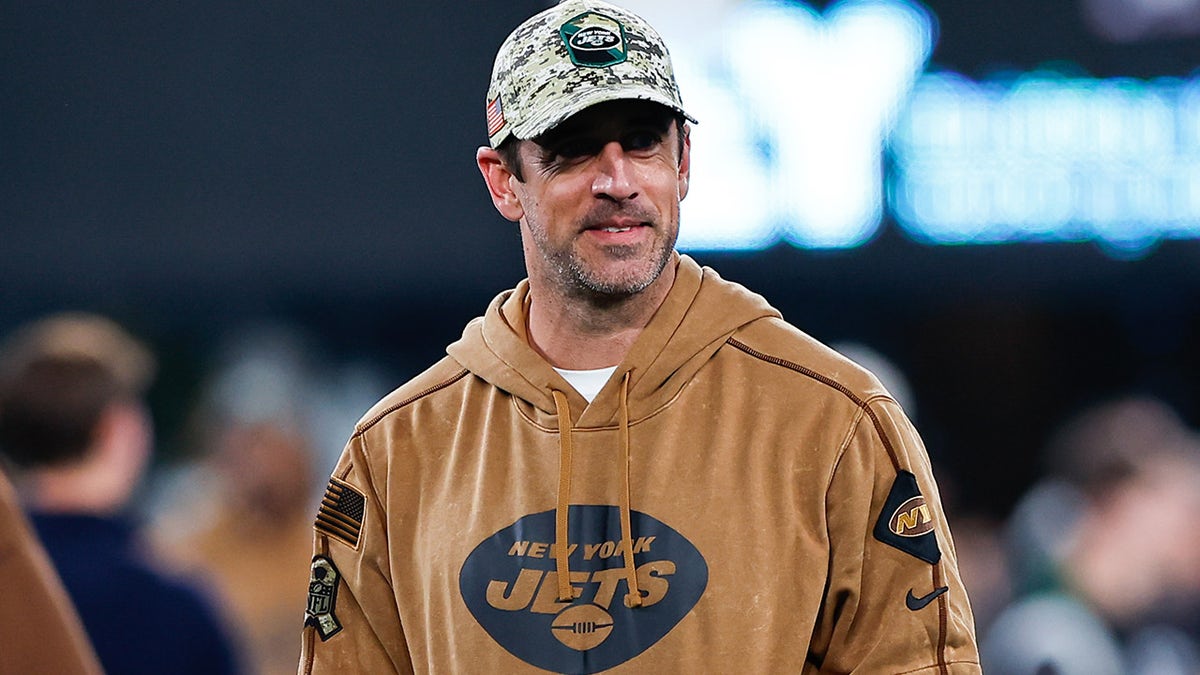 PATRIOTS' BILL BELICHICK FIELDS QUESTIONS ABOUT FUTURE IN NEW ENGLAND FOLLOWING ANOTHER LOSS
"And I get the sense from the Jets that. … I think they're being honest about it. There's a chance, but I think the chances are more that he doesn't compare to that he does."
Rodgers was at the Breeders Cup over the weekend and said he still hoped to play this season.
"It's a process, step by step, day by day," Rodgers told NBC Sports when he appeared at Santa Anita Park for the Breeders' Cup. "There's some great days, some rough days. But the goal for me is to come back this year."
The 39-year-old quarterback did caution that he has to reach a few benchmarks before he can play again.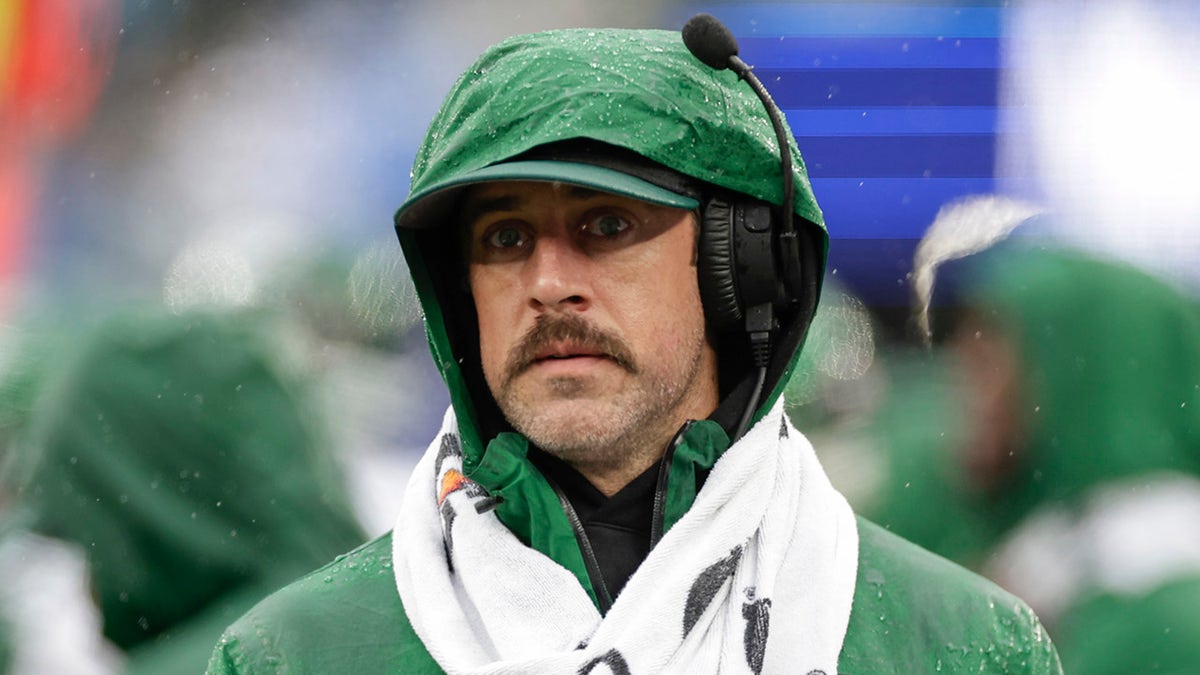 CLICK HERE TO GET THE FOX NEWS APP
"It's got to be — otherwise, I think it'd be a lot of rehab in vain. We'll see what happens. I've got to hit some markers before that. I've got to be able to move around. I've got to be able to avoid putting myself in harm's way."
Fox News' Chantz Martin contributed to this report.