An American-Israeli police officer is dead, and another Israeli police officer was wounded following a suspected terror stabbing attack near Jerusalem on Monday, Israeli police said.
The two victims were security personnel standing duty near a police station just outside the Old City's walls when they were attacked by a 16-year-old suspect, police said. Officers who responded to the incident fatally shot the juvenile suspect, according to The Jerusalem Post.
Sgt. Sgt. Rose Elisheva Lubin, 20, was identified as one of the officers who was stabbed and was in critical condition when Magen David Adom paramedics rushed her to Hadassah-University Medical Center in Jerusalem for emergency care, per the report. She ultimately succumbed to her injuries.
Israeli police described Lubin as loved by her colleagues and courageous in her service to her country. "She was the first to volunteer to every mission in order to protect the country," Israeli police said in a translated message. 
POPE FRANCIS DECRIES ANTISEMITISM, WAR AND TERRORISM AMID RISE OF ANTI-ISRAEL PROTESTS: 'STRONGLY CONDEMN'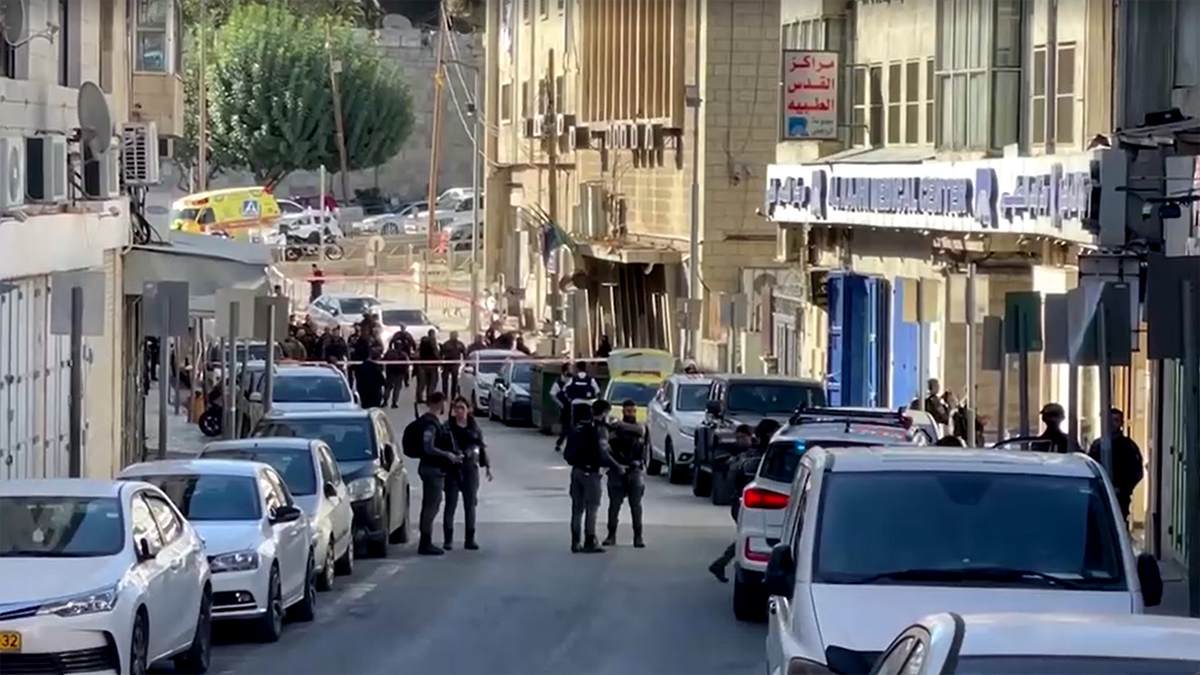 Lubin reportedly lived in Atlanta before she left the United States and moved to Israel in August 2021. She enlisted for the obligatory service in the border police in March 2022, Israel police said. She was placed in the battalion in the old city of Jerusalem.
"Her colleagues in the company speak of a brave combatant (female), professional, ethical, friendly, smiling, and good-natured who wished to help every person," police added.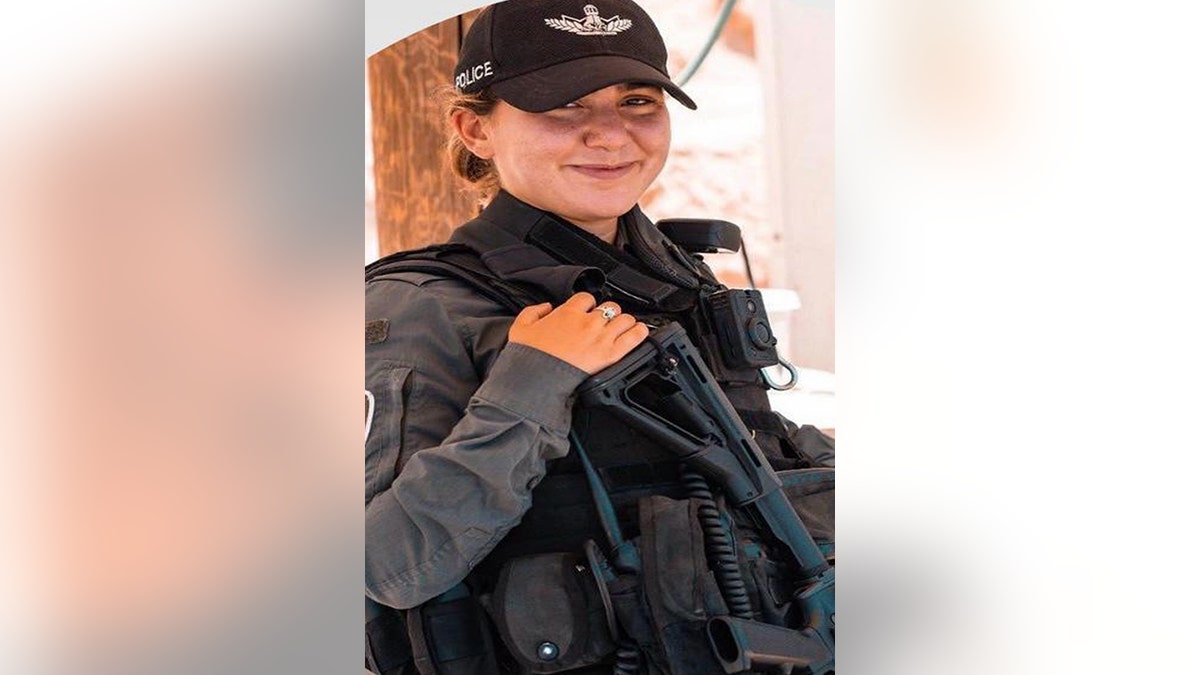 They also said they notified members of her family. "The Israeli police will be supportive of the grieving family and will accompany it forever," it added.
Georgia Gov. Brian Kemp also confirmed Lubin's death on the X social media platform.
"Marty, the girls and I are heartbroken by the tragic news of Rose Lubin's death," he wrote. "her courage and commitment to fighting evil is an inspiration to us all, and we will continue to keep her family and loved ones in our thoughts and prayers during their difficult time."
Kemp added: "While the horrors of war may seem far away, moments like these remind us why it is paramount to stand alongside our friends in Israel as they fight against terror in their land."
Police arrested another suspect at the scene who is believed to have aided the suspect, both outlets reported.
Israeli-Palestinian tensions remain escalated in the region and elsewhere as Israel's war with Hamas in Gaza crossed the one-month mark on Tuesday.
US MILITARY DEPLOYS NUCLEAR-POWERED SUBMARINE IN MIDDLE EAST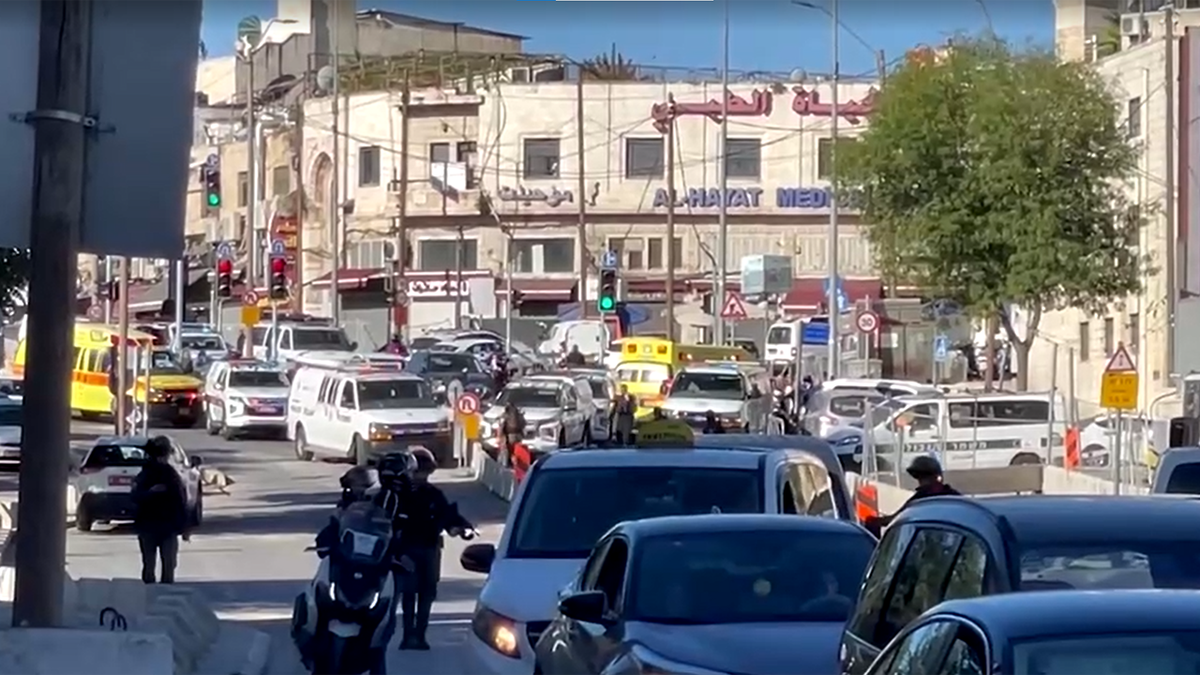 The war, which started after Hamas-led forces launched a surprise terrorist attack in Israeli border communities on Oct. 7, has seen thousands of casualties on both sides — the deadliest in Israel's history.
More than 1,400 people in Israel were killed in the attack and more than 240 people are believed to have been taken back into Gaza as hostages. The Israeli military's continued bombardment of the Gaza Strip has left more than 10,000 Palestinians in Gaza dead, according to the Gaza Health Ministry. More fatalities are expected as Hamas and Israel's officials have been unable to agree on a cease-fire.
CLICK HERE TO GET THE FOX NEWS APP 
Israeli Prime Minister Benjamin Netanyahu has said Israel would only agree to a cease-fire and its relentless pursuit of Hamas operatives if they release the hostages, which include people from nationalities around the globe. At least 10 Americans are believed to be in the group. Hamas, meanwhile, has said they will only release the hostages if Israel stops its aerial assault across Gaza.
Reuters contributed to this report.