Antonio Pierce was named the Las Vegas Raiders interim head coach after the team fired Josh McDaniels earlier this week, and he had to get the team prepped and ready to face the New York Giants.
Pierce's coaching experience was pushed to the national spotlight as his resume includes being a head coach at Long Beach Poly High School in California for four seasons before joining Arizona State and later the Raiders.
CLICK HERE FOR MORE SPORTS COVERAGE ON FOXNEWS.COM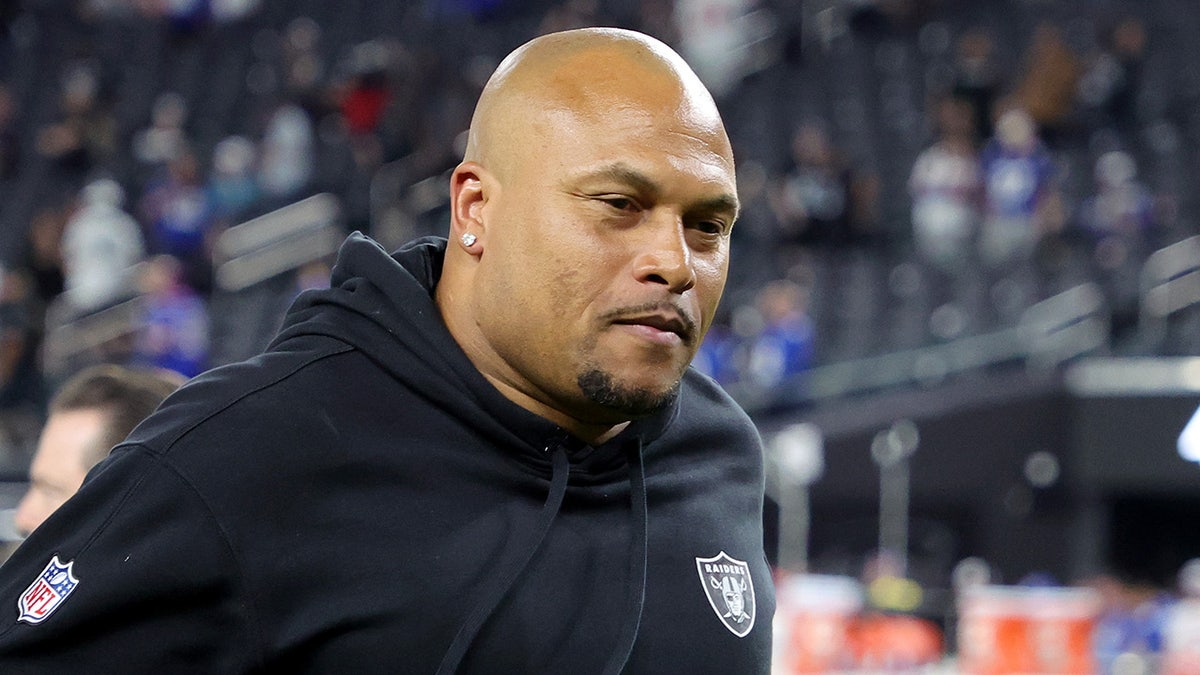 During the Raiders' win over the Giants on Sunday, Fox sideline reporter Laura Okmin told a story about Pierce making sure things were done right when it came to his team – even in a giant blowout.
"I just want to say that 27-0 isn't enough for him because up 63-9 at halftime, Long Beach Poly High School head coach Antonio Pierce didn't like how the team looked," Okmin said. "So, instead of going into the locker room, he took them behind the field, and they ran for 20 minutes. Gassers.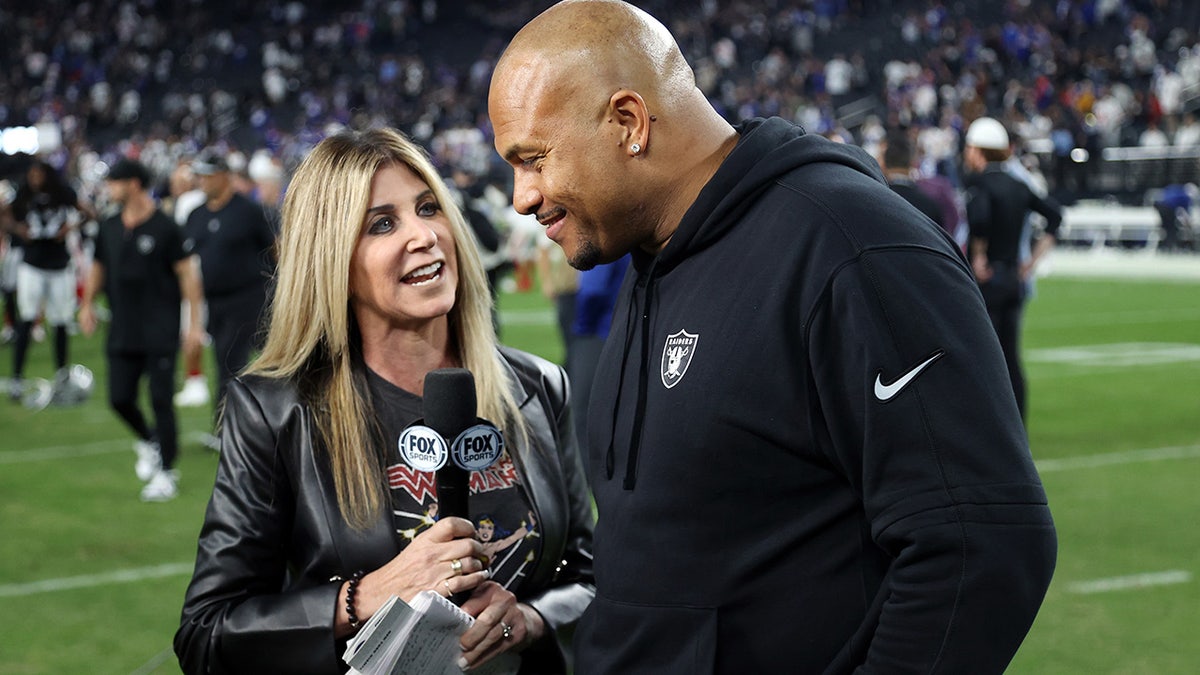 "They got a delay of game penalty because they were late for kickoff but won 99-9. Back me up guys, I brought up the story to Antonio. He didn't crack a smile, saying 'It's about doing it right, man.'"
APP USERS VIEW THE MOMENT HERE.
De'Andre Pierce, the son of the Super Bowl champion who is an assistant at Cal Poly, co-signed Okmin's story.
"True story," he wrote with a laugh-crying emoji on X.
Before he got into coaching, he was a star linebacker for the Giants. He played five seasons for the Giants and recorded 691 tackles, nine sacks and 39 tackles for a loss. He helped the team to a Super Bowl in 2007 and was a Pro Bowler in 2006.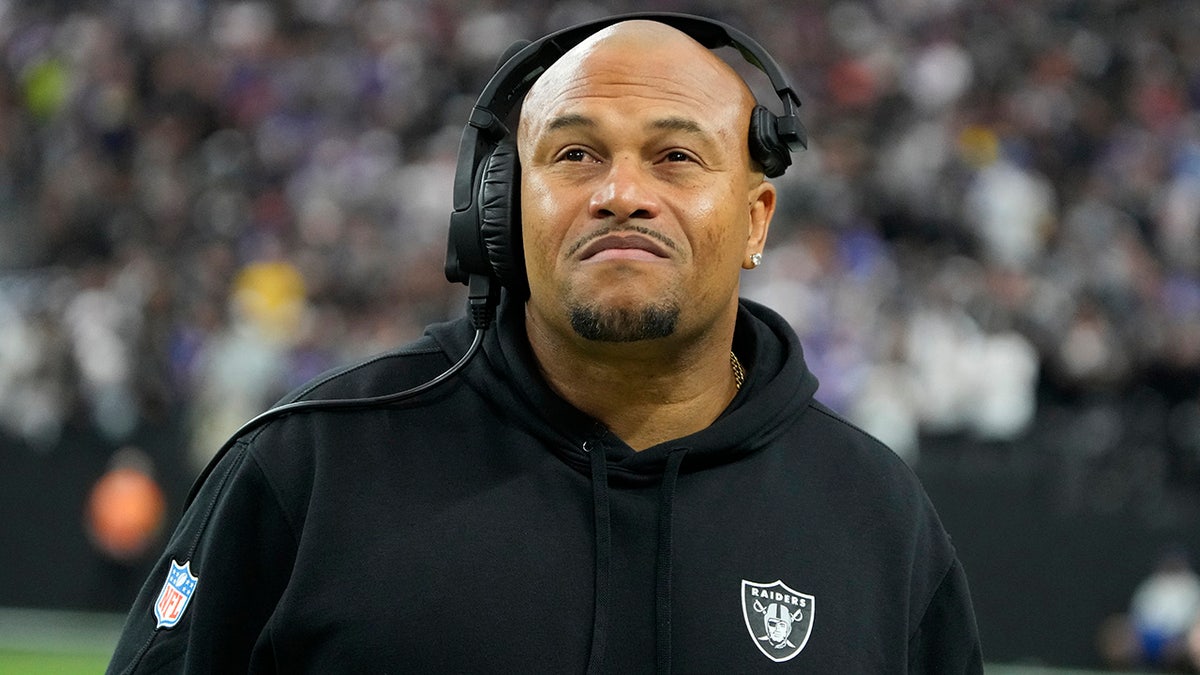 CLICK HERE TO GET THE FOX NEWS APP
On Sunday, the Raiders won the game 30-6.