A magnitude 5.6 earthquake shook northwestern Nepal and was felt in neighboring India late Friday, but there were no immediate reports of damage.
4TH 6.3-MAGNITUDE EARTHQUAKE STRIKES AFGHANISTAN IN OVER A WEEK
The U.S. Geological Survey said the 5.6 magnitude quake had a depth of 11.12 miles near the mountain town of Jumla, about 250 miles northeast of the Nepalese capital, Kathmandu.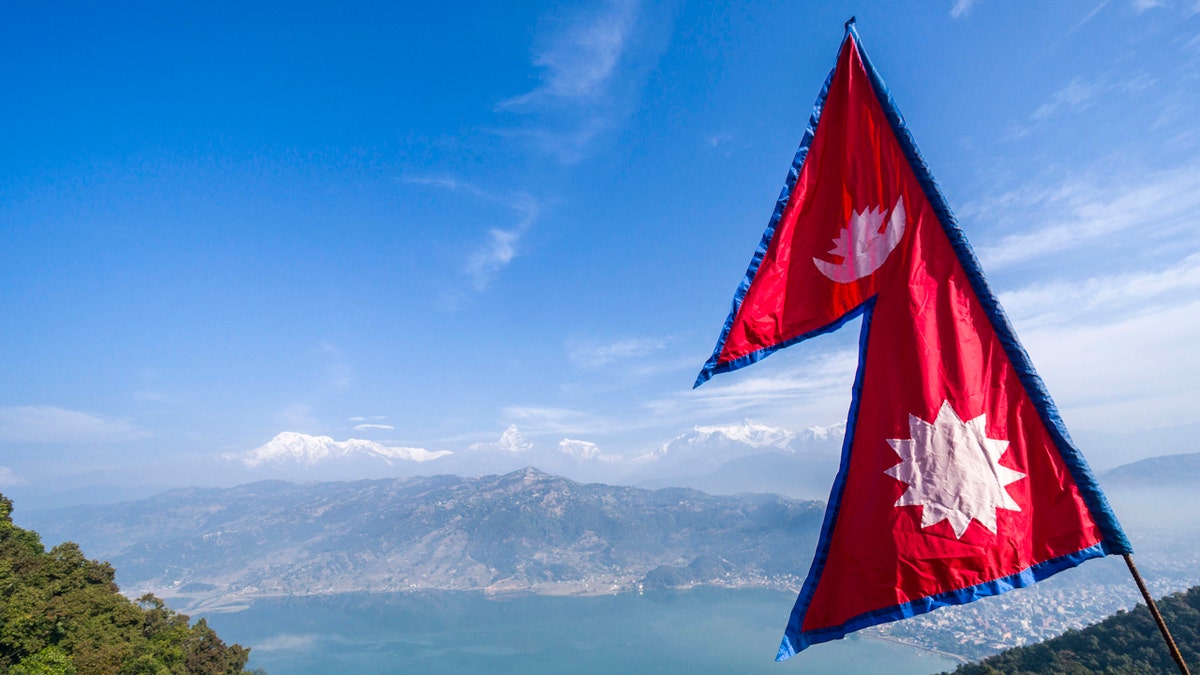 The quake struck just before midnight when many people already were asleep in their homes. Tremors also were felt in the Indian capital, New Delhi.
CLICK HERE TO GET THE FOX NEWS APP
Earthquakes are common in mountainous Nepal. A 7.8 magnitude earthquake in 2015 killed some 9,000 people and damaged about 1 million structures.