The University of Michigan announced Connor Stalions, the accused ringleader of an alleged sign-stealing scheme, has resigned after earlier reports said he was fired.
It was revealed Oct. 18 the NCAA was investigating the football program for stealing signs. Since the investigation began, more damning evidence of Stalions' alleged involvement has emerged.
It's been reported Stalions purchased tickets to more than 30 games at 11 different Big Ten schools over the past three seasons, including this season. Michigan was not playing in any of the games for which Stalions bought tickets, sources told ESPN.
CLICK HERE FOR MORE SPORTS COVERAGE ON FOXNEWS.COM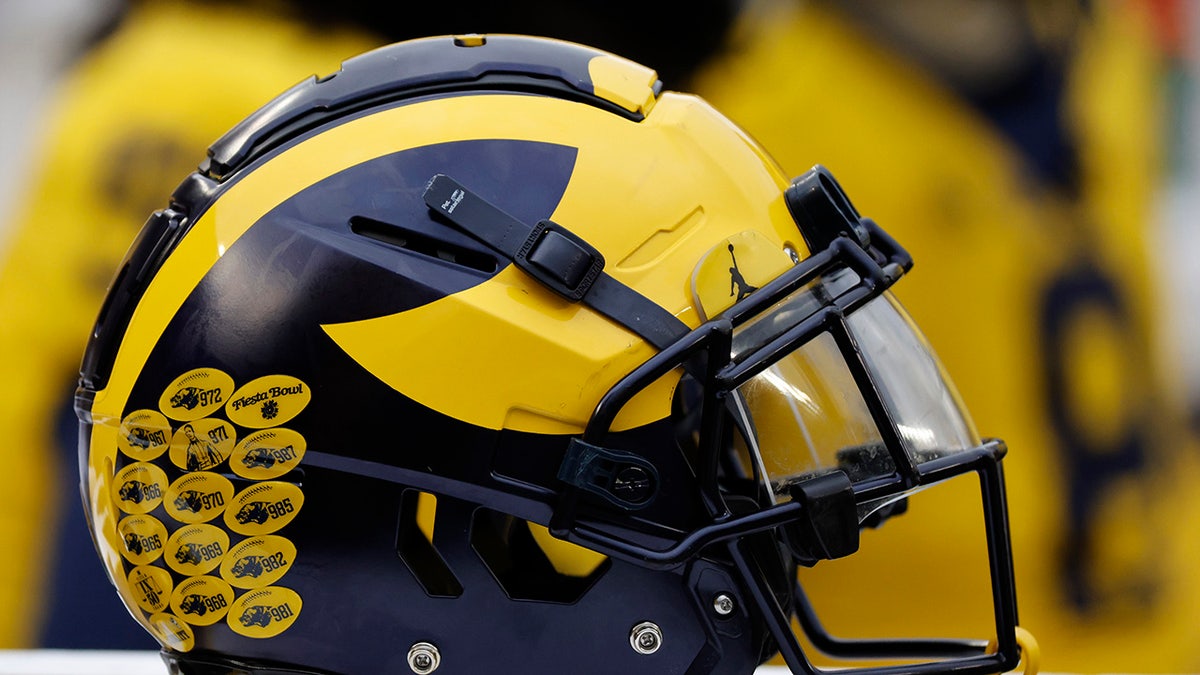 An unnamed former coach from college football's Division III then claimed Stalions gave him "a couple hundred dollars" for the recordings of the Wolverines' future opponents, ESPN's Dan Murphy reported. The coach added that he received free tickets and shared the footage via an iPhone photo album. 
The former coach said he went to two Penn State football games and a Rutgers game. Michigan is scheduled to play the Nittany Lions next month.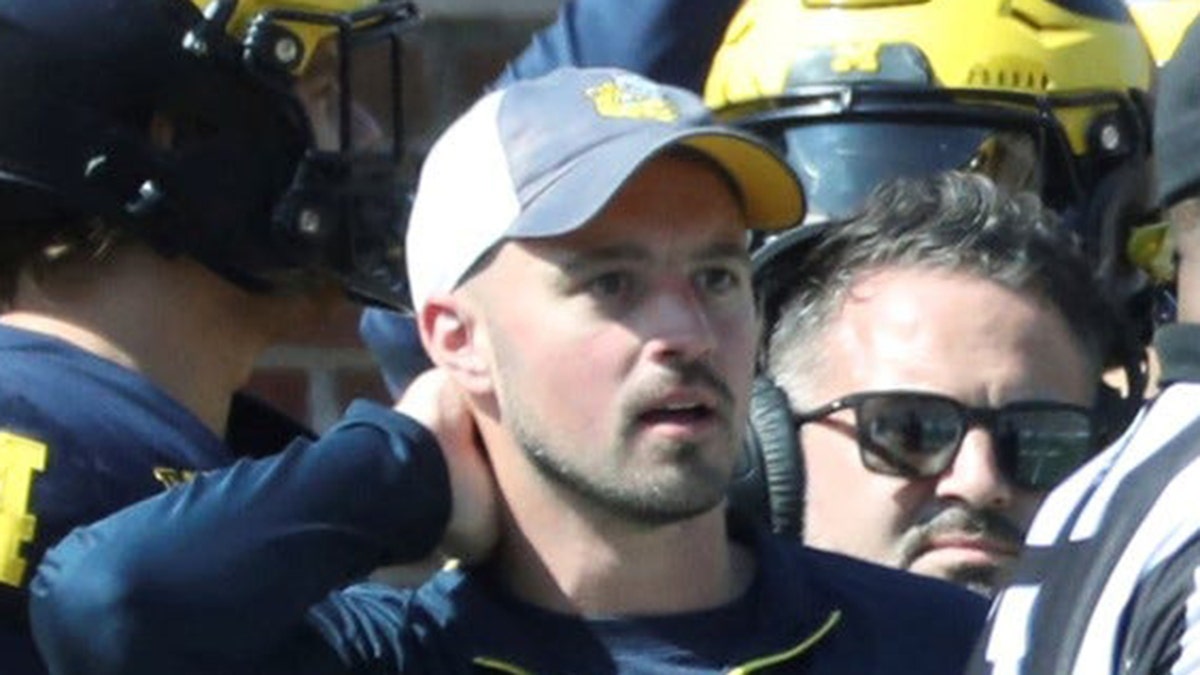 Stalions was also alleged to be on the Central Michigan sideline when the team played Michigan State Sept. 1, wearing a bench credential that said "VB," a visiting bench designation. This gives access for the credential holder to stand between the 20-yard lines, which is usually for players, coaches, team trainers and equipment staff. 
FOX SPORTS' TIM BRANDO WEIGHS IN AFTER FIRST COLLEGE FOOTBALL PLAYOFF RANKINGS
Stalions was initially suspended with pay by the school. He was an off-field analyst with the football team, according to his LinkedIn profile.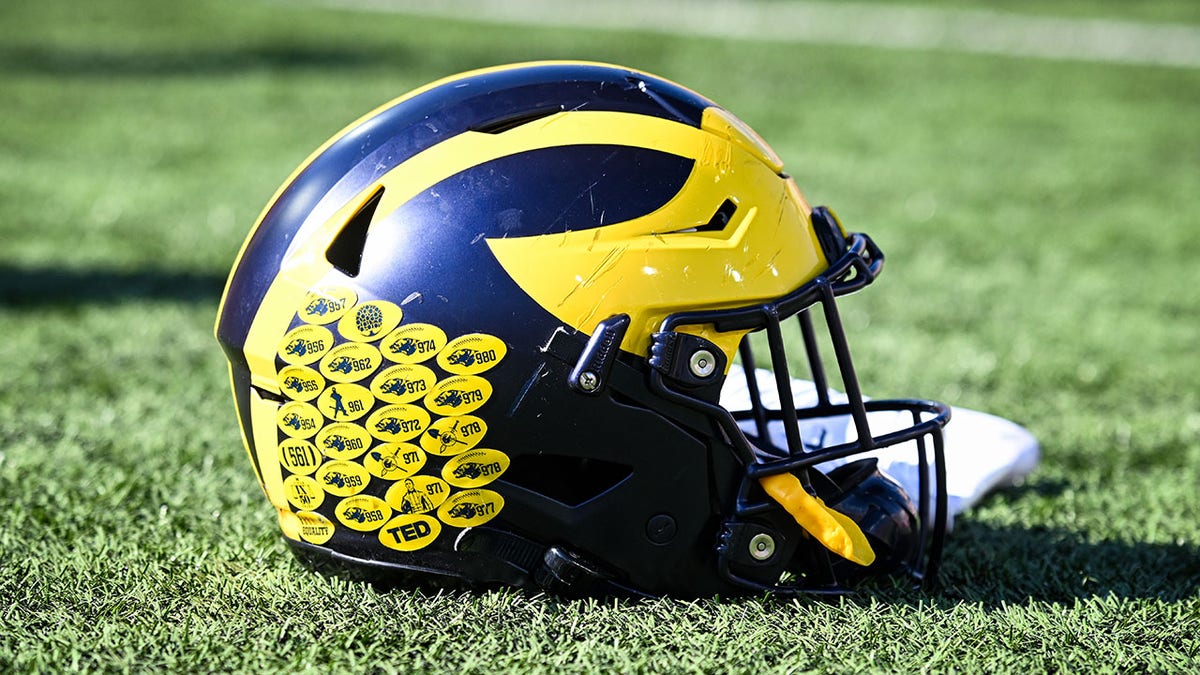 CLICK HERE TO GET THE FOX NEWS APP
Stalions reportedly refused to cooperate with the investigations.