Las Vegas Raiders owner Mark Davis broke his silence on the recent sweeping changes to the team's coaching staff and front office.
Head coach Josh McDaniels and general manager Dave Ziegler were both fired earlier this week, and Davis said the decision was made in part due to his belief the team was not progressing.
"Unfortunately, I had great hopes for Josh and Dave," Davis told ESPN. "It just seemed we were going in the wrong direction. So, with the trade deadline, I just felt it was time to make a change, time to make a move."
CLICK HERE FOR MORE SPORTS COVERAGE ON FOXNEWS.COM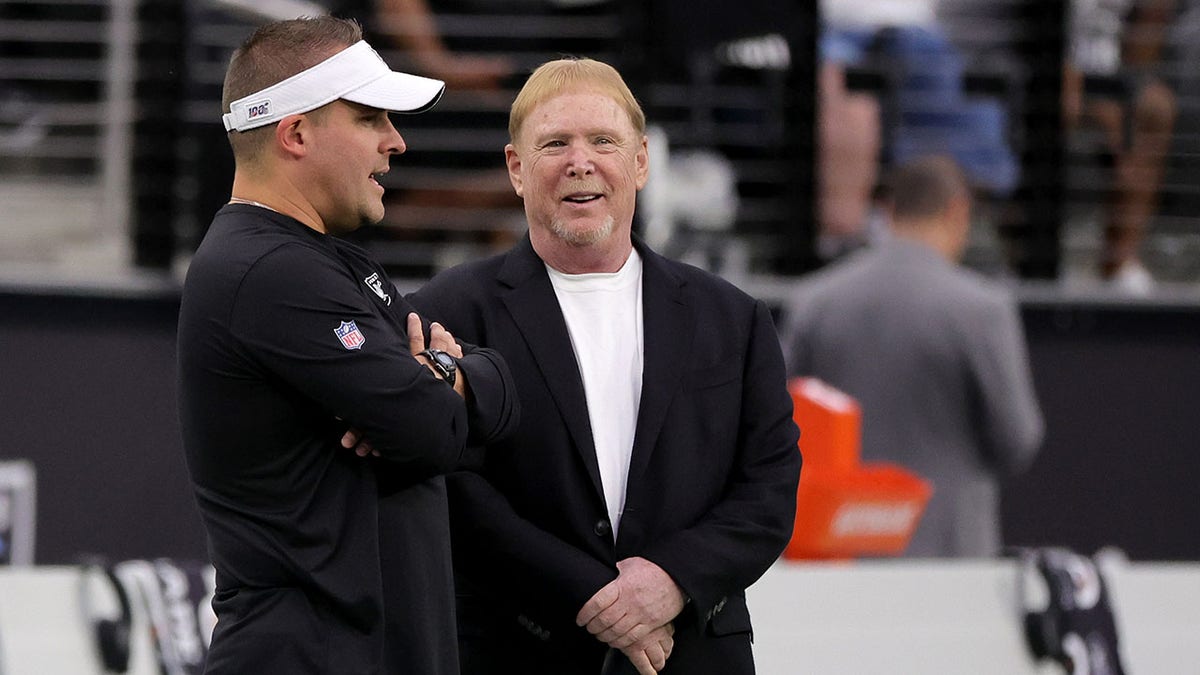 The Raiders promoted Antonio Pierce to interim head coach. Davis cited Pierce's intensity when he spoke about the decision to elevate him for the remainder of this season. 
"Seemed like a fresh approach," Davis said in reference to Pierce coaching the team. "Seemed like the adjustment we need at this time. I was impressed."
2023 NFL TRADE DEADLINE WINNERS AND LOSERS: 49ERS STRIKE GOLD WITH CHASE YOUNG, DAVANTE ADAMS STAYS PUT
During his introductory press conference, Pierce vowed to delegate duties to the coaching staff.
"Lead, not necessarily coach," Davis said. "To delegate to the coordinators and other position coaches. Be somebody they could follow. I felt good about it. I felt good about him."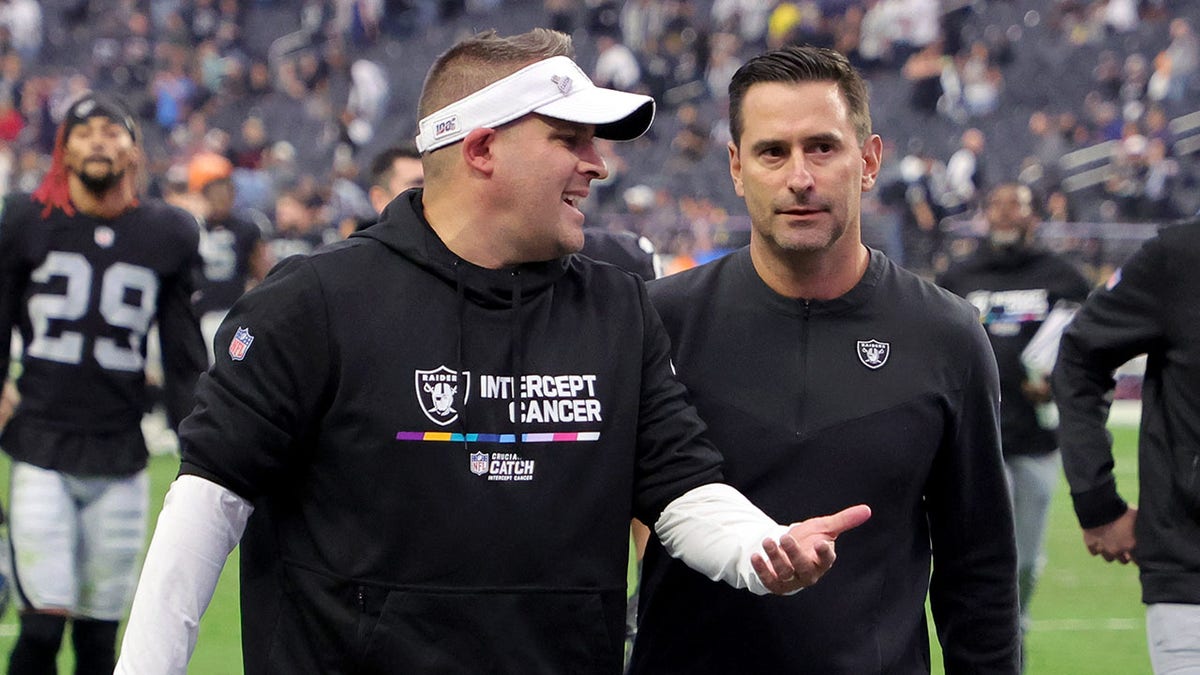 Davis picked Champ Kelly to be the franchise's interim general manager. Davis said he is unsure what to expect over the next ten weeks with Pierce and Kelly at the helm.
"I have no idea," Davis said when asked what he expects from the new regime. "That's why they play the games. My job, my role is to give them all the tools possible for them to succeed."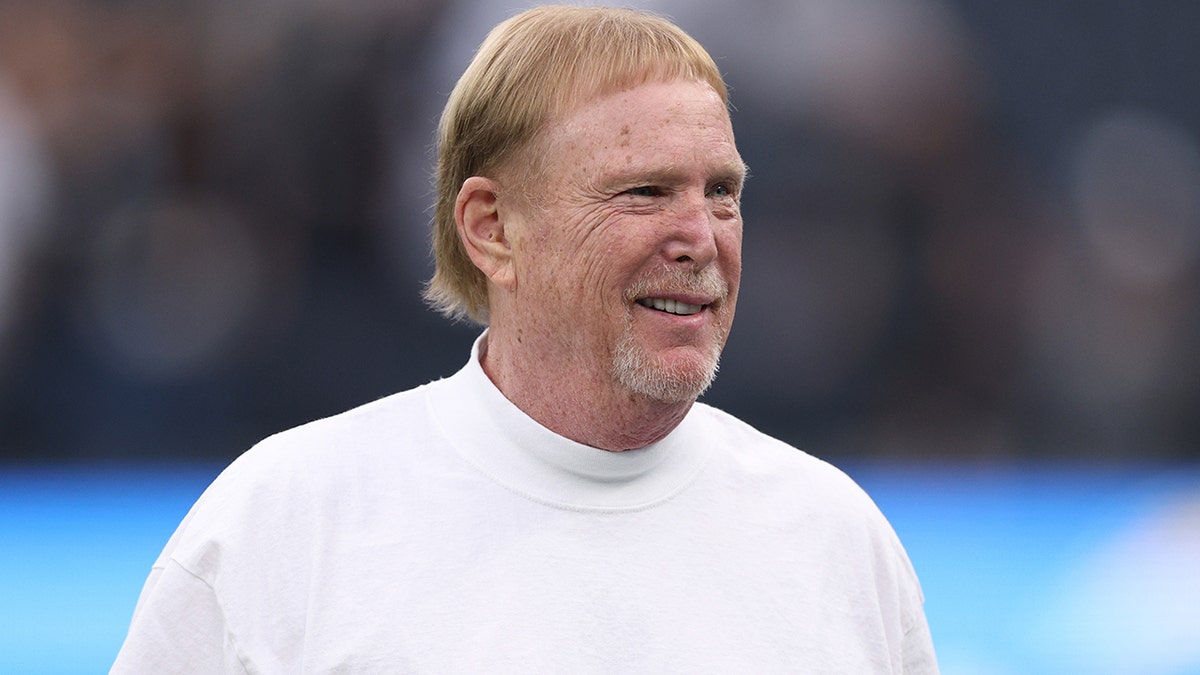 Davis added that he will leave football-related decision-making to Pierce and Kelly.
"Once they're the head coach and general manager, they're the ones making the decisions."
CLICK HERE TO GET THE FOX NEWS APP
Pierce also confirmed that two-time Super Bowl champion quarterback Jimmy Garoppolo will be benched in favor of rookie Aidan O'Connell.
Garoppolo was the Raiders' biggest offseason acquisition and signed a three-year deal with the team. However, the oft-injured quarterback has not lived up to expectations.