An NFL game will be played in Germany this weekend for just the second time in history.
The league traveled to the country for the first time last year when the Tampa Bay Buccaneers beat the Seattle Seahawks – this Sunday, fans may be getting a preview of the AFC Championship when the Kansas City Chiefs take on the Miami Dolphins.
The NFL first took teams overseas in 2007 and has played at least one contest in London every year since then, and at least two from 2013, with the exception of 2020.
CLICK HERE FOR MORE SPORTS COVERAGE ON FOXNEWS.COM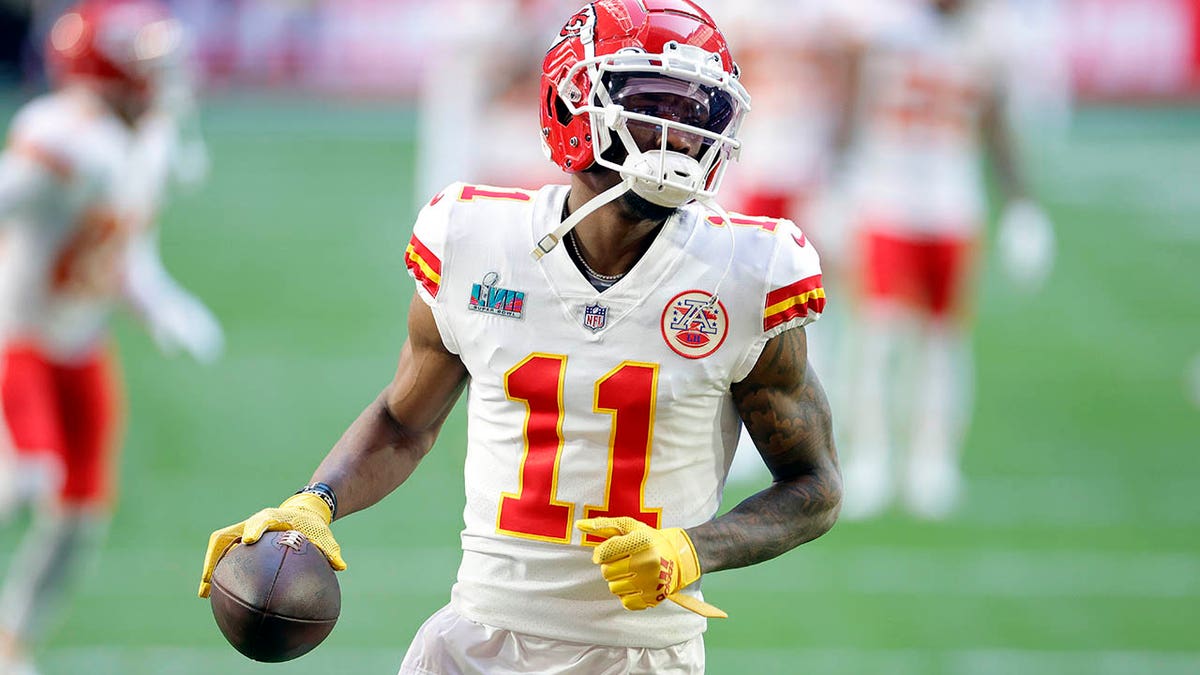 However, one player flying over the Atlantic this week isn't thrilled about it.
Marquez Valdez-Scantling understands why the trip is being made, but it sounds like he'd prefer to stay within a reasonable plane ride.
"Yeah, it sucks. I mean, obviously it sucks that we have to travel nine hours for a home game when Arrowhead is right down the street," Valdez-Scantling told CBS Sports. "But obviously we do have other fans that are all over the world, not just in the United States. So it gives them the opportunity to see some of their favorite players play.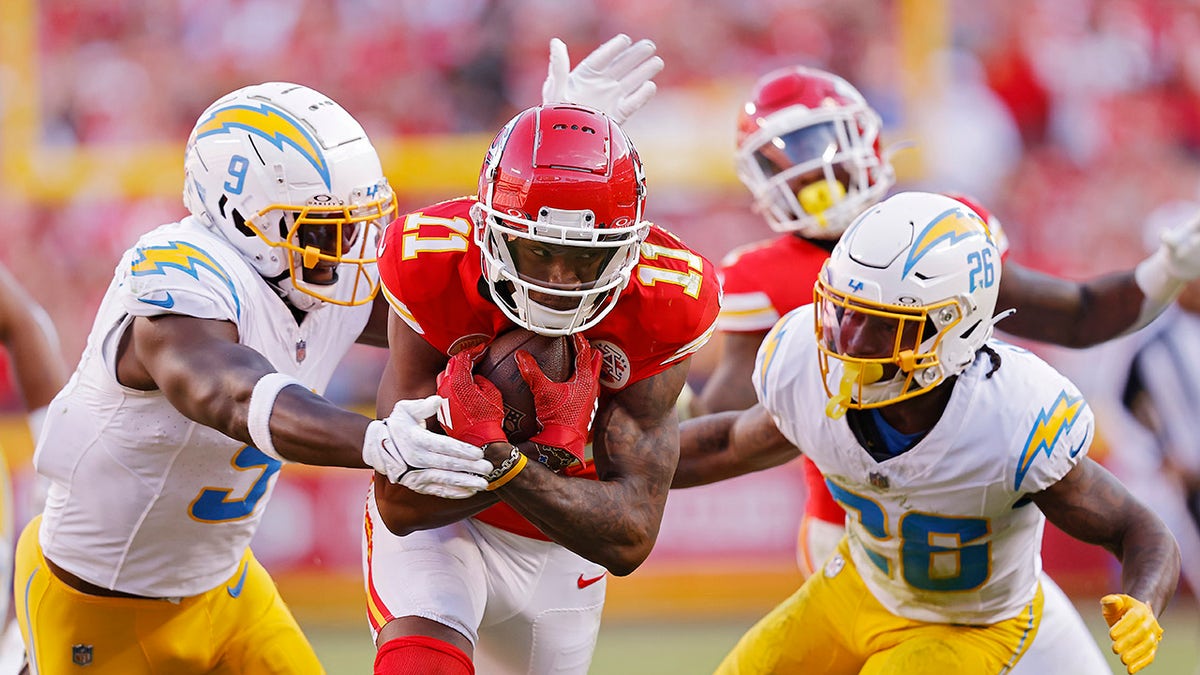 EAGLES, COMMANDERS FANS BRAWL IN STANDS DURING RIVALRY GAME
"I know we've got a lot of fans over in Germany, so I'm grateful that we get to give them that opportunity. But it does suck for the players to have to be away from their families, or (I've) got to find a babysitter for my dogs for a couple days. Things that we've got to take into account. But past that, it is what it is."
Valdez-Scantling also said the Chiefs will hardly have any time to explore the foreign country, and they'll be treating the trip as business as usual.
"I think it's going to be mostly business. We're leaving Thursday after practice. We'll probably get there Friday morning, and then we'll probably have practice when we land," he said. "The only free time will probably be Friday after we get done with work. Obviously, Saturday is the day before the game so we're doing all our final preps for the game."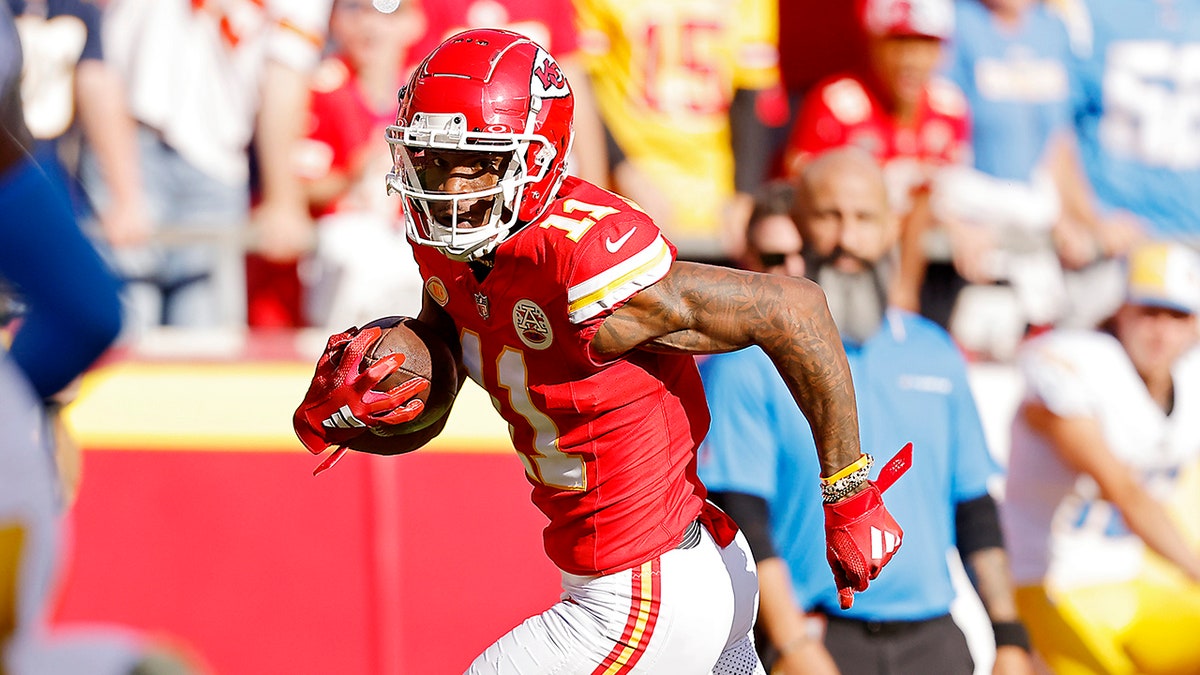 CLICK HERE TO GET THE FOX NEWS APP
Both teams enter the contest at 6-2 – Kansas City snapped a six-game winning streak this past weekend with their loss to the Denver Broncos, while Miami is coming off a 31-17 win over the New England Patriots.