Former Kansas City Chiefs great Nick Lowery took issue with Travis Kelce making an appearance at Game 1 of the World Series between the Texas Rangers and Arizona Diamondbacks in Arlington, Texas, over the weekend.
Kelce's appearance at Globe Life Field preceded the Chiefs' stunning loss to the Denver Broncos on Sunday. Lowery wrote on Facebook on Monday he has been supportive of Kelce dating Taylor Swift and all the media attention that came with it as long as it was not a "distraction." However, he believed that the star tight end's stop in Texas before the road loss was a "distraction."
CLICK HERE FOR MORE SPORTS COVERAGE ON FOXNEWS.COM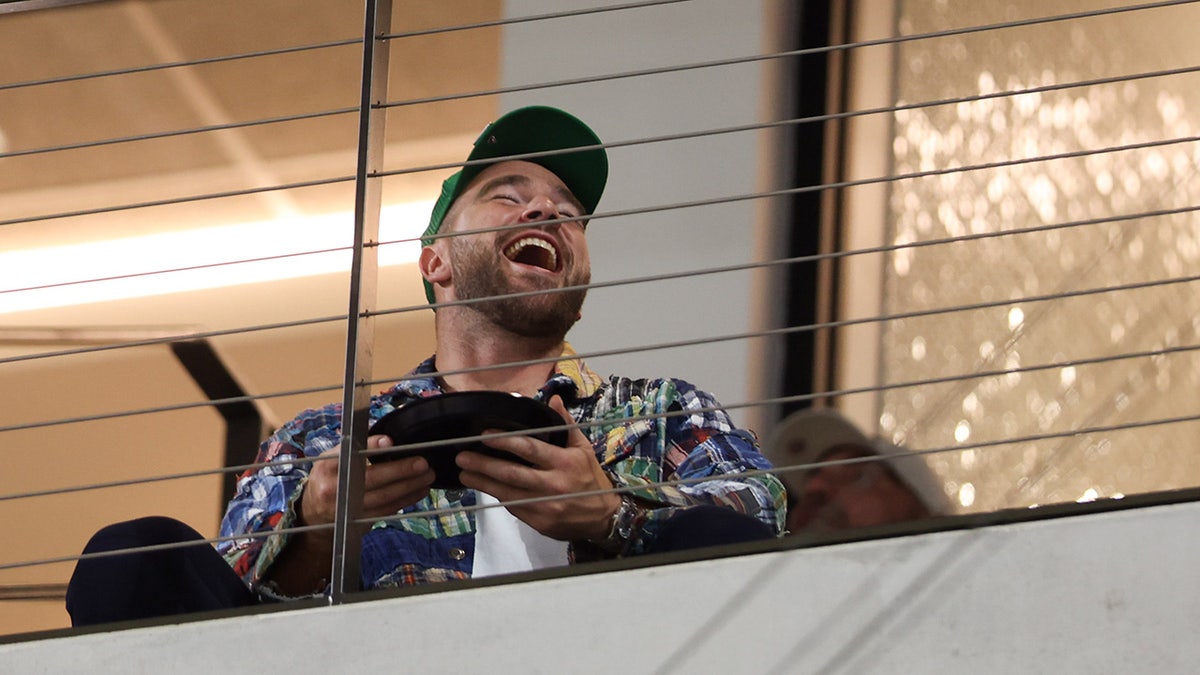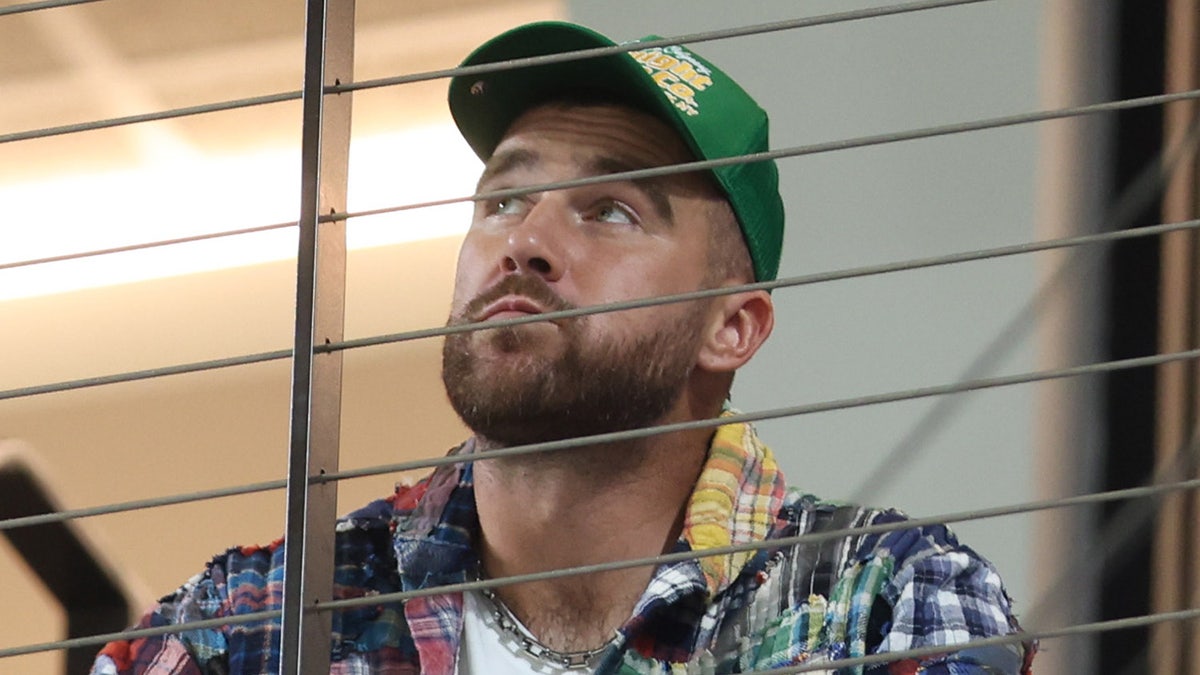 "I'm just gonna say this once…. I adore my Chiefs. I love Patrick… I love Travis, and it's been fun witnessing the 'Taylor factor'- as long as it's not a distraction… However, when I saw Travis watching the World Series in Texas….on a Friday night before a road game…. do i have to finish the sentence?" Lowery began.
"It's always about staying hungry and humble. We don't know what time he got home on Friday night. But it's a distraction, and it's not a good message to the rest of the team. Travis is a phenomenal, full of life true leader the players look up to, a superb human being, and one of the greatest Chiefs of all time – period, and one of my favorite people anywhere….
"We will bounce back!
EX-NFL STAR ROBERT GRIFFIN III EXPRESSES ASTONISHMENT AT WHAT HE SAW WHILE TRICK-OR-TREATING ON HALLOWEEN
"Let this be a lesson.
"On to Germany and the Miami Dolphins."
Kelce had six catches on nine targets for 58 yards. Swift was not in Denver to see her apparent boyfriend play. He has done well so far this season when she has been in attendance.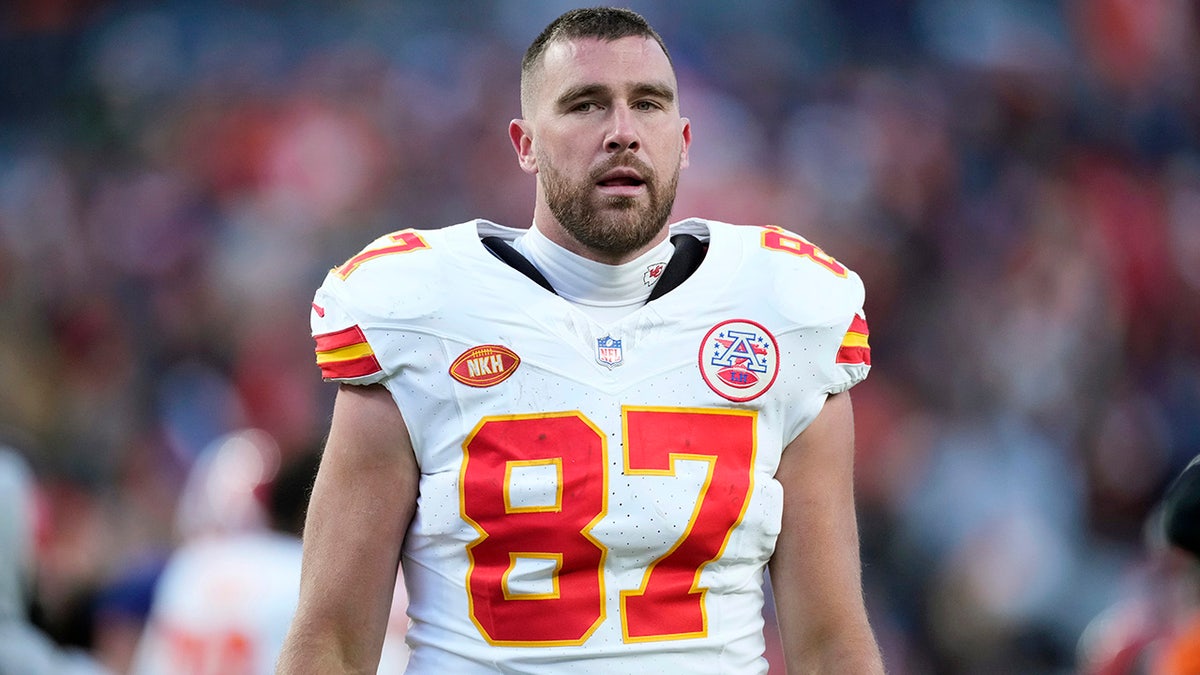 In seven games, Kelce has 54 catches for 583 yards and four touchdowns. He missed the team's season opener against the Detroit Lions.
CLICK HERE TO GET THE FOX NEWS APP
The Chiefs are 6-2 and have a comfortable lead atop the AFC West as they head overseas to play the Miami Dolphins.