Legendary American tennis pro Pete Sampras revealed that his wife Bridgette Wilson Sampras has been battling ovarian cancer after being diagnosed nearly a year ago and asked for "good thoughts and prayers" as the actress continues on in her "healing journey." 
Sampras, a 14-time Grand Slam champion before his official retirement in 2003, made the revelation in a lengthy statement shared by the ATP Tour on social media Sunday.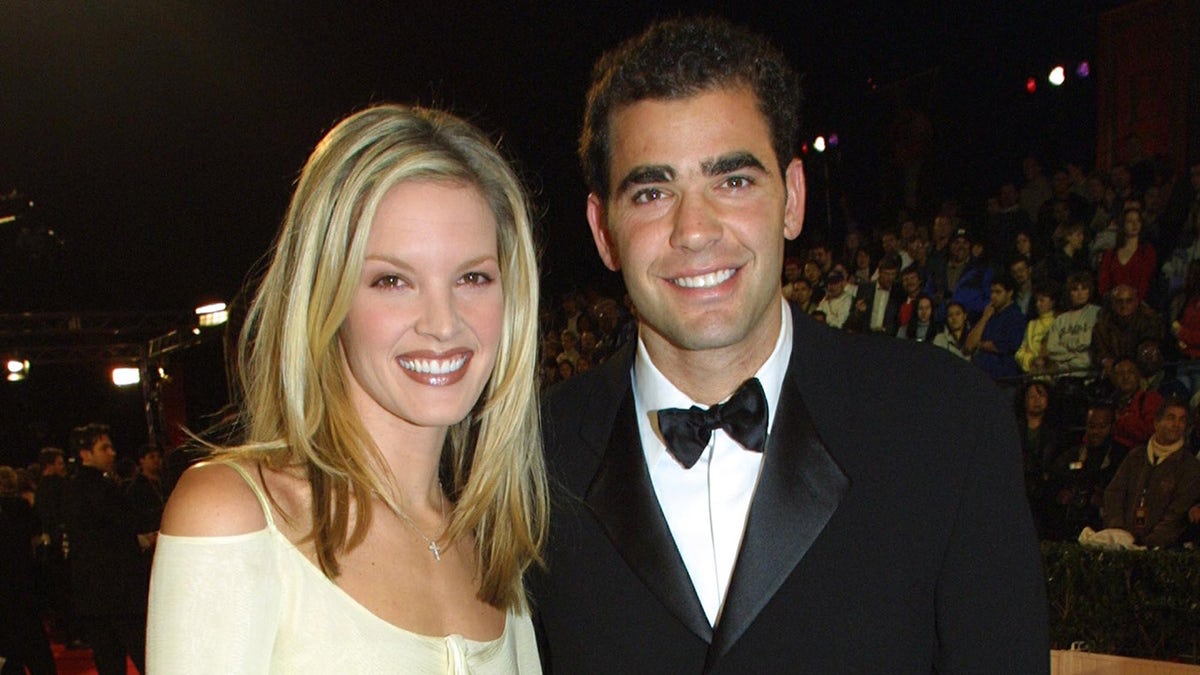 "As most have come to know, I'm a pretty quiet and private person. However, this past year has been an exceptionally challenging time for me and my family and I have decided to share what's been going on," his statement read.
MARTINA NAVRATILOVA SAYS SHE'S CANCER FREE: 'WHAT A RELIEF'
"Last December, my wife, Bridgette, was diagnosed with ovarian cancer. Since then, she has had major surgery, pushed through chemotherapy and continues with target maintenance therapy."
He continued, "It is hard to watch someone you love go through a challenge like this. However, seeing our boys step up and be such strong supporters of Bridgette, myself and each other has been amazing." 
Sampras said his wife inspires him as she continues to be an "incredible mom and wife." He added that while he has struggled asking for support throughout this process, he hopes to change that with sharing their family's story.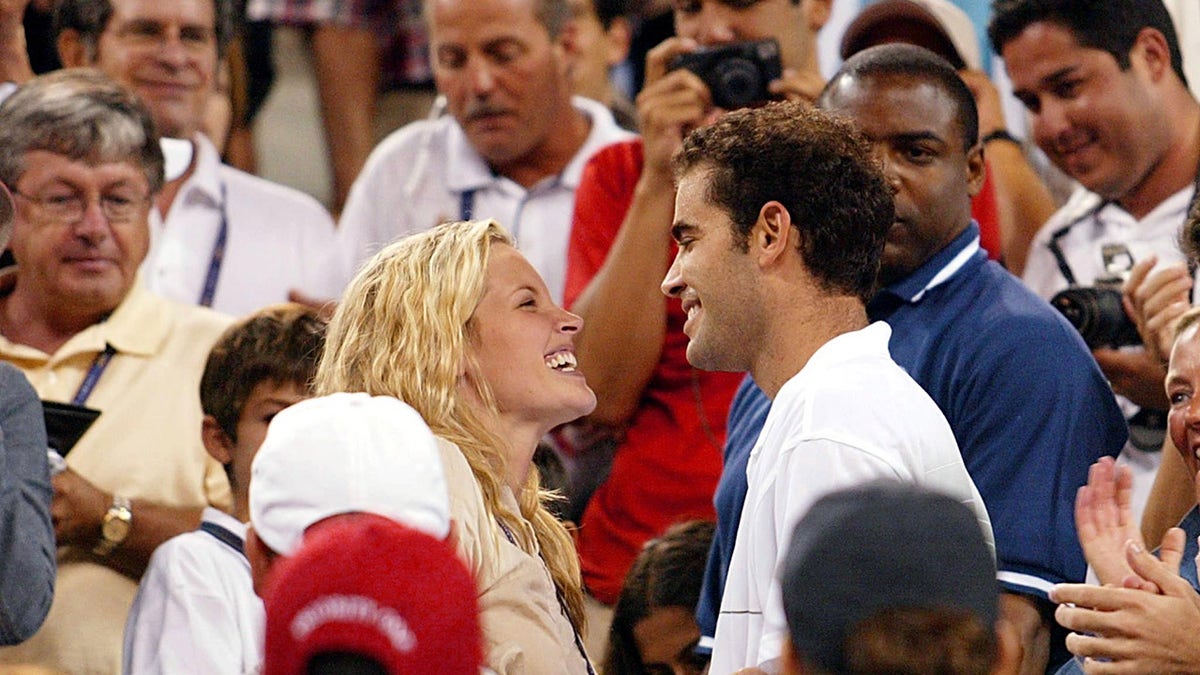 CLICK HERE FOR MORE SPORTS COVERAGE ON FOXNEWS.COM
"With that said, I will end this by humbly asking for good thoughts and prayers for our family as Bridgette continues to thrive on her healing journey." 
Sampras and his wife were married in 2000 and share two children together. 
A decorated tennis star, Sampras won his first Grand Slam at just 19 years old when he defeated what would become his career-rival Andre Agassi in the 1990 US Open.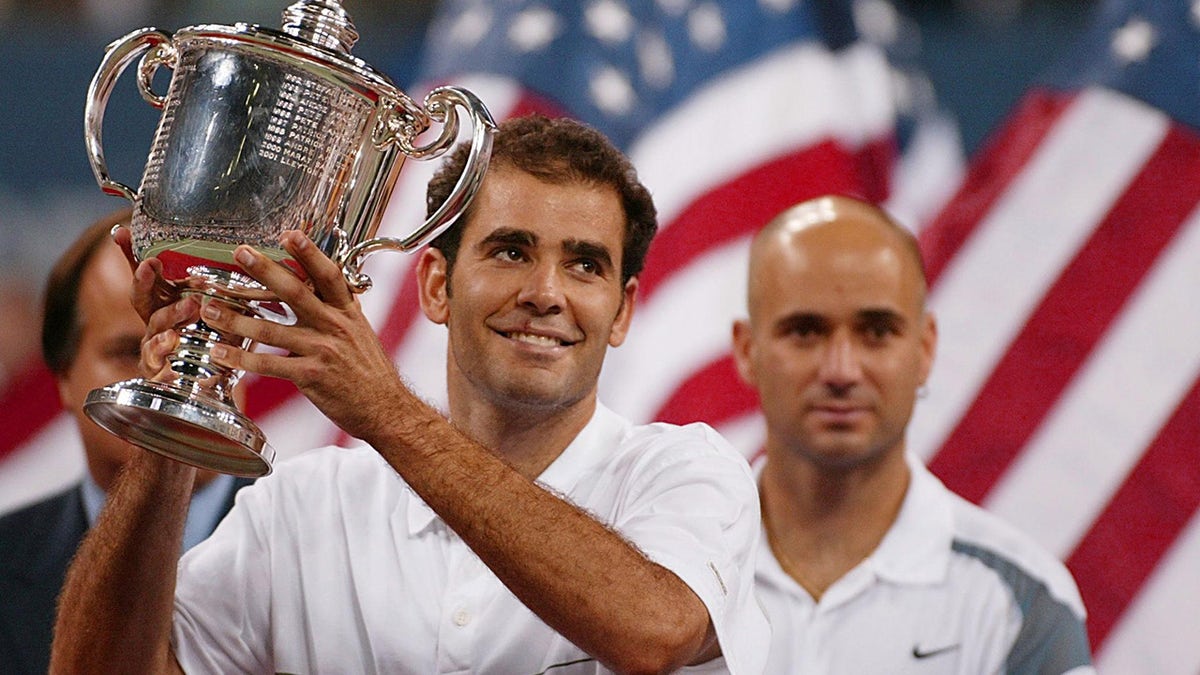 CLICK HERE TO GET THE FOX NEWS APP
He would go on to win seven Wimbledon titles, five US Open titles and two Australian Open titles across his 12-year career.
He retired officially in 2003, but his last Grand Slam victory came the year before when he again defeated Agassi at the US Open.   
Wilson Sampras is a former actress whose history includes films like "The Wedding Planner," "Billy Madison" and "I Know What You Did Last Summer."