Pakistan's government plans to deport over 1.4 million Afghan nationals after November 1, and the United Nations is calling for the country to hold off to avoid human rights violations.
The Office of the United Nations High Commissioner for Human Rights (OHCHR) said in a press release that it is "extremely alarmed" by Pakistan's deportation announcement, as there are currently over two million undocumented Afghans living in the country.
Of the two million, more than 600,000 are immigrants who left Afghanistan after the Taliban reclaimed power in August 2021.
PAKISTAN ANNOUNCES BIG CRACKDOWN ON ITS ILLEGAL MIGRANTS, INCLUDING 1.7 MILLION AFGHANS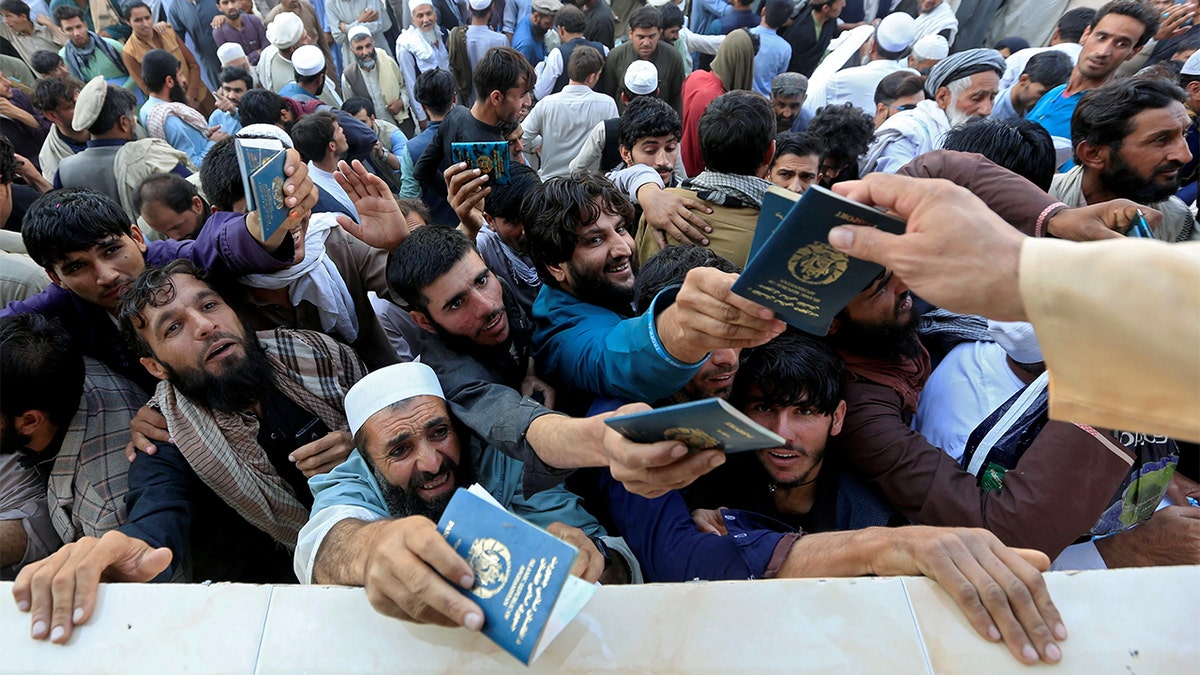 Some of those facing deportation include civil society activists, journalists, human rights defenders, former government officials and security force members. Also at risk are women and girls, who are banned from obtaining secondary and tertiary education, working in many escorts and other aspects of daily life because of policies in place in Afghanistan, by Taliban leaders.
If Pakistan follows through with the deportation, the OHCHR said they could be at risk of human rights violations if sent back to Afghanistan, including torture, cruel and inhumane treatment and arbitrary arrest and detention.
TALIBAN REJECTS PAKISTANI BLAME FOR BORDER CLOSURE, ESCALATING TENSIONS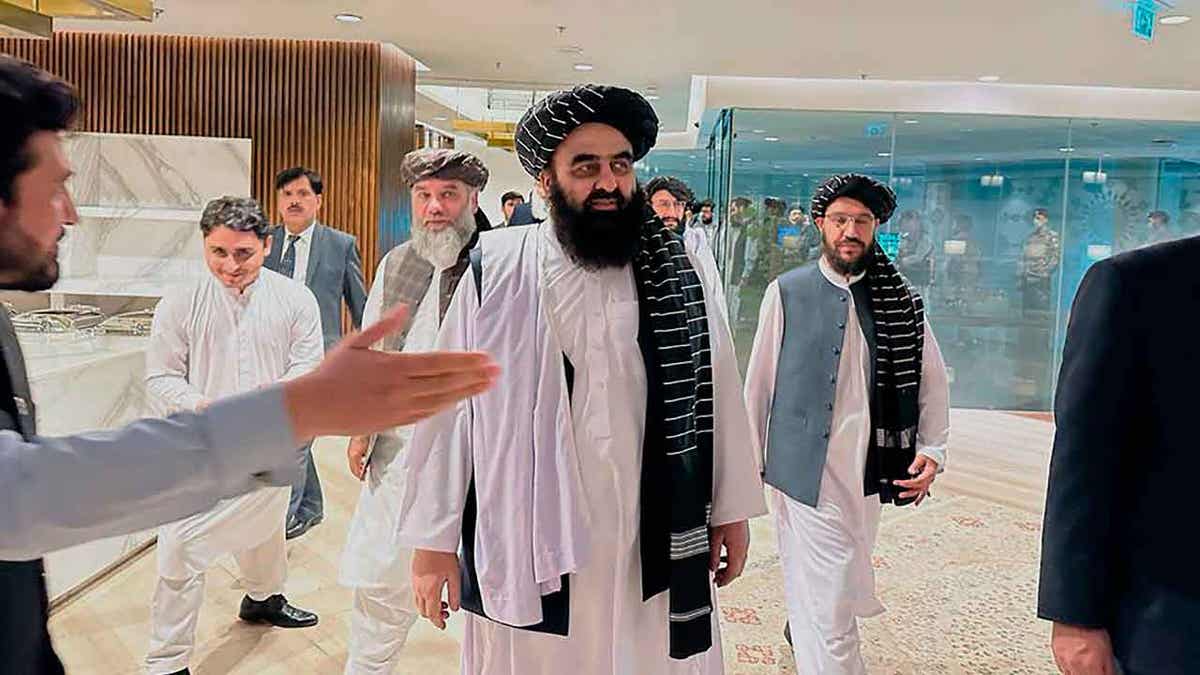 Pakistan made the announcement that it was going to deport undocumented Afghans on Oct. 3, and according to the U.N. Human Commissioner for Refugees (UNHCR) and the International Organization for Migration (IOM), there has already been a "sharp increase" in Afghan deportations.
The UN said that a report from UNHCR and IOM claimed that the number of Afghans who fled Pakistan between October 3 and October 14 was 59,780 people, and 78% of those going back to Afghanistan said they feared being arrested again because they left Pakistan.
"As the 1 November deadline approaches, we urge the Pakistan authorities to suspend forcible returns of Afghan nationals before it is too late to avoid a human rights catastrophe," UN officials said. "We call on them to continue providing protection to those in need and ensure that any future returns are safe, dignified and voluntary and fully consistent with international law."
PAKISTANI TALIBAN CLAIMS RESPONSIBILITY FOR ROADSIDE BOMBING THAT KILLED A SECURITY OFFICER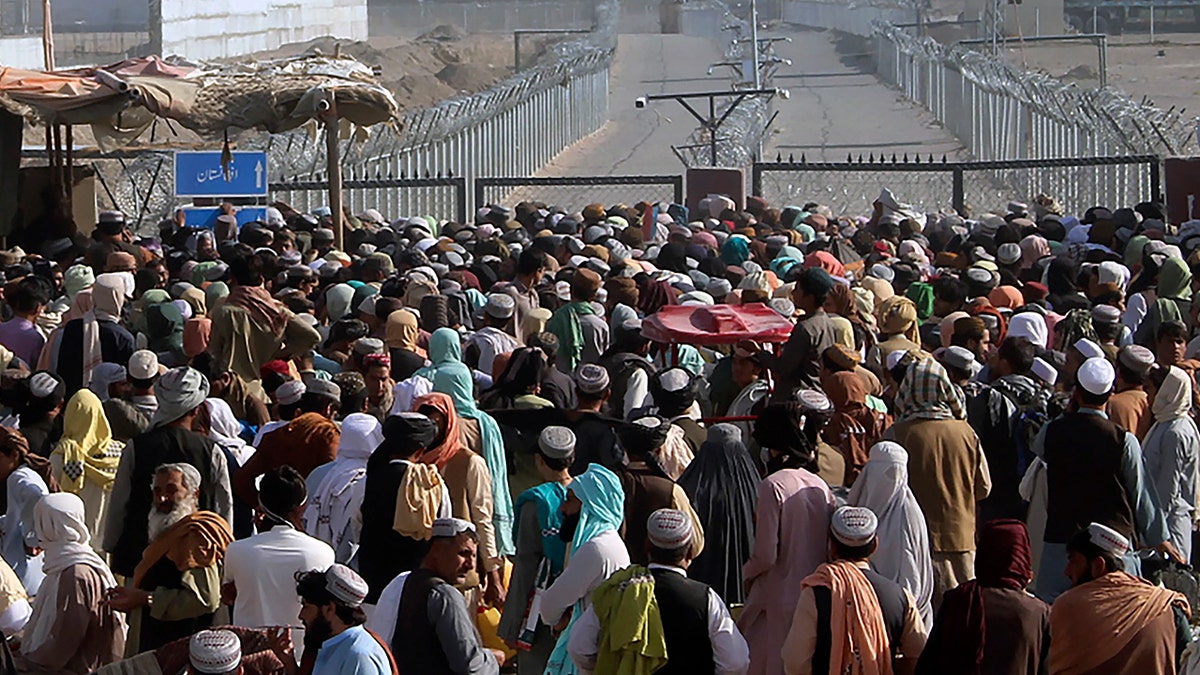 The UN also said that mass deportations or any deportations without individualized determinations of personal circumstances will amount to a violation of international human rights law, particularly the Convention against Torture and Other cruel, Inhuman or Degrading Treatment or Punishment.
It also said that mass deportations with the approaching winter could make the humanitarian crisis and Afghanistan worse as the country grapples with the impacts of a series of earthquakes that struck the Herat Province earlier this month.
As a result of the earthquakes, 1,400 people died, 1,8000 people were injured, and out of a population of 43 million, nearly 30 million need relief, while 3.3 million are internally displaced.
CLICK HERE TO GET THE FOX NEWS APP
"We remind the de facto authorities of the international human rights obligations that continue to blind Afghanistan as a state and their obligations to protect, promote and fulfill human rights," the statement read.
The Associated Press contributed to this report.