Northwestern State quarterback Tyler Vander Waal spoke out against the university's decision to cancel the season after one of its players was shot and killed earlier this month. 
Vander Wall, a senior who made his debut as the Demon's starting quarterback in September, posted a lengthy statement on social media Saturday, just one day after the university abruptly ended the season and announced that head coach Brad Laird had resigned. 
Both decisions followed the Oct. 12 death of defensive back Ronnie Caldwell.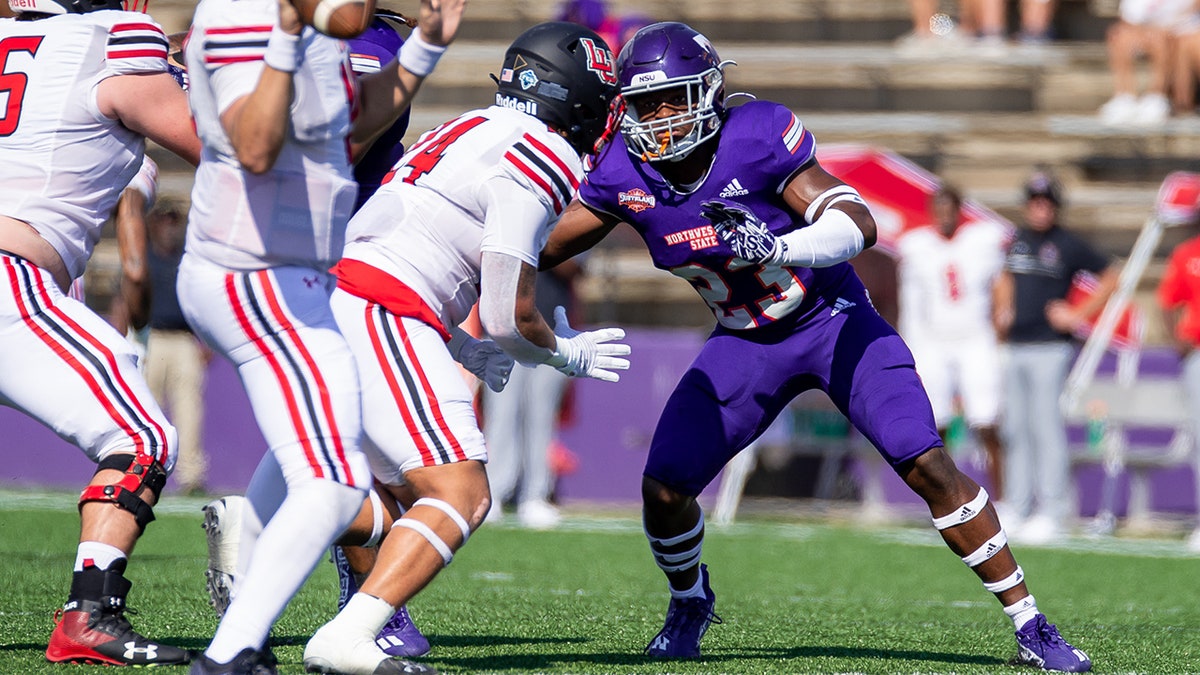 NORTHWESTERN STATE CANCELS FOOTBALL SEASON, HEAD COACH RESIGNS FOLLOWING SHOOTING DEATH OF PLAYER
"(NSU President Dr. Marcus Jones) and (Director of Athletics Kevin Bostian) have failed the players immensely. The canceling of the season was never about Ronnie. They used his unfortunate passing as a cop out," Vander Waal wrote. 
"The lack of leadership was evident. As much as I respected coach Laird as a coach and a man, he didn't have any control of this team. As players, we were kept in the dark about everything. The decision makers here thought it was a good idea to cancel the season and take away the only structure we had? They thought it would be smart to take away these players' outlets during a time of grief? 
"Where we go to be together and have fun and play the game we love? To cancel the season because we're not all mentally there and need more time to grieve and then start offseason workouts on Monday? No, I fully believe there was more to this decision that we will never know. This was just an easy way to get out of things."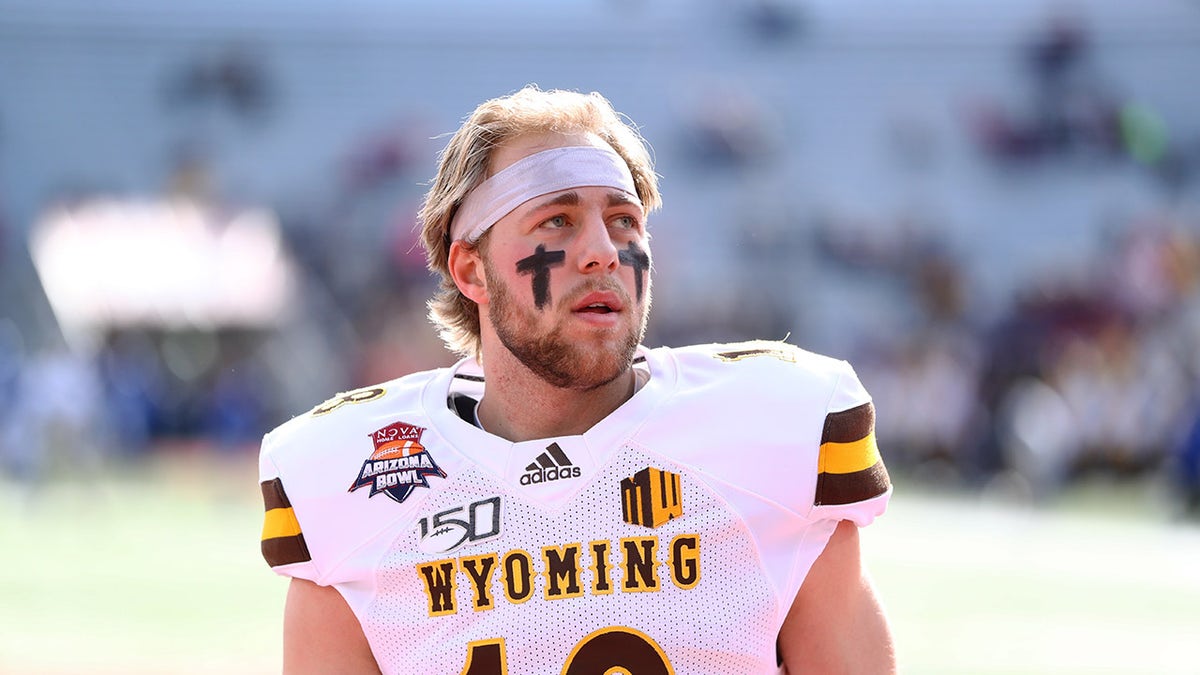 Vander Waal added that most of the players, "if not all," wanted to finish out the season 
CLICK HERE FOR MORE SPORTS COVERAGE ON FOXNEWS.COM
"They didn't consider the players in this decision and they failed us as athletes." 
The athletics department responded to Vander Waal's criticisms in a statement to KALB, and defended the decision to prioritize the "health and welfare" of everyone involved. 
"We understand and respect the feelings of our players. They are fierce competitors and no doubt some wanted to get back on the field of play. At the end of the day we had to take the health and welfare of players and coaches into consideration when making this difficult decision. While not easy, we are confident we made the right call." 
There were four games remaining on the team's schedule when the university announced on Friday the decision to abruptly end the season, citing concern for the "mental health and well-being" of its student-athletes. 
Laird also announced his decision to step down amid his sixth season with the program.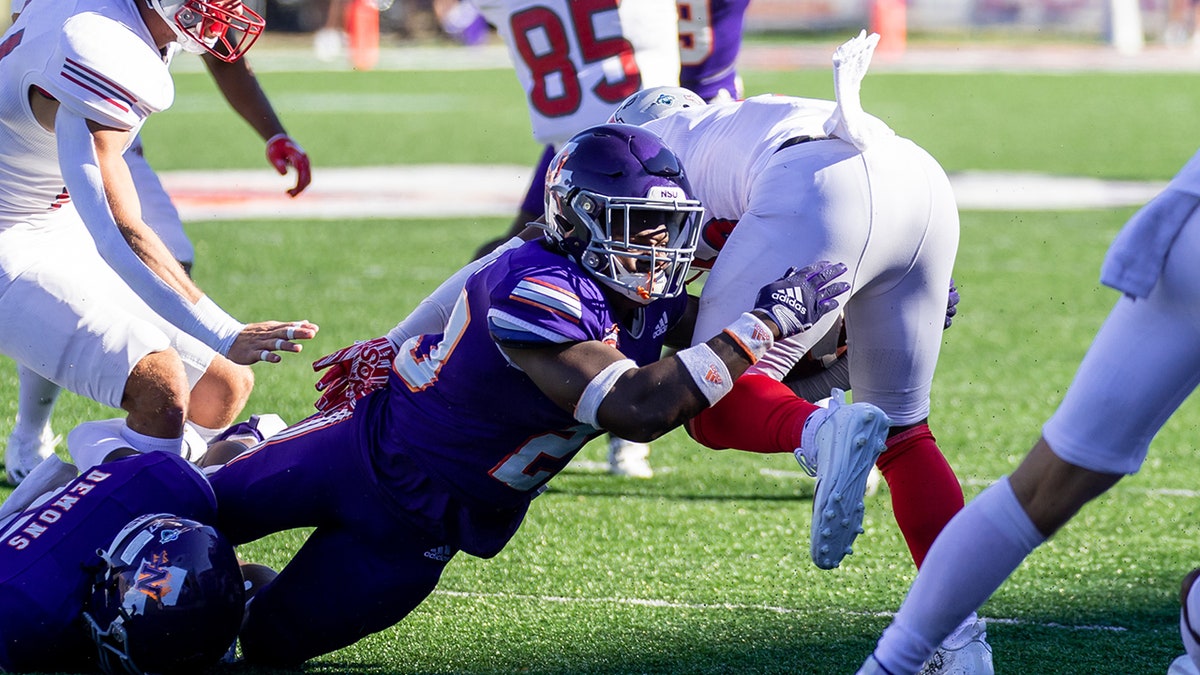 CLICK HERE TO GET THE FOX NEWS APP
The Natchitoches Police Department in Louisiana responded to reports of gunshots in the area of University Parkway at around 1 a.m. Oct. 12. Once there, they discovered 21-year-old Ronnie Caldwell with several gunshot wounds. 
He was later pronounced dead by the Natchitoches Parish Coroner's Office, but that same day Caldwell's roommate, 27-year-old John McIntosh, was arrested for possession of a gun in the presence of a controlled dangerous substance. His arrest has not been linked to Caldwell's death. 
Just last week, one of Caldwell's former teammates was arrested in connection with his death. 
According to Northwestern State, Caldwell's death still remains under investigation.