Aaron Rodgers spent 18 seasons with the Green Bay Packers, and few thought he would ever leave.
However, in recent years, the relationship grew tumultuous, and he was traded in the offseason to the New York Jets.
Just when the Packers were in a spot to give Rodgers some help on offense, they drafted his replacement, Jordan Love.
Rodgers wound up winning back-to-back MVPs, but that didn't prevent the relationship from falling apart.
CLICK HERE FOR MORE SPORTS COVERAGE ON FOXNEWS.COM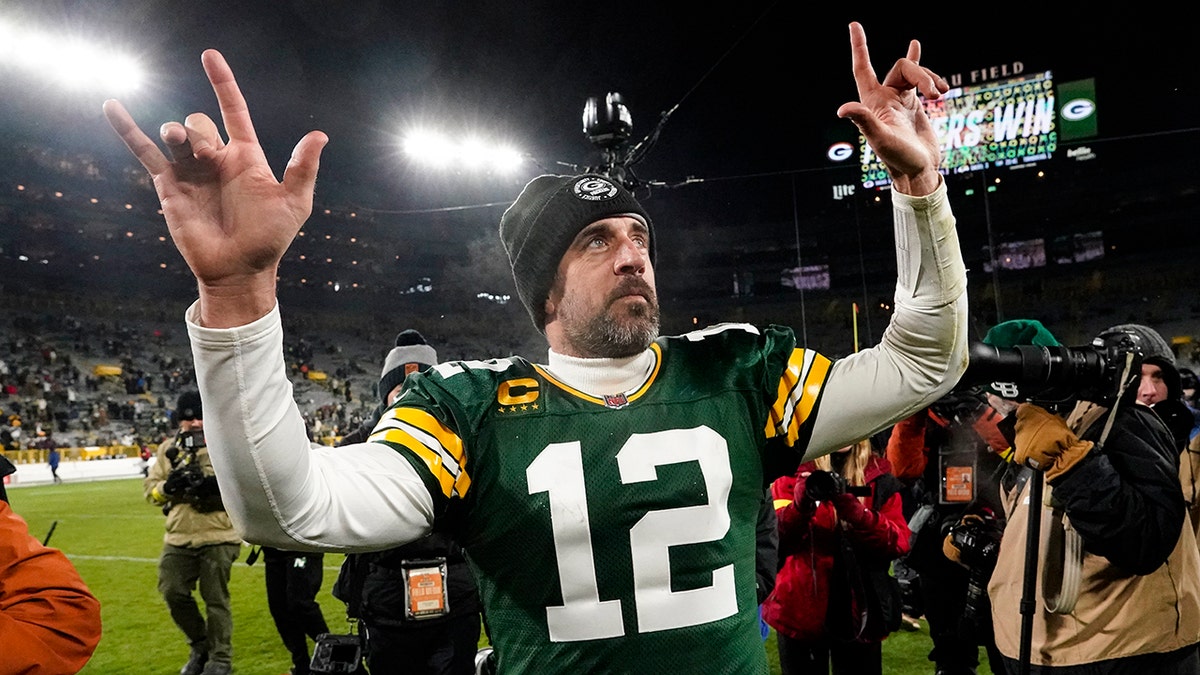 So, with Love waiting his turn, Rodgers eventually realized it was time to move on.
Packers legend Donald Driver told Fox News Digital in a recent interview Love is "the future of the Packers" and can eventually be compared to Rodgers and Brett Favre.
But Driver wouldn't commit just yet to saying Green Bay made the right choice to trade Rodgers.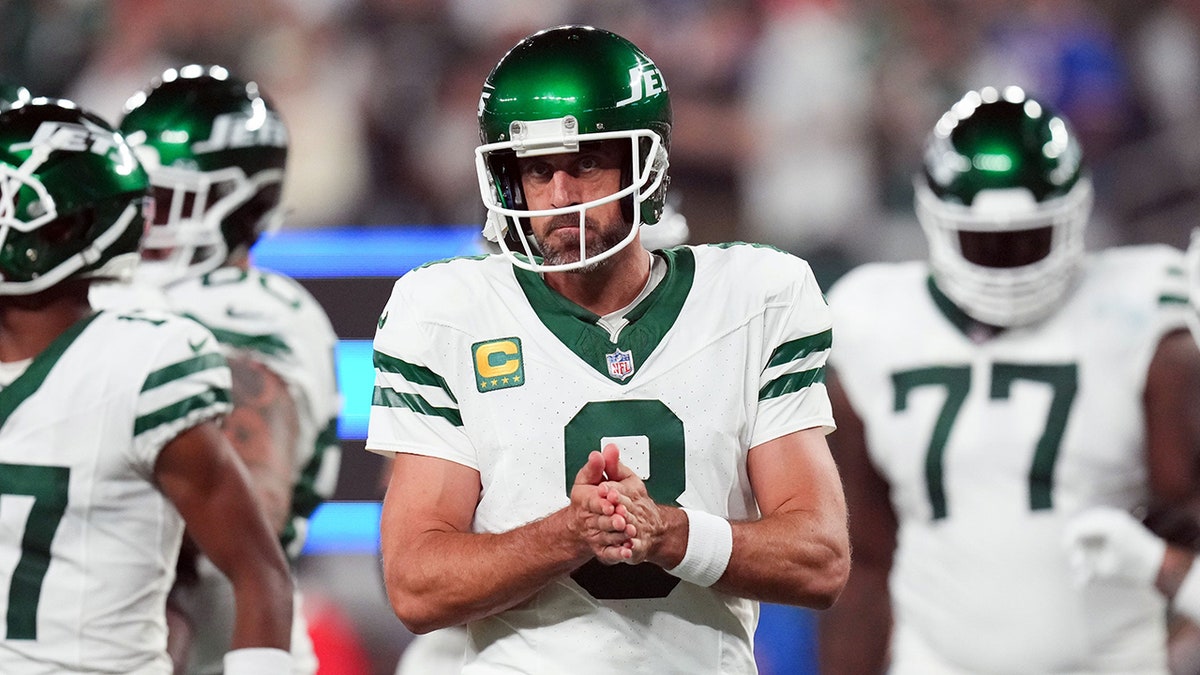 "I'm not gonna say they made the right decision, and I'm not gonna say they made the wrong decision. There comes a point where both sides has to be happy. It's like a marriage," Driver said. "Both sides have to be happy, and if one side isn't happy, they're gonna break up. I think that's what happened. I think it got to a point where both sides wasn't happy, and they decided to part ways."
Driver wants Packers fans to be patient when it comes to Love, who has struggled since taking over for the four-time MVP.
MEMBERS OF DOLPHINS SOUND OFF ON BEING FEATURED TEAM FOR IN-SEASON 'HARD KNOCKS': 'BULLS—'
"At the end of the day, Green Bay Packers fans, we have been spoiled. We've had two Hall of Fame quarterbacks over the last 30 years. You can't complain about that, right? And both of them turned out to be Hall of Famers and great players. But Jordan Love can be that, too. 
"It's gonna take him time. I think the Packers organization is willing to give him time. He sat three years behind Aaron. Aaron sat two or three years behind Brett. So, it's a learning thing. It's a process. Jordan Love has gotta have the talent around him to be successful. That's what it's gonna take."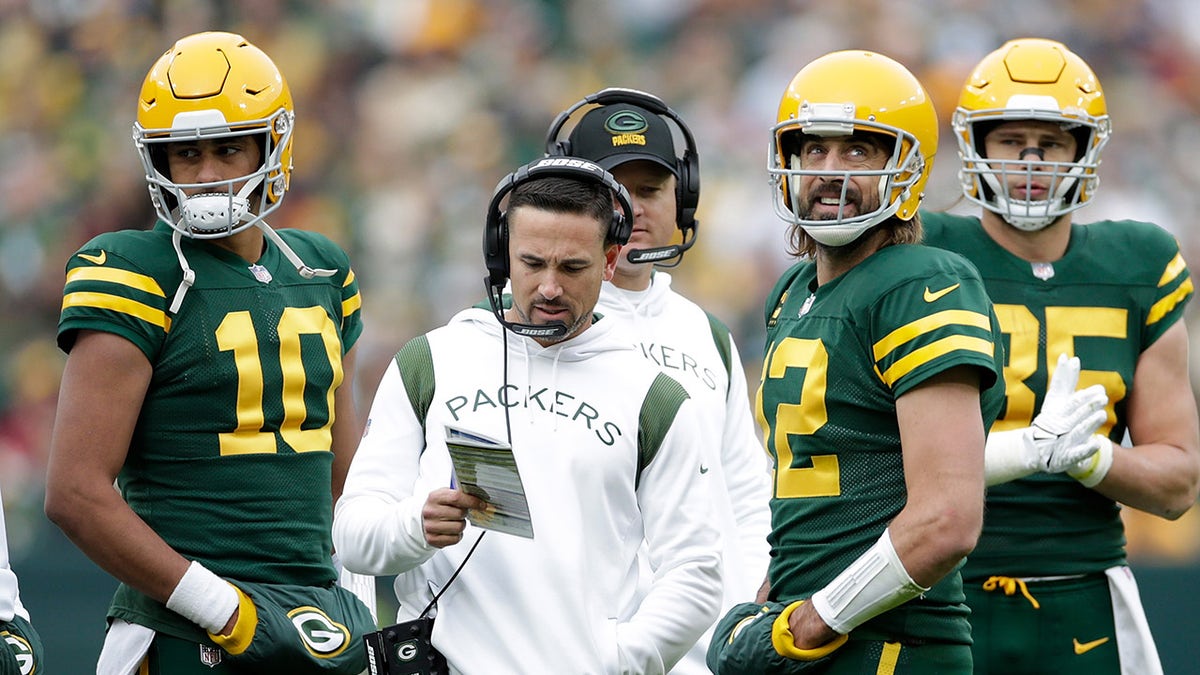 CLICK HERE TO GET THE FOX NEWS APP
Rodgers injured an Achilles on his fourth play with the Jets earlier this year, which likely will sideline him for the rest of the season.