An unmanned former coach from college football's Division III level has claimed he attended multiple Big Ten games over the past couple seasons to record signals, according to a report from ESPN.
The coach, whose name ESPN agreed to withhold, alleges suspended Michigan football staffer Connor Stalions gave him "a couple hundred dollars" for the recordings of the Wolverines' future opponents, ESPN's Dan Murphy reported. 
The coach added that he received free tickets and shared the footage via an iPhone photo album. 
It's unclear if anyone other than Stalions had access to the alleged recordings.
CLICK HERE FOR MORE SPORTS COVERAGE ON FOXNEWS.COM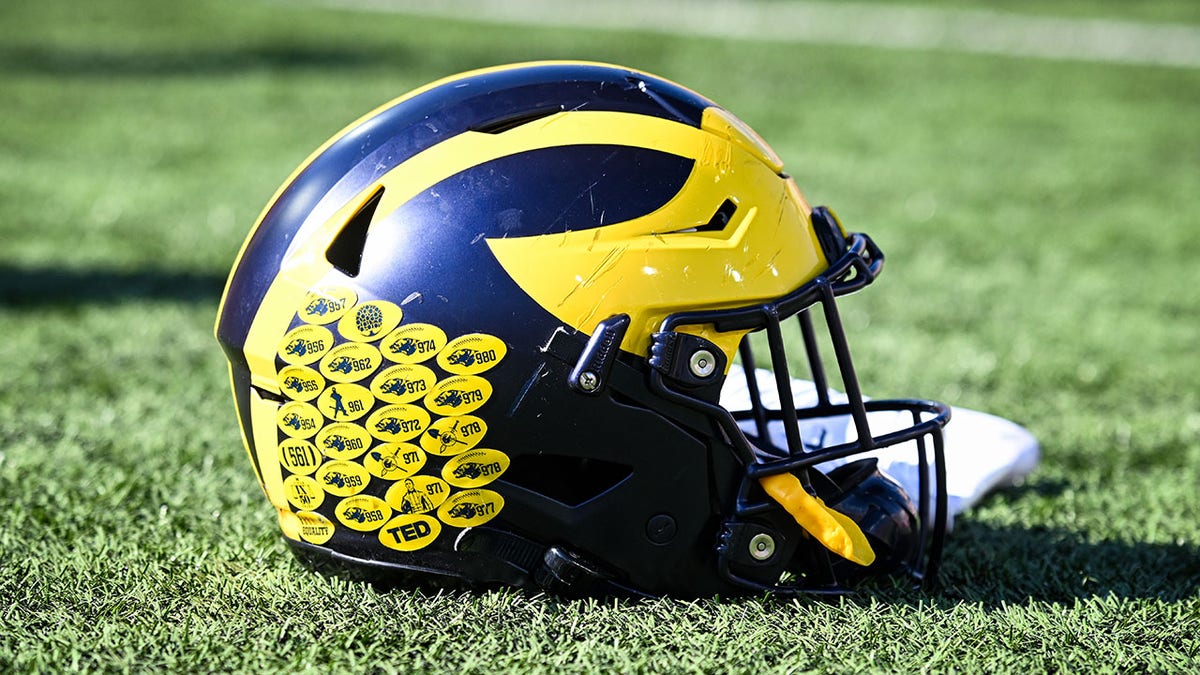 The former coach said he went to two Penn State football games and a Rutgers game. Michigan is scheduled to play the Nittany Lions next month.
"I didn't like it, but it's a gray line," he told ESPN. "You can call me naive, but no one is reading the bylaws. I'm not a contractual lawyer. … I just felt like if you're not doing it, you're not trying to get ahead."
NICK SABAN OFFERS TAKE ON HELMET COMMUNICATION AMID MICHIGAN FOOTBALL'S SIGN-STEALING SCANDAL
Earlier this month, the NCAA notified the Michigan football program that it was under investigation for sign-stealing allegations. NCAA officials also notified the Big Ten Conference of the investigation.
Michigan released a statement at the time, saying the university planned to cooperate with the conference and the NCAA. 
"The university is fully cooperating with the Big Ten and NCAA. The investigation is ongoing and will not impact Saturday's game," the university said in a statement. "At the University of Michigan, we are committed to the highest ethical and integrity standards for all members of our community."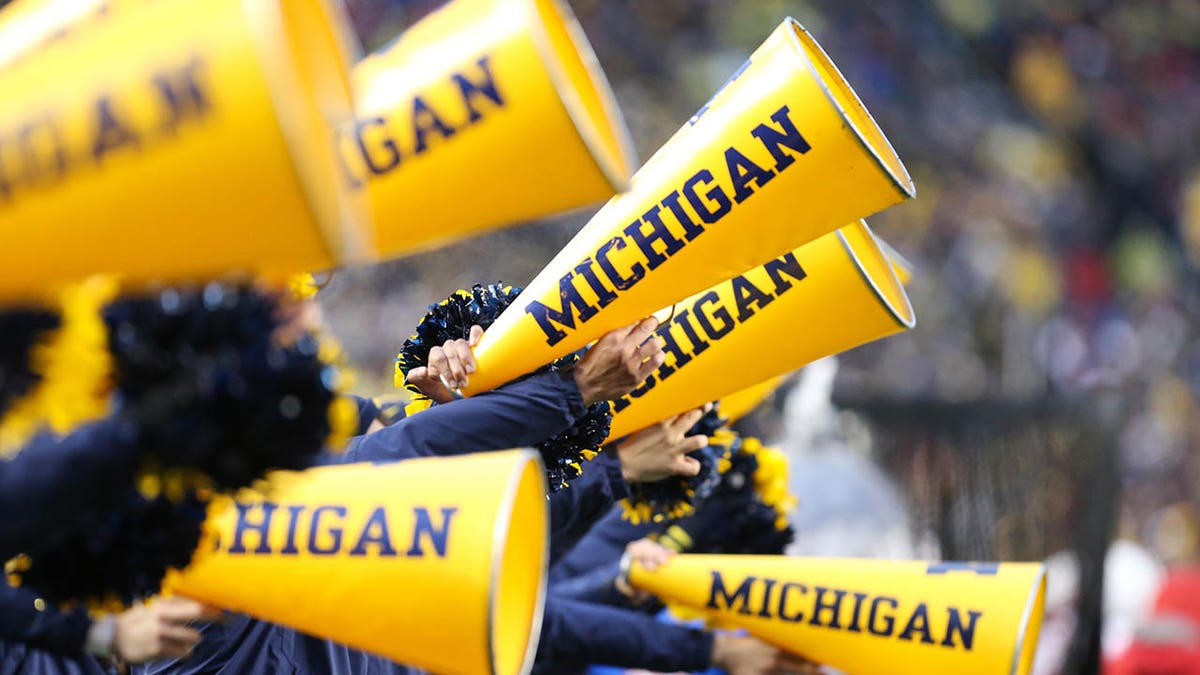 Stalions has since been suspended with pay, pending the results of an investigation. According to a Yahoo Sports report, Michigan allegedly sent scouts to games of teams they are scheduled to play to gather information on signs used to call plays on offense and defense. 
The former Division III coach told Murphy he spoke only to Stalions about the plan and was not in contact with any other members of the Michigan football staff. Stalions paid the coach from his own Venmo account for each of the three games he attended, according to Murphy.
The coach told ESPN that when he was at the games "he filmed every drive from his seat in the stands about 15-20 rows above field level."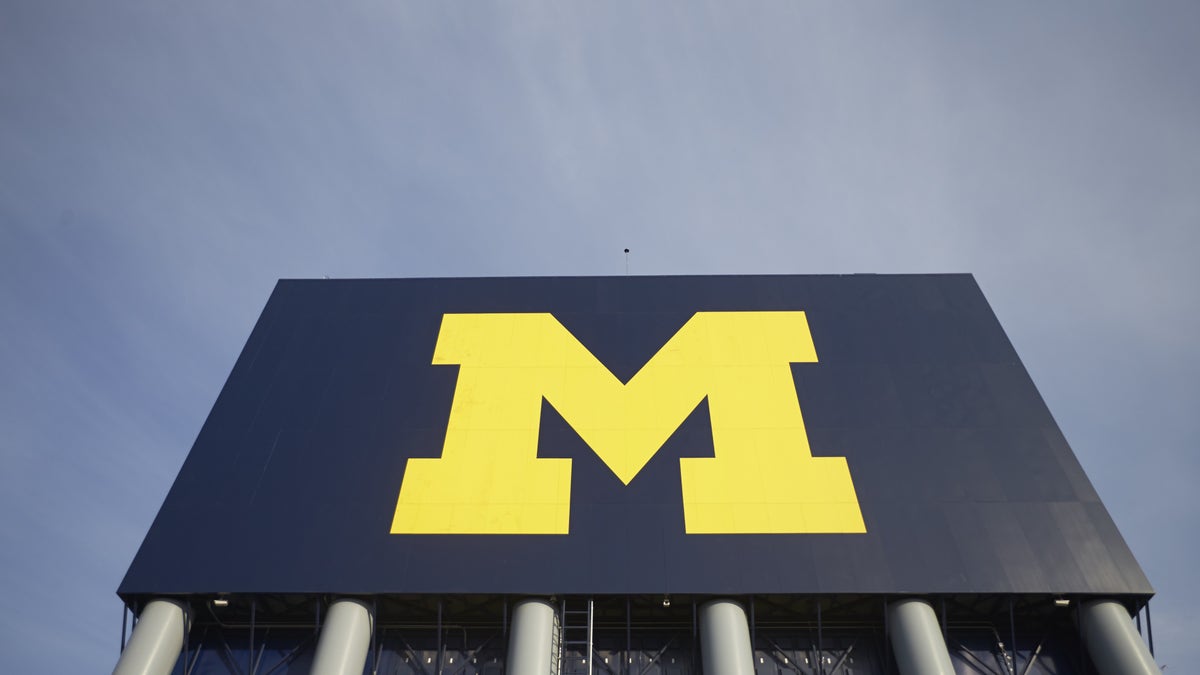 "He said he tried to film wide enough to include the sideline and the majority of the team's on-field formation so members of the Michigan staff would be able to sync his videos with other film and decode the team's signals," according to Murphy's report.
CLICK HERE TO GET THE FOX NEWS APP
The NCAA prohibits in-person advanced scouting of opponents. 
No timeline has been announced for the investigation.