Israeli Defense Forces confirmed Friday that they will expand their ground operations in Gaza, after loud explosions were seen and heard near the Israel-Gaza border. 
The blasts were observed near the Gaza border in southern Israel, where Fox News' Trey Yingst reported live from the scene.
Yingst reported Israel concentrated its heaviest fire on the Gaza Strip since the start of the war on Oct. 17. Internet and cell communications went down for some in Gaza amid the Friday evening airstrikes.
There was a specific effort underway by the Israeli military to strike targets in the northern part of the Gaza Strip by air, land and sea, Yingst reported.
ISRAEL CONDUCTS AIRSTRIKES IN WEST BANK, SYRIA OVERNIGHT, KILLS HAMAS COMMANDER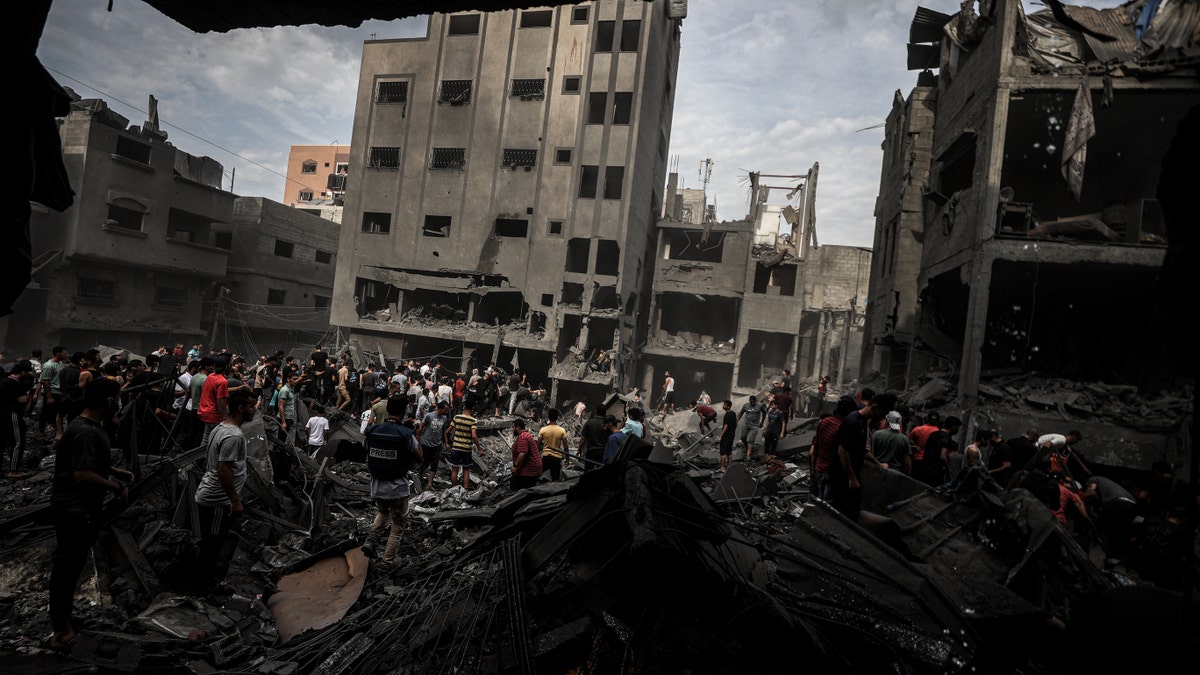 Live footage showed fireballs above Gaza City.
Israel Defense Minister Yoav Gallant told journalists Friday it is not a question of if, but when Israel conducts a ground operation to eliminate Hamas.  
ISRAEL CONDUCTS GROUND INCURSION IN GAZA, TANKS ROLL THROUGH BORDER AREA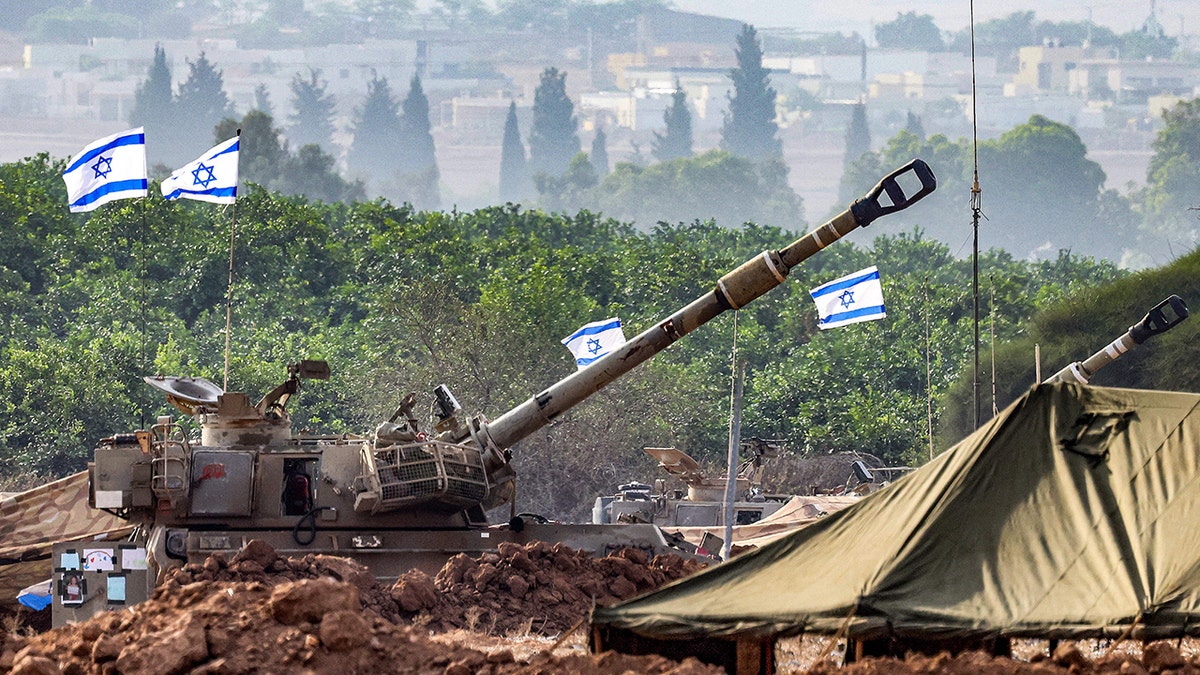 Israeli raids overnight by land and sea targeted tunnel infrastructure beneath the Gaza Strip, as the number of hostages held captive by Hamas has risen to 229 people. 
Overnight, an Israel Defense Forces (IDF) raid struck a compound use by Hamas' naval forces, the military said. 
"IDF soldiers of Flotilla 13 conducted a targeted raid from the sea in the southern Gaza Strip. During the activity, the soldiers struck Hamas military infrastructure and operated in a compound used by Hamas' commando naval forces," the IDF said. 
The soldiers were assisted by Israeli Navy vessels and aircraft. IDF forces exited the area after the raid was carried out.
Hamas terrorists in a statement claimed to have repelled the Israeli raid from the sea.
IDF earlier said it killed the commander of Hamas' West Khan Younis Battalion, Madhat Mubasher, in an overnight airstrike in the Gaza Strip. Mubasher "took part in sniper attacks and was responsible for large explosive devices [used] against IDF forces and Israeli towns," according to the military. 
A Hamas rocket struck a residential building in Tel Aviv, injuring three civilians as Hamas terrorists continue to fire at major Israeli population centers. 
CLICK HERE TO GET THE FOX NEWS APP
Fox News' Trey Yingst contributed to this report.