Three teenagers were arrested as suspects in the killing in Germany of a homeless man, which one of them apparently filmed, authorities said Friday.
AT LEAST 1 SAILOR DEAD, 4 MISSING AFTER CARGO SHIPS CRASH OFF GERMAN COAST
A passer-by found the victim's body on Thursday in a meadow in Horn-Bad Meinberg, a town in a rural region of western Germany. On Friday, police and prosecutors said in a statement that a 14-year-old boy and two 15-year-olds were arrested as suspects.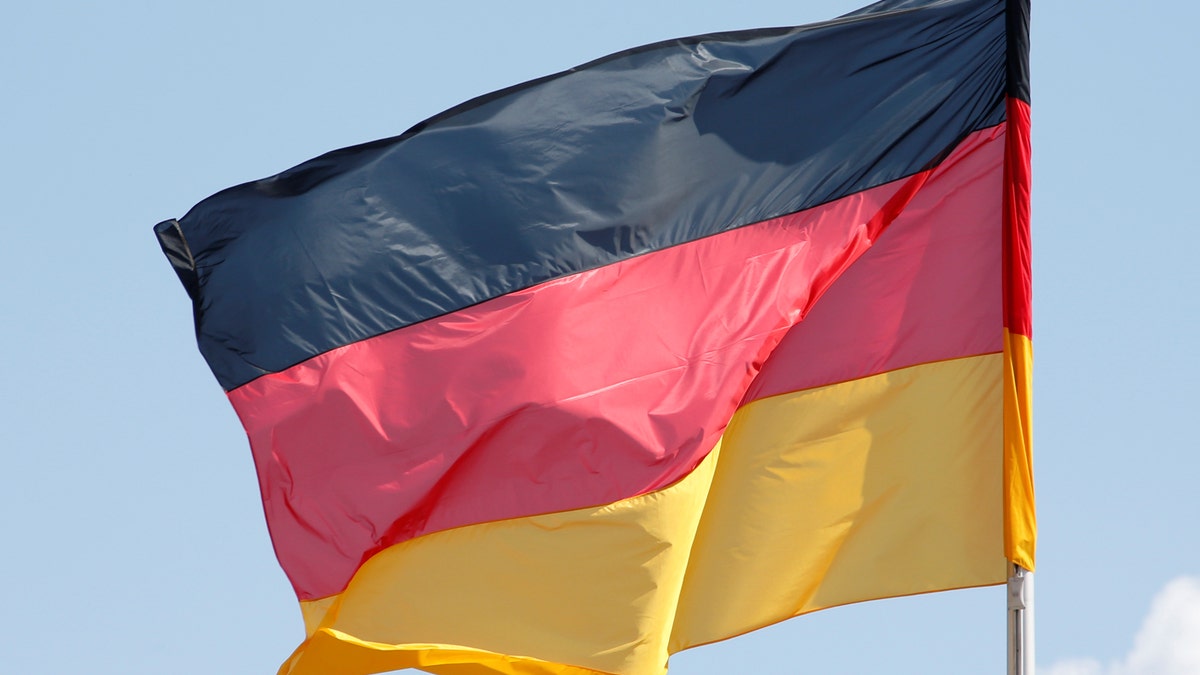 They said that the suspects and the man appeared to have met by chance and that they had a video of the crime, which they believe was filmed and circulated by one of the suspects.
CLICK HERE TO GET THE FOX NEWS APP
Prosecutor Alexander Goerlitz told German news agency dpa that the two elder suspects had admitted to using violence against the man.