The Miami Dolphins were tabbed as the in-season "Hard Knocks" team this year, and they're not happy about it.
Over the years, teams have been much more outspoken about being featured on the program. The New York Jets were reluctant all offseason before finally being chosen.
The Jets were one of four teams that did not have a choice for the training camp version of the show.
Teams are excused if they have made the playoffs within the previous two years, have a new head coach or have been on the program within the last 10 years.
FORMER NFL RUNNING BACK RICKY WILLIAMS REVEALS HIS TRUE CALLING: 'I WASN'T SUPPOSED TO BE A FOOTBALL PLAYER'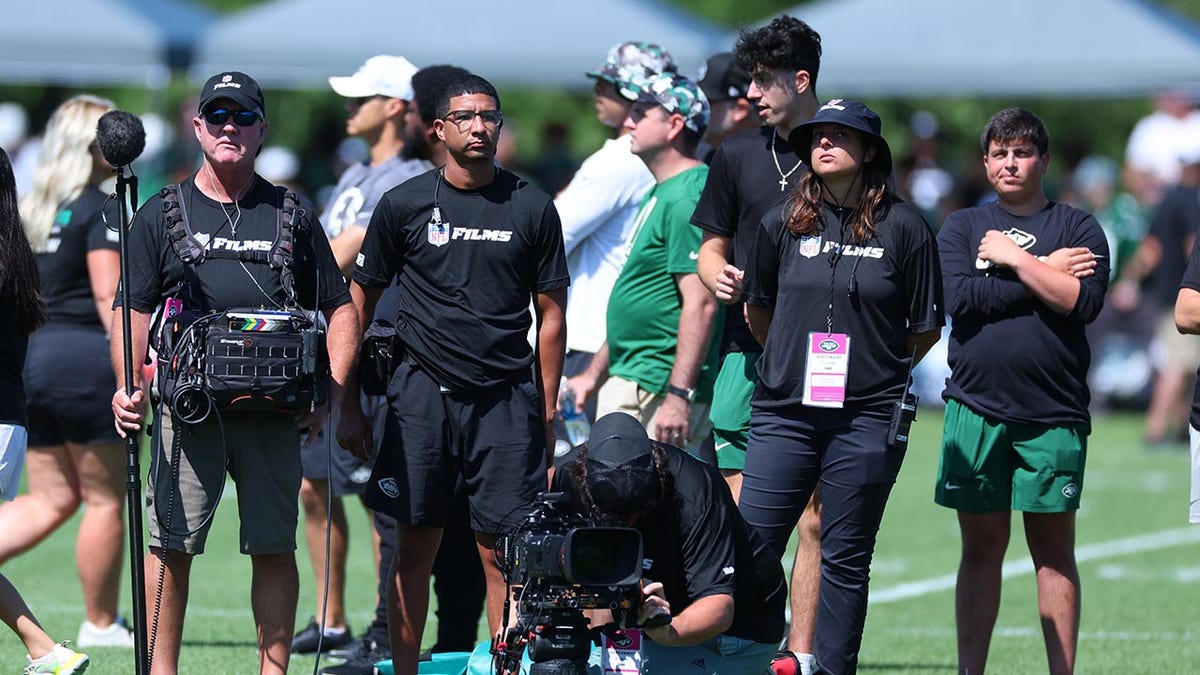 Apparently, it's different for the in-season team because the Dolphins made the playoffs last season.
Miami cornerback Xavien Howard is not pleased with the presence of HBO's cameras.
"'Hard Knocks' is bull—-, especially during the season," he said. "No, I'm serious. I'm not a fan."
CLICK HERE FOR MORE SPORTS COVERAGE ON FOXNEWS.COM
Wide receiver Braxton Berrios added it's "impossible not to feel a camera in front of you.
"The thing is we want to make it as organic as possible. We want to make our building as normal as possible. So, obviously there's a fine line," Berrios added. "We're not here for a TV show. We're here to win games."
Quarterback Tua Tagovailoa said the show "isn't something that's for me," but the team needs to get used to it.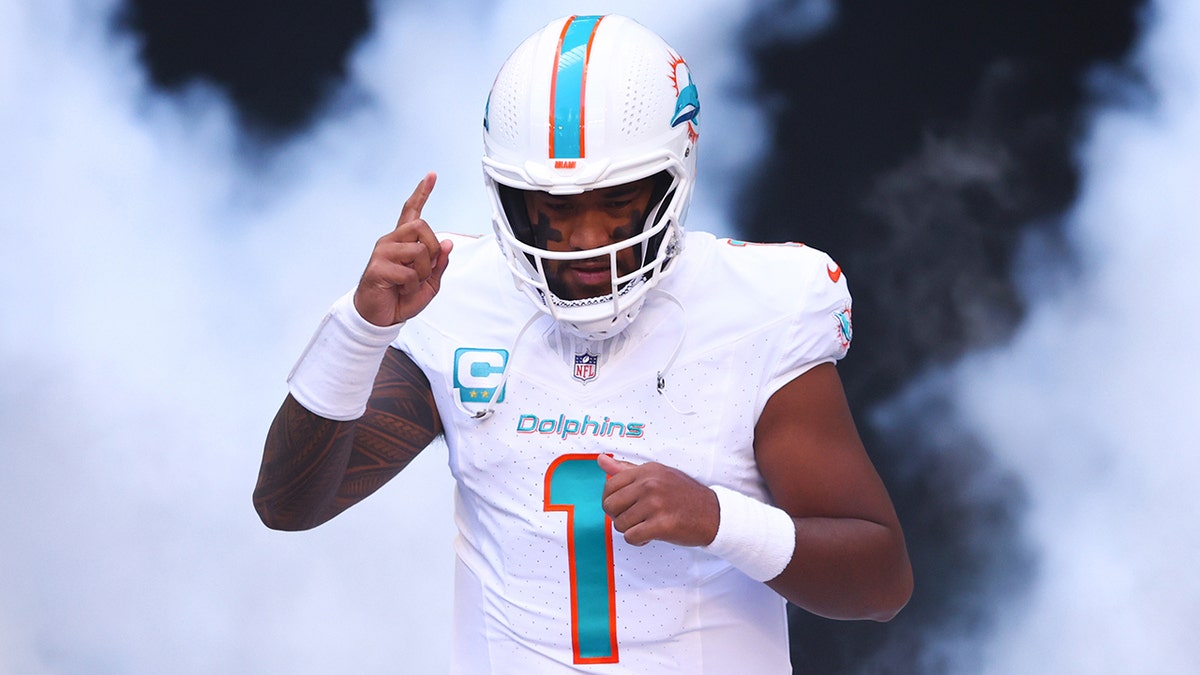 "The entire team has to figure out how they go about that as well. So, I know, having conversations with some guys in the locker room that, for them, it's going to be tough as well," Tagovailoa said.
In-season "Hard Knocks" began in 2021 when the Indianapolis Colts were featured. Last year's in-season team was the Arizona Cardinals.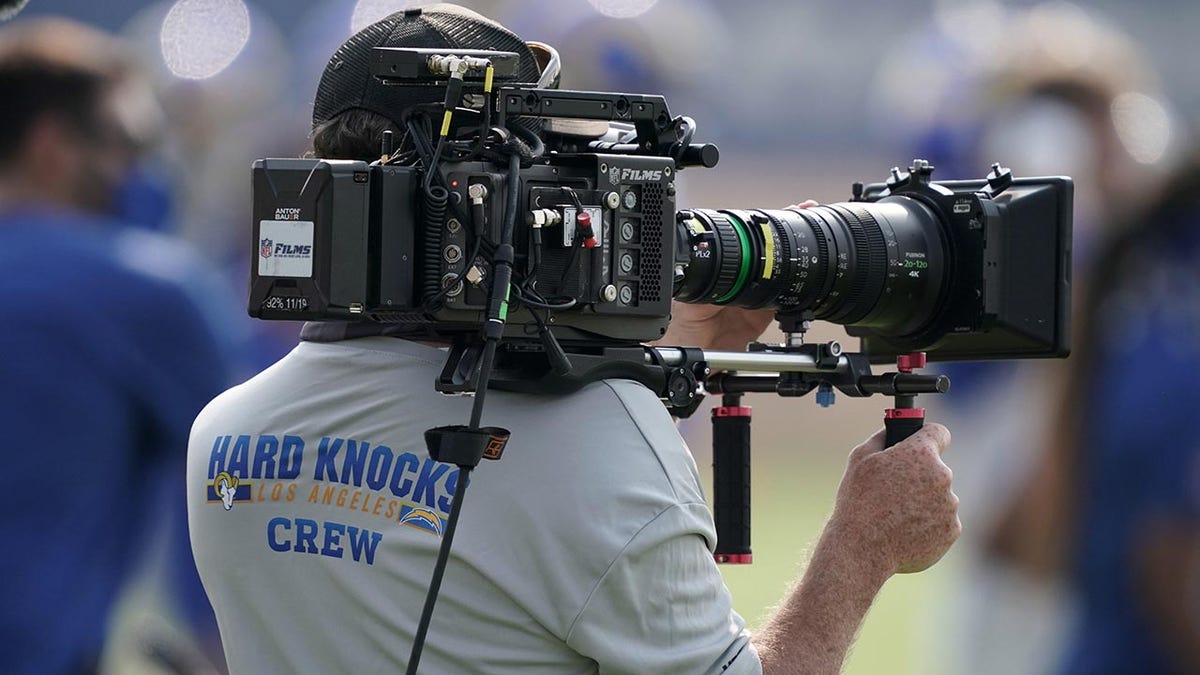 HBO picked a solid squad. The Dolphins are on pace to have one of the best offenses in the history of the NFL with Tagovailoa, Tyreek Hill, Jaylen Waddle, Raheem Mostert and De'Von Achane.
CLICK HERE TO GET THE FOX NEWS APP
Miami is 5-2 and will look to get back into the win column this weekend when it hosts the New England Patriots.