Israeli Defense Forces released footage of an airstrike they say killed senior Hamas commander Hassan Al-Abdullah on Thursday.
The footage, apparently taken from an Israeli jet, shows several airstrikes in Gaza. Israel conducted some 250 such strikes on Hamas targets over just 24 hours on Thursday.
"IDF fighter jets carried out a precise air strike based on IDF and ISA intelligence and eliminated the Commander of Hamas' Northern Khan Yunis Rockets Array, Hassan Al-Abdullah," the IDF wrote in a statement.
Al-Abdullah is only the latest senior commander Israeli forces have killed, and he is unlikely to be the last. Israeli Prime Minister Benjamin Netanyahu has vowed that all Hamas members involved in the Oct. 7 attack on Israel will be killed, and that Hamas itself will be "destroyed."
ISRAEL CONDUCTS 'BRIEF' GROUND INCURSIONS IN GAZA AS NETANYAHU VOWS INVASION AGAINST HAMAS: LIVE UPDATES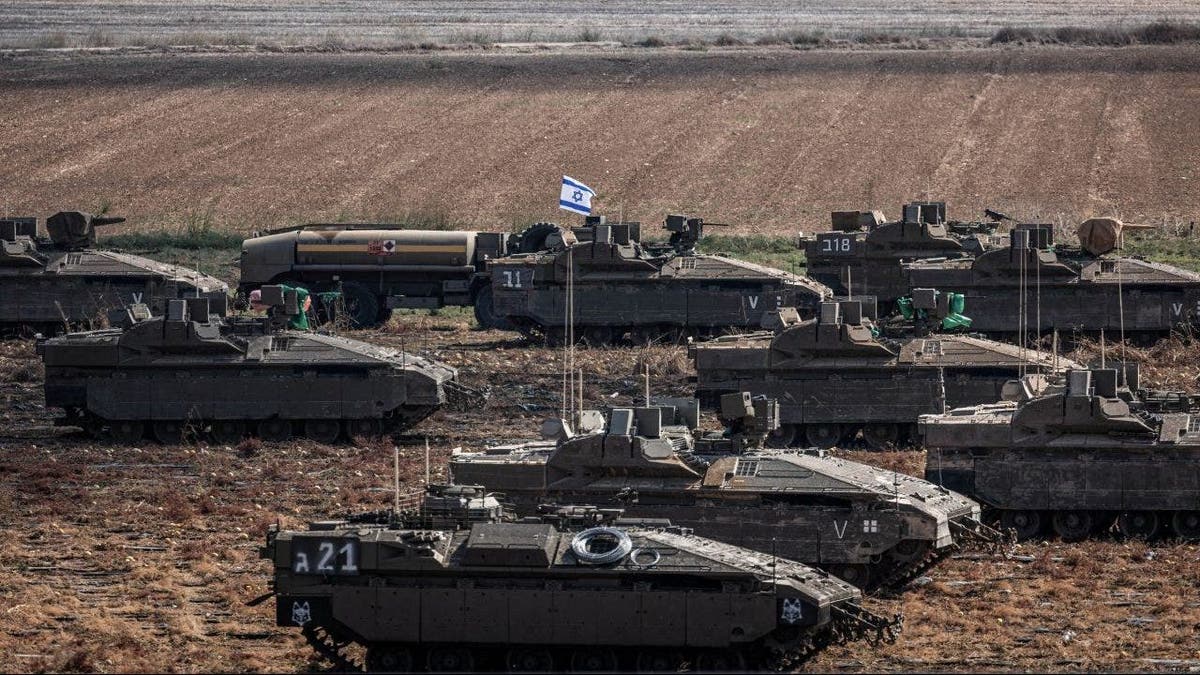 Later on Thursday, the IDF said it also eliminated a top Hamas intelligence official who it said assisted in the planning of Hamas' Oct. 7 assault. Israel identified the target as Shadi Barud, deputy head of Hamas' Intelligence Directorate.
"Shadi Barud, Deputy Head of Hamas' Intelligence Directorate has been eliminated by an IDF aerial strike," the Israeli military wrote on X, the platform formerly known as Twitter. "He took part in the planning of the October 7 massacre and countless other deadly attacks carried out against Israelis."
"We will continue to strike and eliminate Hamas leaders and operatives responsible for the barbaric attacks," it added.
GAZA HOSTAGE CRISIS RESPONSE SHOWS BIDEN, BLINKEN HAVEN'T LEARNED ANYTHING FROM AFGHANISTAN: GOLD STAR DAD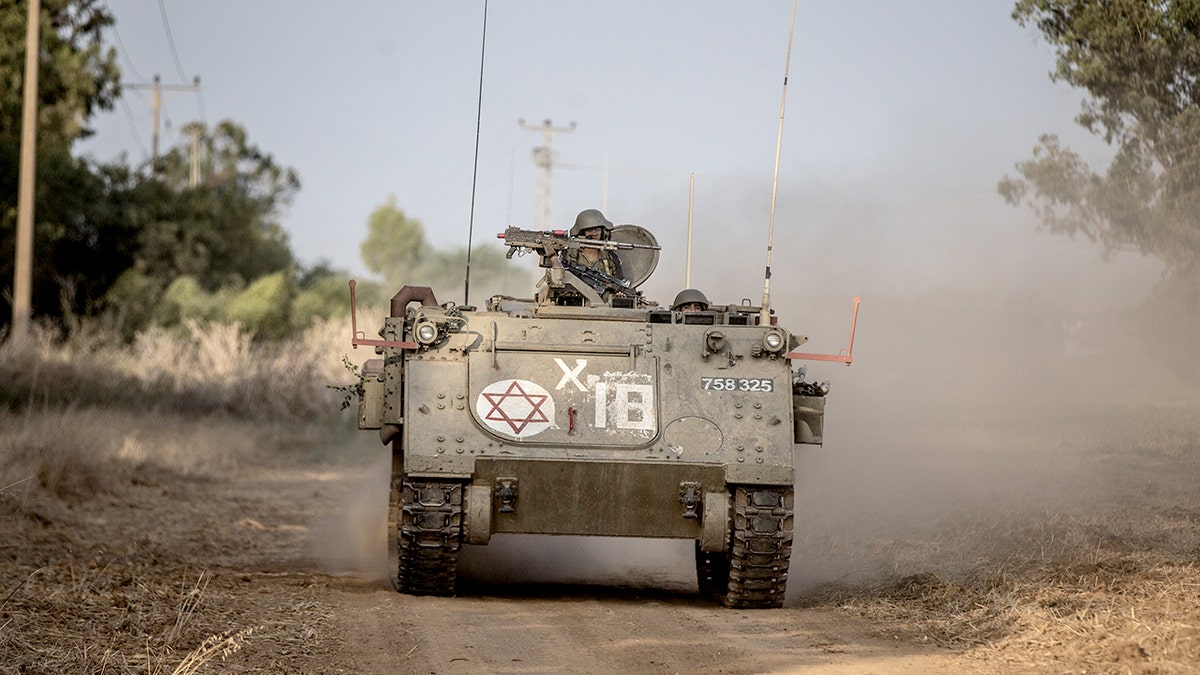 The airstrikes came the same day that Israel conducted its largest-yet incursion into Gaza. Tanks and other armored vehicles eliminated Hamas terrorist cells along the Gaza border in a brief but expansive operation early Thursday morning.
MEDIA RUNNING HAMAS NARRATIVE ON GAZA HOSPITAL 'DIRECTLY CONTRIBUTED' TO ENDANGERING US EMBASSIES ABROAD
The operation was meant to "prepare the battlefield" for an expected ground operation in the Palestinian territory after a two-week-long airstrike campaign, a military spokesman said.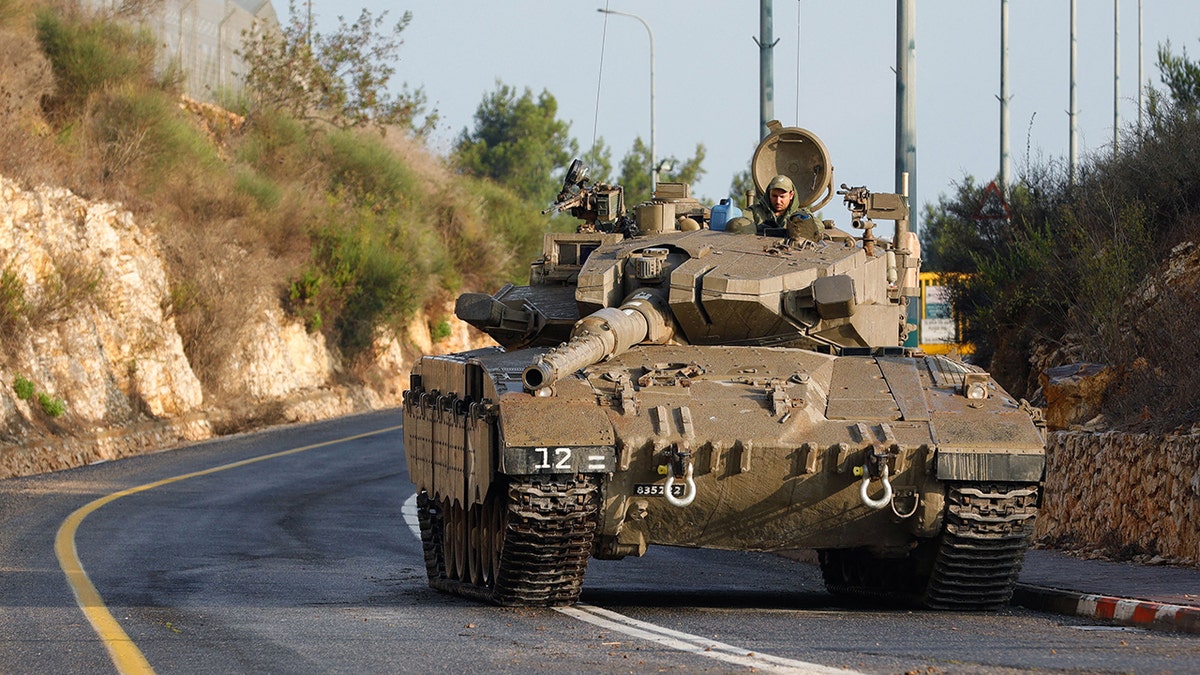 Israel remains poised for a full-scale invasion of northern Gaza, which Israeli Prime Minister Benjamin Netanyahu says is imminent.
Additionally, the IDF made 60 arrests in the West Bank, of which 46 where Hamas members. Since the start of the war on Oct. 7, about 1,000 wanted individuals have been arrested, the IDF said.