The Boston Celtics faced heavy criticism on Wednesday night after the team's social media team appeared to share a message in response to the mass shooting in Maine that left at least 22 people dead with a graphic that included the score from the Celtics' win over the New York Knicks. 
The Celtics, according to screenshots shared online, posted a message on X offering the organization's "thoughts" to the city of Lewiston after a mass shooting that spanned two locations left at least 22 people dead and 30 injured.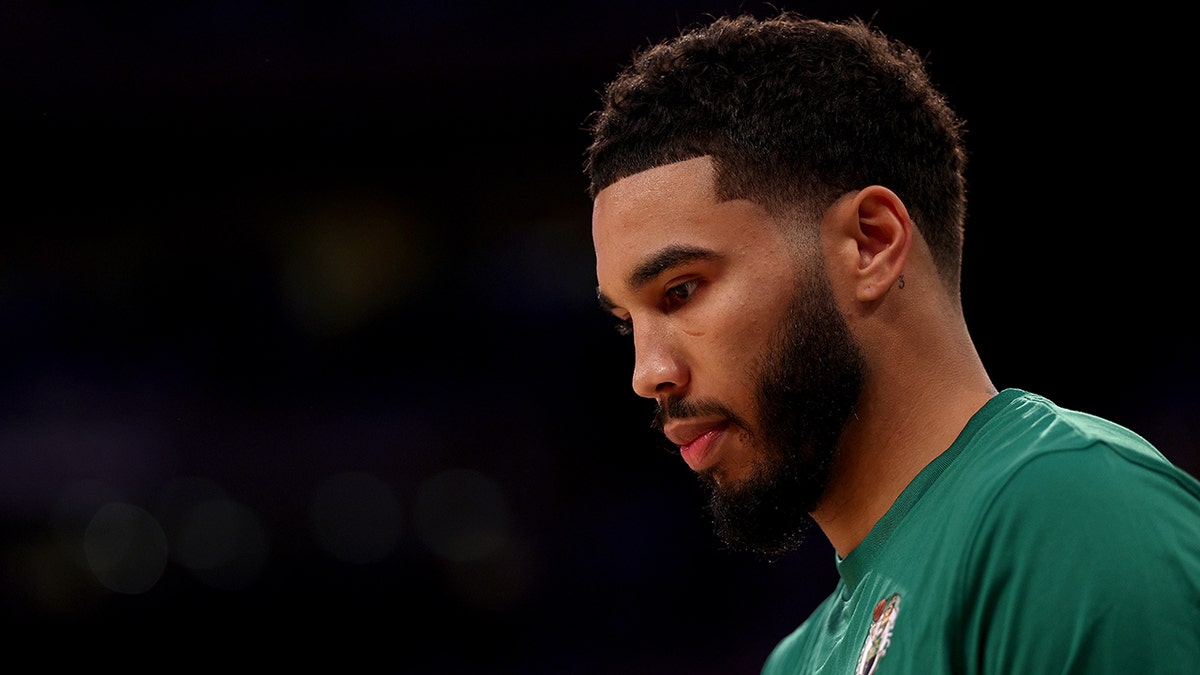 The post, which does not appear on the team's social media page as of Thursday morning, also shared a graphic that pictured Celtics star Jayson Tatum and the final score of Wednesday night's game. 
SACRAMENTO KINGS COACH MIKE BROWN ADDRESSES MAINE MASS SHOOTING: 'I DON'T EVEN WANT TO TALK ABOUT BASKETBALL'
The Celtics did not immediately respond to Fox News Digital's request for comment confirming the post. 
Another post on the team's social media page shares the same message without the graphic. 
Meanwhile, in Salt Lake City, Sacramento Kings head coach Mike Brown delivered an emotional speech about the shooting while speaking to the media after the Kings won their season opener over the Utah Jazz. 
"I don't even want to talk about basketball," he said. "We played a game, it was fun. Obviously, we won, but if we can't do anything to fix this, it's over. It's over for our country for this to happen time after time."
CLICK HERE FOR MORE SPORTS COVERAGE ON FOXNEWS.COM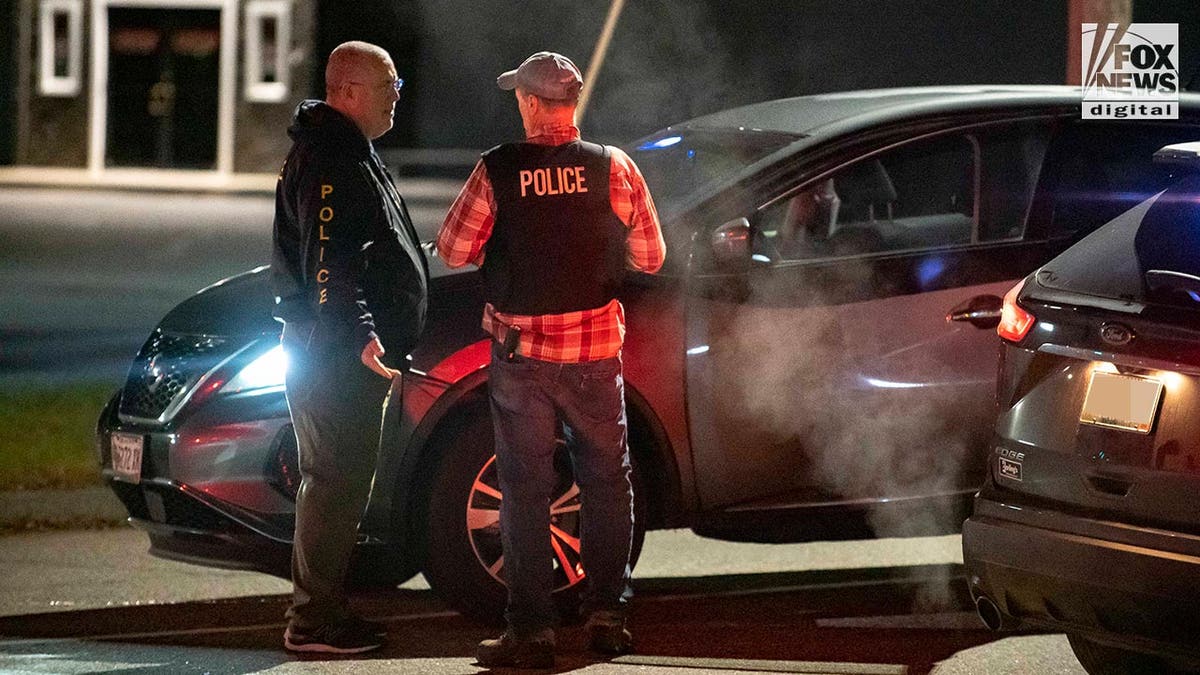 "It's a sad day. It's a sad day for our country. It's a sad day in this world," he continued. "And, until we decide to do something about it, the powers that be, this is going to keep happening. And our kids are not going to be able to enjoy what our kids are about because we don't know how to fix a problem that's right in front of us."
A suspect in the deadly shooting has not been named, but a massive manhunt is underway after the Lewiston Police Department identified 40-year-old Robert R. Card, of Bowdoin, Maine, as a person of interest. 
CLICK HERE TO GET THE FOX NEWS APP
According to law enforcement, Card is considered to be "armed and dangerous."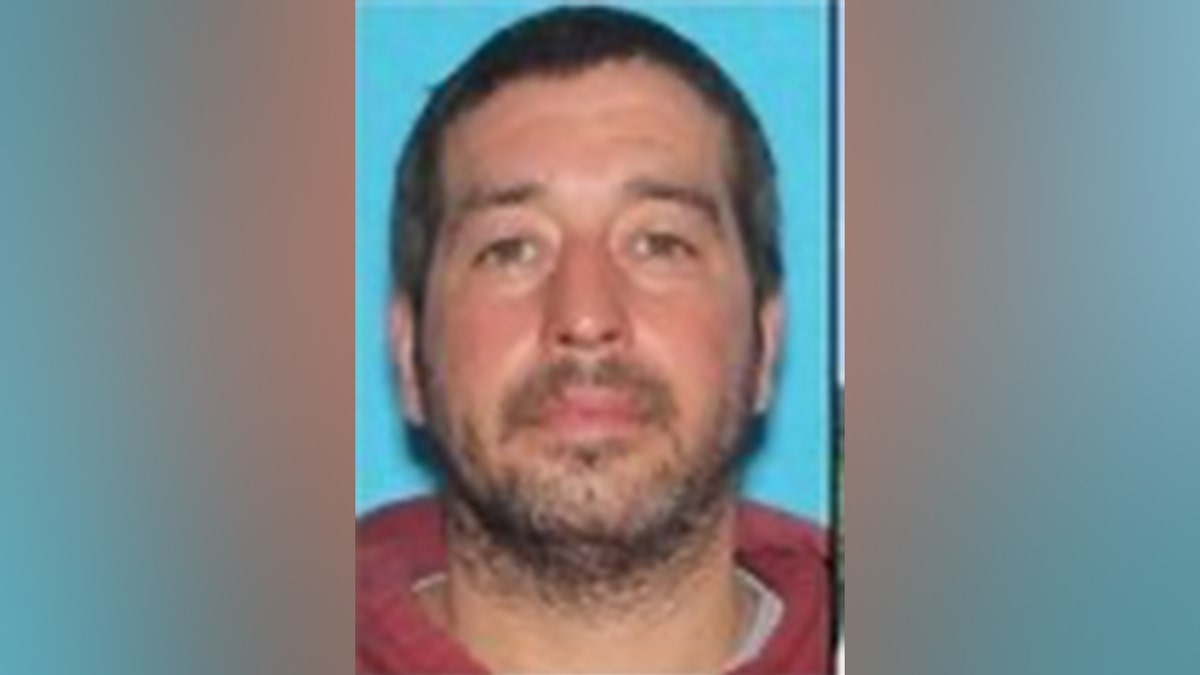 An internal Maine Information and Analysis Center bulletin obtained by Fox News revealed that Card is a firearms instructor and has military experience. It also stated that Card recently reported having mental health issues, including hearing voices, and allegedly made threats to shoot up the National Guard base in Maine.
Fox News' Sarah Rumpf-Whitten, Elizabeth Pritchett, Jacqui Heinrich, Lawrence Richard and David Spunt contributed to this report.