Drone and rocket attacks on U.S. bases in the Middle East have injured more than 20 American soldiers in the past week alone.
The full extent of the injuries was not immediately clear. A defense official said several of the service members suffered traumatic brain injuries (TBIs) but have all returned to duty. The U.S. has reported more than a dozen attacks on its bases in Iraq and Syria since Oct. 17.
The attacks come amid rising tensions as Iran and its terror group proxies threaten to join Hamas in the war against Israel. Pentagon officials said Monday that all the attacks on U.S. troops have Iran's fingerprints on them, though there is no evidence at this time showing the country's leaders ordered the attacks.
The U.S. is currently conducting live-fire exercises in Iraq and Syria. The U.S. Navy has also deployed two aircraft carrier strike groups to the Eastern Mediterranean in a clear threat to Iran.
IRAN-BACKED MILITIAS IN IRAQ CLAIM RESPONSIBILITY FOR ATTACK ON US MILITARY BASE IN SYRIA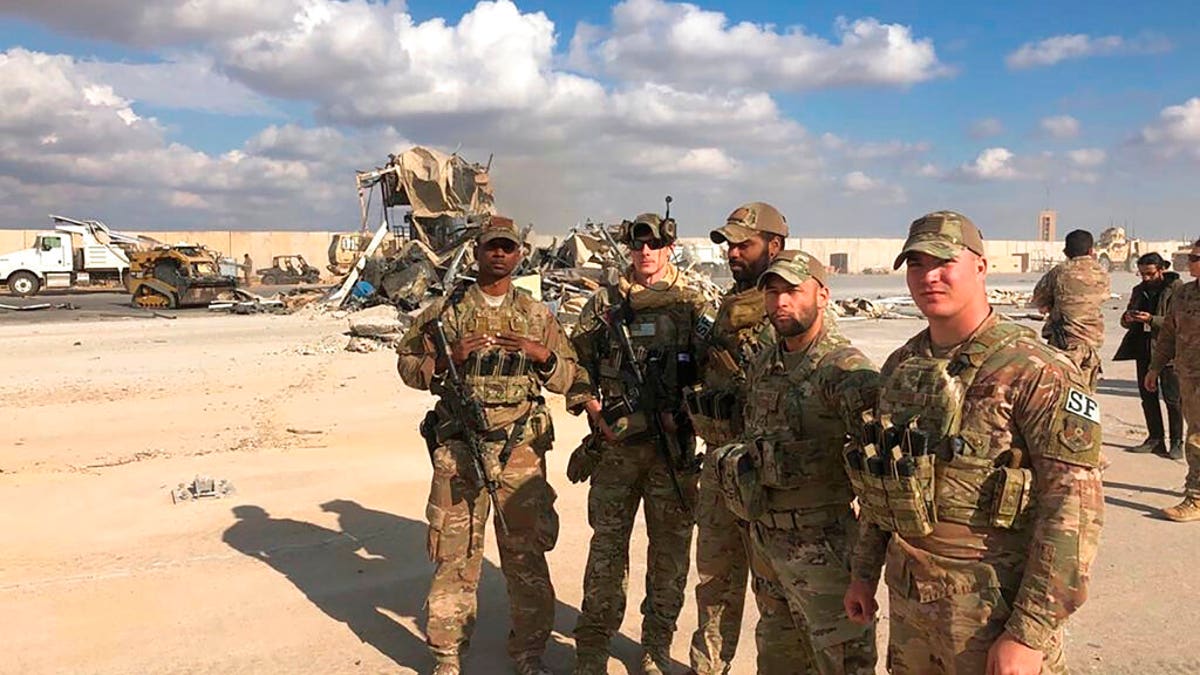 White House National Security Council spokesman John Kirby said the USS Dwight D. Eisenhower and USS Gerald R. Ford are in the region to deter Iran from intervening in Israel's retaliatory campaign against Hamas.
DRONE STRIKES TARGET US MILITARY BASES IN SYRIA, IRAQ AS REGIONAL TENSIONS FROM ISRAEL-HAMAS WAR ESCALATE
Secretary of State Antony Blinken and Defense Secretary Lloyd Austin said earlier this week that the U.S. expects Iran or its proxies to seek opportunities to escalate the Israel-Hamas war.
"This is not what we want, not what we're looking for. We don't want escalation," Blinken said in a Sunday statement. "We don't want to see our forces or our personnel come under fire. But if that happens, we're ready for it."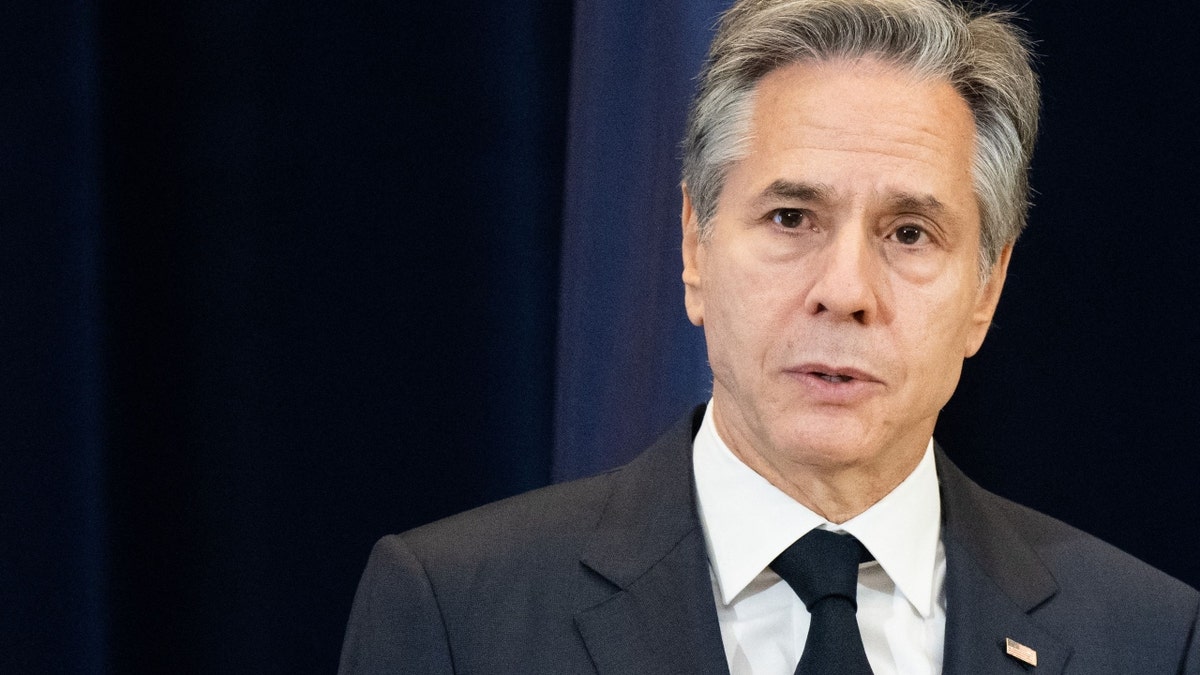 Austin added: "What we're seeing is a prospect of a significant escalation of attacks on our troops and our people throughout the region. We're going to do what's necessary to make sure that our troops are in that position and they were protected and that we have the ability to respond."
BLINKEN SAYS US IS 'READY' TO GET INVOLVED IN ISRAEL-HAMAS WAR IF LINE IS CROSSED: 'WE WON'T HESITATE'
He went on to affirm that the U.S. has the right to defend itself and said, "We won't hesitate to take the appropriate action."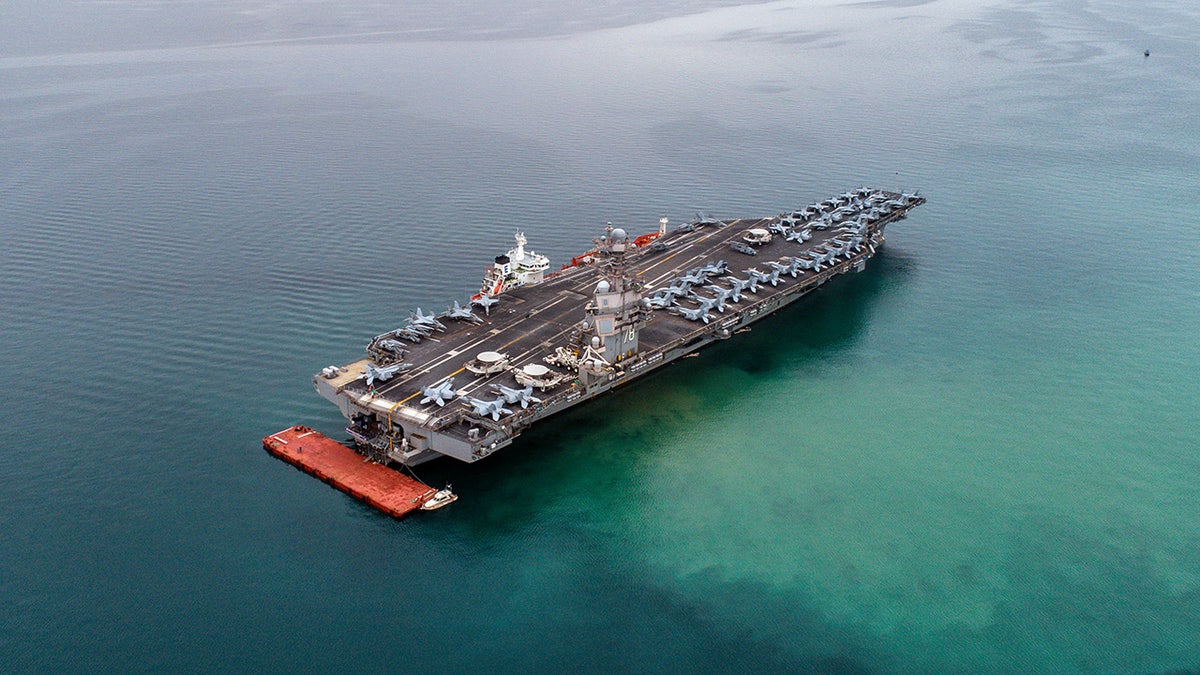 CLICK HERE TO GET THE FOX NEWS APP
President Biden's administration has offered its full support for Israel's right to wage a campaign against Hamas in Gaza. While the Israeli military has been poised for such an invasion for more than a week, no order to invade has come down.
Fox News' Lawrence Richard and Liz Friden contributed to this report.