Fantasy football players, gamblers and Atlanta Falcons fans alike were disheveled when they saw running back Bijan Robinson have just one touch on Sunday afternoon.
Robinson apparently fell ill on Sunday, but he was never listed on the team's injury report. Teams must report injuries or if there is indication a player will get significantly less playing time prior to the game.
So, the NFL has decided to take a deep dive into Robinson's seemingly sudden lack of usage.
CLICK HERE FOR MORE SPORTS COVERAGE ON FOXNEWS.COM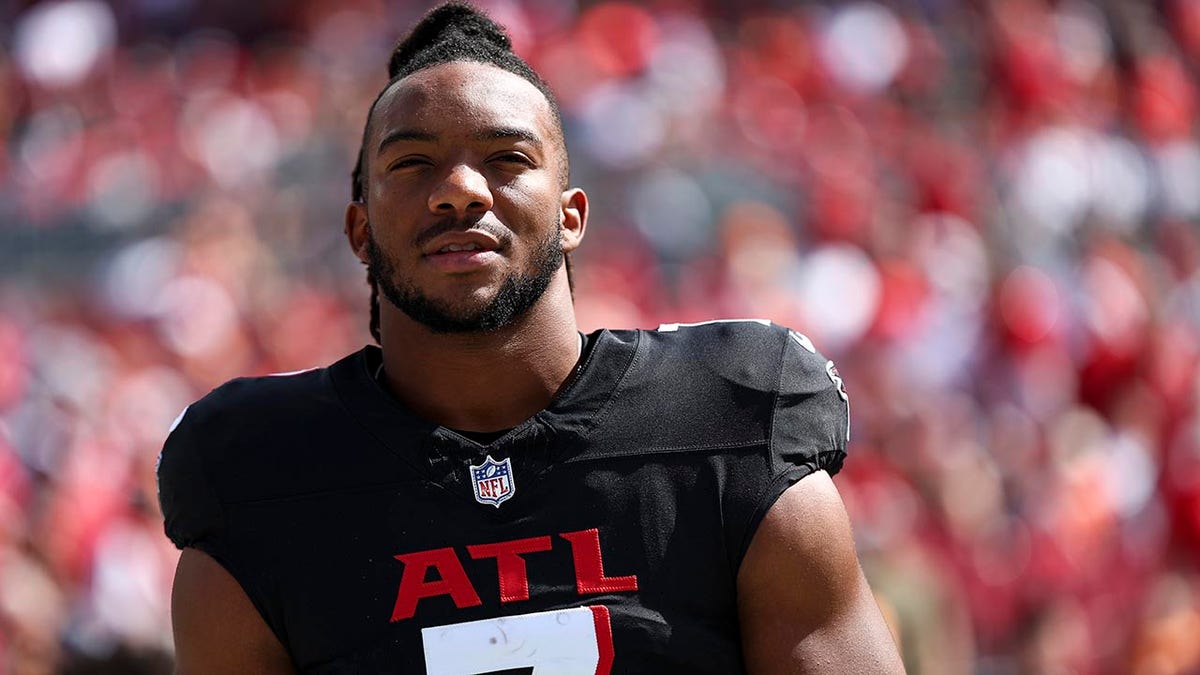 However, head coach Arthur Smith isn't worried one bit at what the NFL might throw at them.
"You're talking about sensationalized things," Smith told reporters this week, via USA Today. "I understand outrage and drama sells. Guys, if you really understand how things really operate . . . there's nothing there. So, I don't know what, I haven't given one second of thought about it."
Robinson's playing time, or lack thereof, affected the gambling industry hugely (which is why teams must give an injury report in the first place). DraftKings held a promotion in which bettors could wager Robinson, among three others, to score a touchdown in a parlay. 
Three of the four players scored; the one who did not was Robinson. So, the book refunded wagers placed on the promo.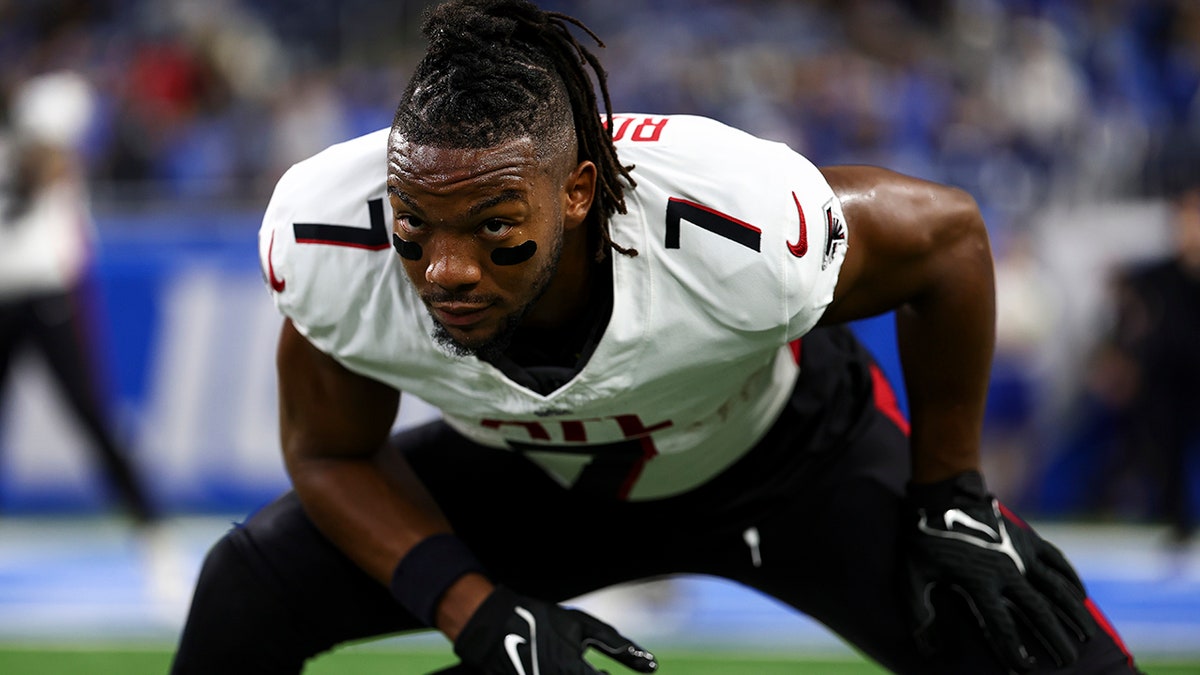 SAINTS HEAD COACH INSINUATES CHRIS OLAVE WILL PLAY AFTER SPEEDING ARREST: 'NOT GOING TO MAKE ANY MORE OF IT'
The book also announced that they would refund "all Bijan Robinson player prop markets," including "parlay wagers where he was the only losing selection" as bonus bets.
Of course, numerous people plugged Robinson into their fantasy lineups as well, practically all of which they assumed safely. Then, he scored just 0.3 points.
The rookie out of Texas has been just as advertised. Taken with the eighth selection in this year's NFL Draft, he rushed for 401 yards on 80 carries, while also catching 26 passes for 189 yards and two touchdowns in his first six games. Even before Sunday, some fans were still perplexed at his usage, so one could imagine the disbelief when he played in just 17% of snaps.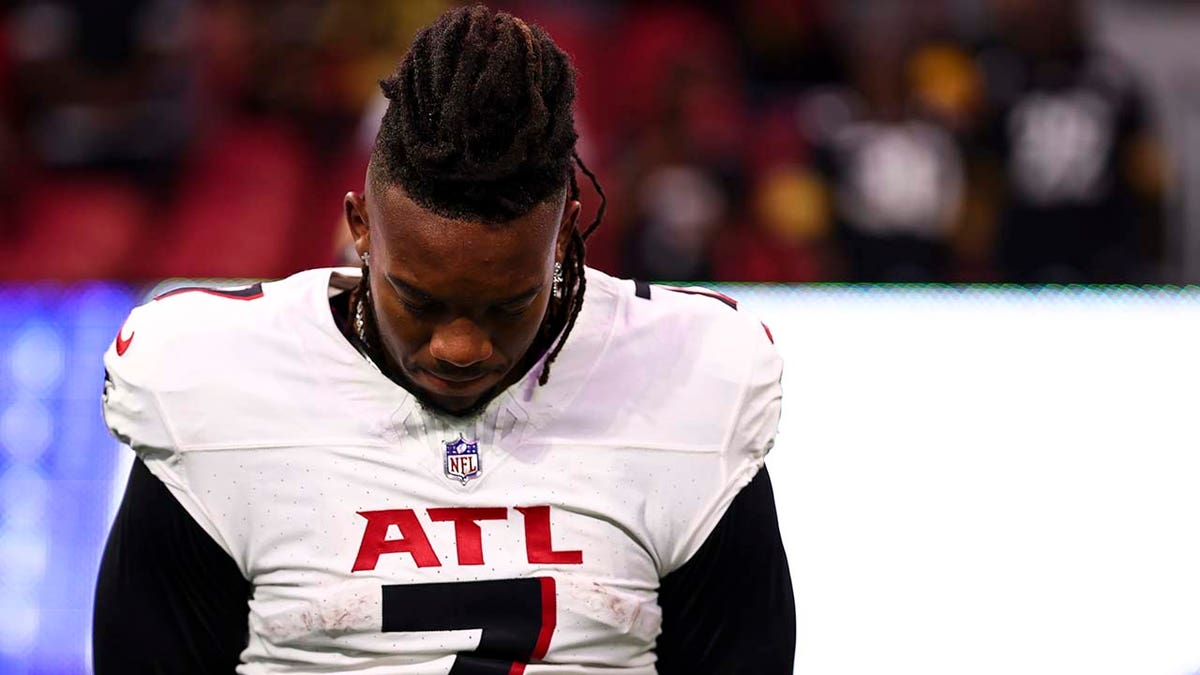 CLICK HERE TO GET THE FOX NEWS APP
The Falcons managed, though, as Younghoe Koo nailed a 51-yard field goal as time expired to beat their NFC South rival Tampa Bay Buccaneers, 16-13.
Most recently in 2019, the Pittsburgh Steelers were fined $75,000 for inaccurately reporting on an elbow injury to Ben Roethlisberger.