Officials in the United Kingdom ended their search for a man who went overboard from a cruise ship on Sunday.
The man went overboard off the AIDAperla cruise ship early Sunday morning near Ramsgate, United Kingdom, according to BBC News. His Majesty's Coastguard was alerted to the incident and assisted in searching for the missing person.
After a nine-hour search, the man wasn't found, the outlet reported. The search ended at around 18:00 BST on Sunday and involved a helicopter and boats, the Maritime and Coastguard Agency told the outlet. According to Sky News, the individual was a crew member on the ship.
The cruise ship continued its trip to Spain on Sunday night after returning to the Ramsgate area for the search.
CREW MEMBER BURNED, PASSENGERS EVACUATED FROM SMALL CRUISE SHIP IN MAINE AFTER EXPLOSION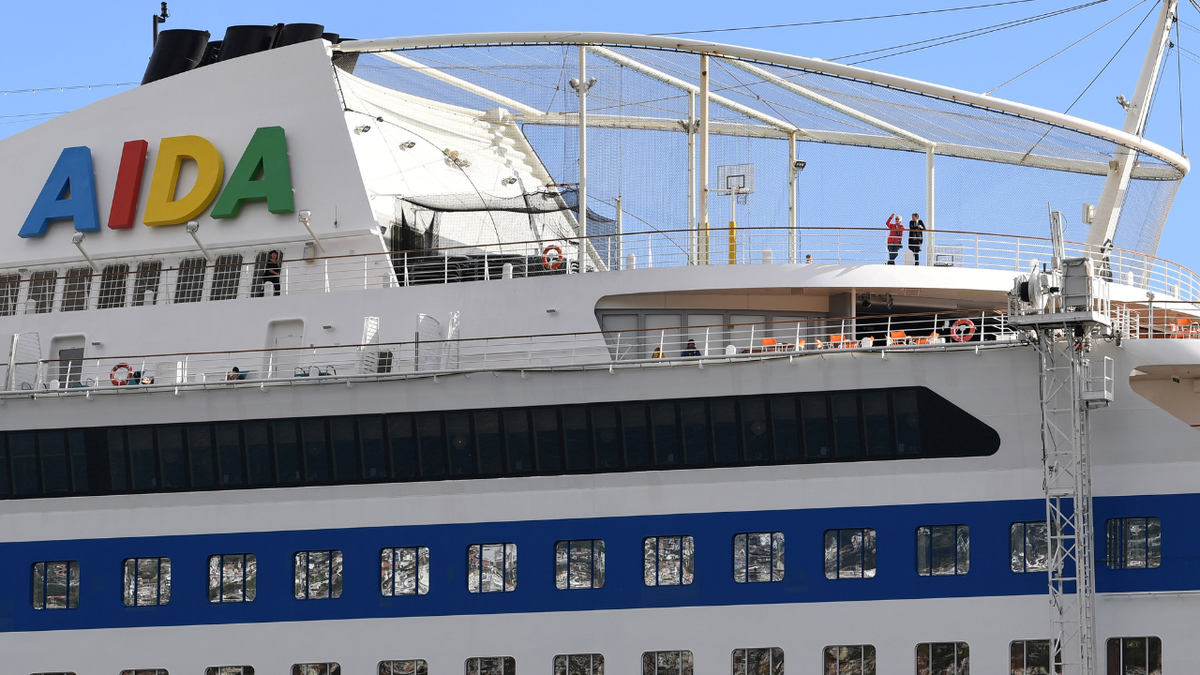 AIDA Cruises said in a statement that its thoughts are "with the family of the missing person and his colleagues."
"In addition, we are in close contact with his family and the AIDAperla crew," the company said.
CRUISE SHIP FALL LEFT VIRGINIA WOMAN FEARING 'SHE WAS GOING TO DIE' IN FOREIGN HOSPITAL, DAUGHTER SAYS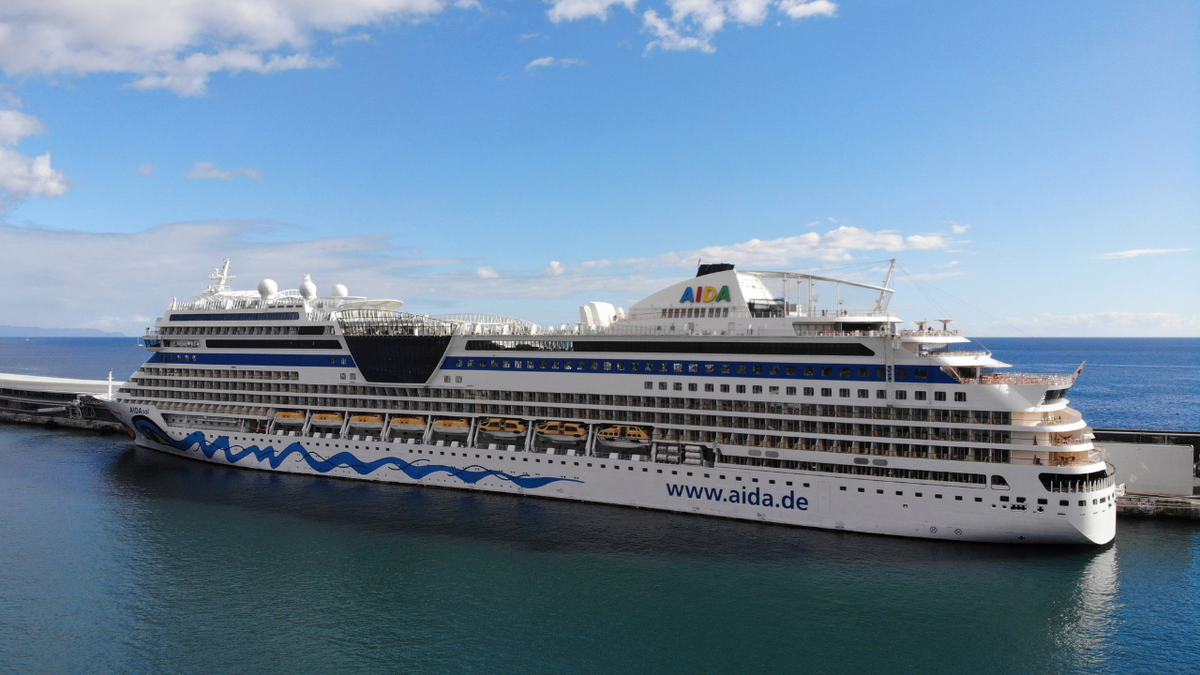 The cruise initially departed from Hamburg, Germany, and was headed to Las Palmas in the Canary Islands.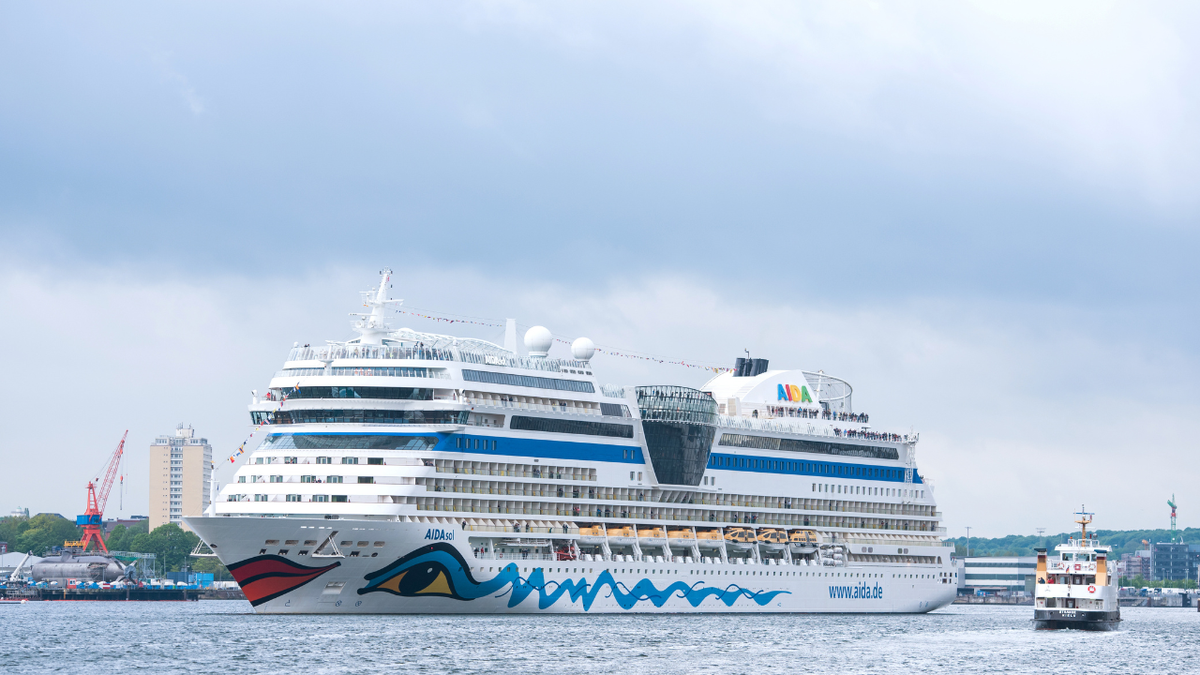 "The ship was immediately stopped and returned to the spot where the incident was believed to have taken place and took part in the search," a spokesperson for AIDA Cruises said.