Dusty Baker is reportedly ready to call it a career.
The Athletic says the 74-year-old has told people within the last week that 2023 would be his final season as a manager.
Baker's Houston Astros lost the American League Championship Series in seven games to their AL West rival Texas Rangers on Monday night – it was the franchise's seventh-consecutive LCS, tying an MLB record set by the Atlanta Braves in the 1990s.
CLICK HERE FOR MORE SPORTS COVERAGE ON FOXNEWS.COM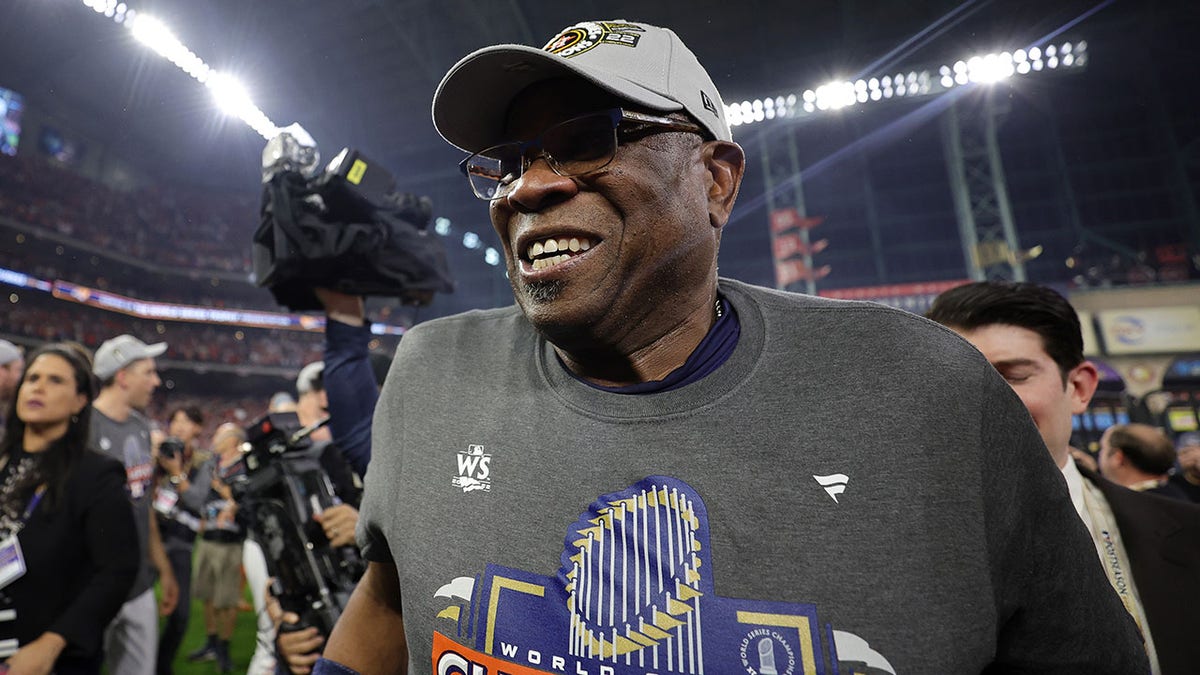 Following the game, Baker was mum on his future.
"I told the guys I love them and appreciate their effort, appreciate the way they go about their business," Baker said after Game 7. "I don't know, I haven't had time to evaluate and think about my future because I'm down the list as far as, like, I'm not that kind of dude. I don't want to steal the spotlight or anything from these guys. You got to savor what we did, think about how we can get better and then I'll evaluate my situation in my life. And so, we will see. I'll talk to my daughter. I've got two grandsons… I really sort of cheated them for my quest… I got two dogs, hunting dogs, a year old, they wouldn't even know me when I walk in the house because I haven't been home since February the 10th."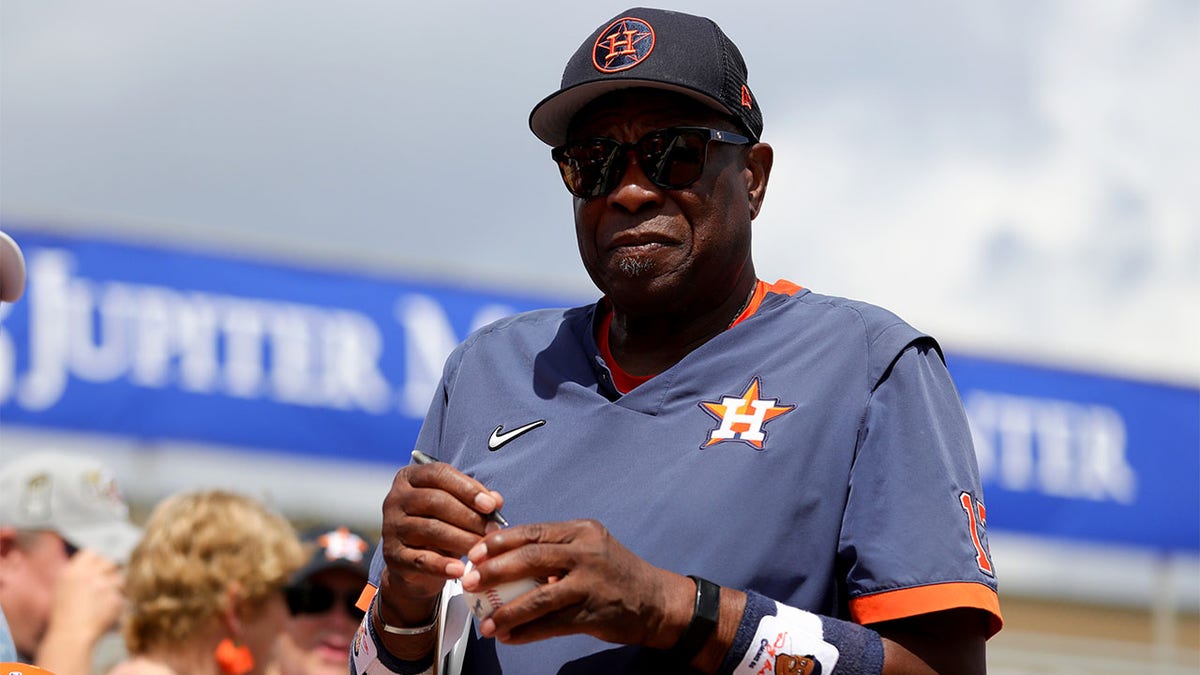 BOB MELVIN BOLTING PADRES TO BECOME GIANTS MANAGER: REPORTS
The Astros are the fifth organization Baker has managed, as he also spent time with the San Francisco Giants, Chicago Cubs, Cincinnati Reds and Washington Nationals.
Houston won the World Series last year, giving Baker his long-coveted first title as a manager (he won as a player for the Los Angeles Dodgers in 1981). He inked a one-year deal before this season started.
Baker took over for the Astros just before the 2020 season started after the organization fired A.J. Hinch during the fallout of their sign-stealing scheme.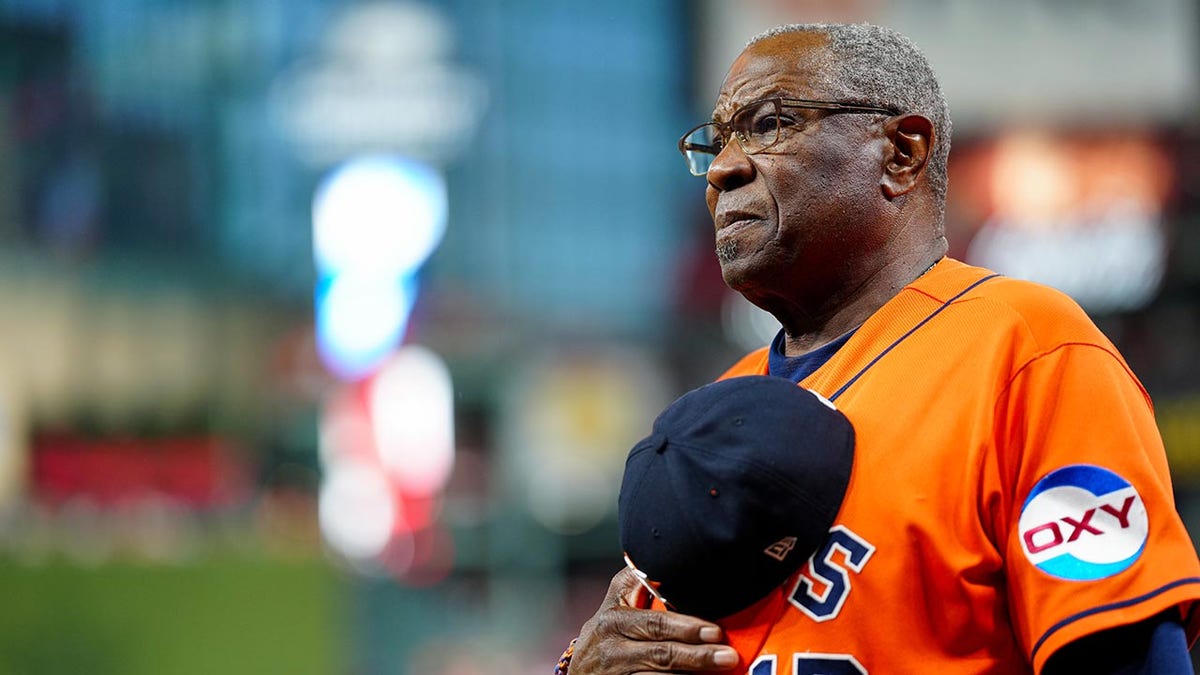 CLICK HERE TO GET THE FOX NEWS APP
The three-time Manager of the Year owns a career record of 2,183-1,862, and is one of 12 managers to rack up 2,000 wins – he currently ranks seventh all-time, with all six ahead of him, and the two managers immediately behind him, in the Hall of Fame.
He is the only manager to lead five different teams to division titles.