The haters, admittedly, are getting to one of today's most popular analysts and broadcasters.
Pat McAfee has become one of the most polarizing faces on television, especially now that he is appearing on ESPN's "College GameDay."
However, a recent survey by The Athletic revealed that 48.9% of the program's viewers do not like McAfee on the show.
McAfee admitted that the information "has been brought to my attention more than a few times over the last few days," but he does not take the outlet too seriously. 
CLICK HERE FOR MORE SPORTS COVERAGE ON FOXNEWS.COM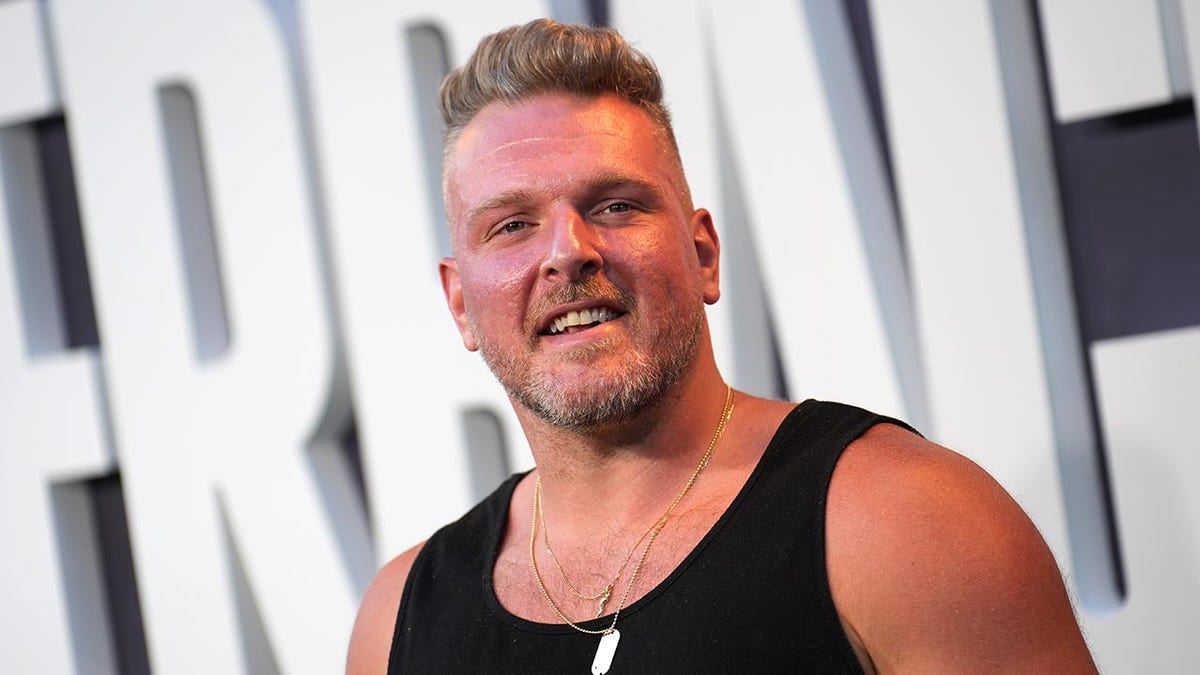 "I've never been friends with a human that reads The Athletic so I'm not 100% sure what style of human these 3100 folks are," McAfee wrote on X.
McAfee gave a "huge" shutout to the 30.1% who like him but also addressed those who do not like him.
In fact, he admitted they are a reason why he has not committed long-term to the program.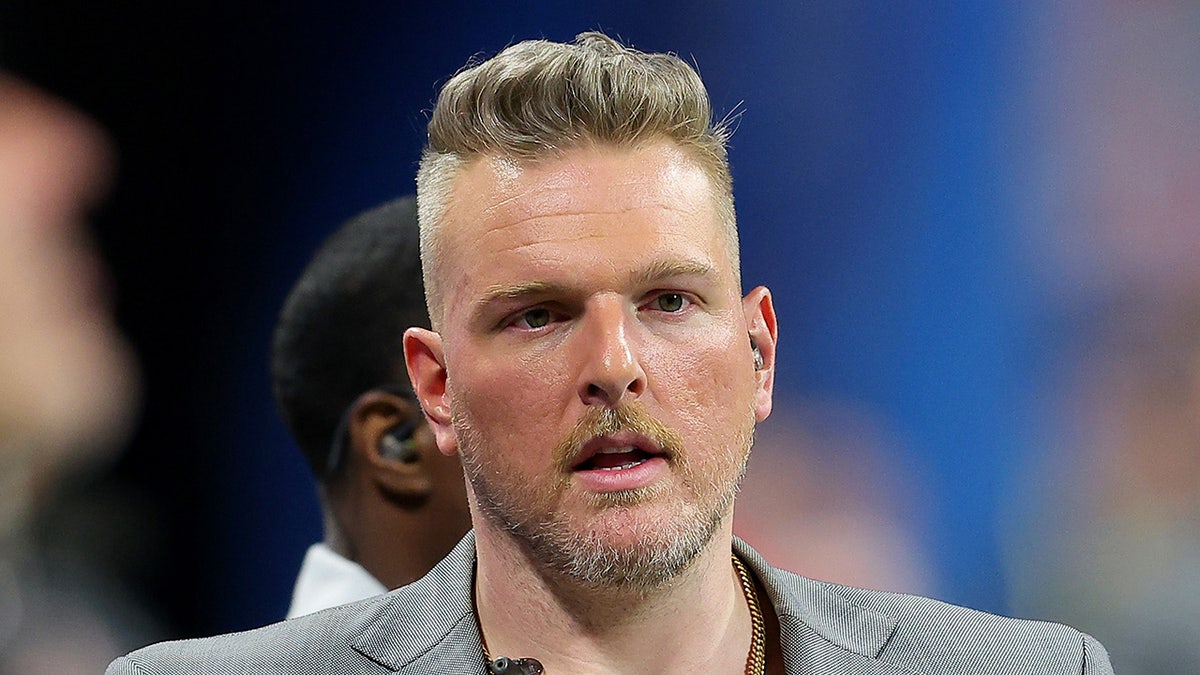 "To the 49%, I have some great news.. I have heard you all very loud and clear since the beginning of my stint with GameDay. It's one of the biggest reasons why I have not resigned a contract with the legendary show. I'm not right for some crowds and the 'distinguished' College Football folks are definitely one of those," he wrote.
"Excited to enjoy the rest of this year, that's shaping up to be a GREAT one, and then see what the future holds."
McAfee called it "an absolute blast and an honor to be at that desk and to work with the fine folks of that family."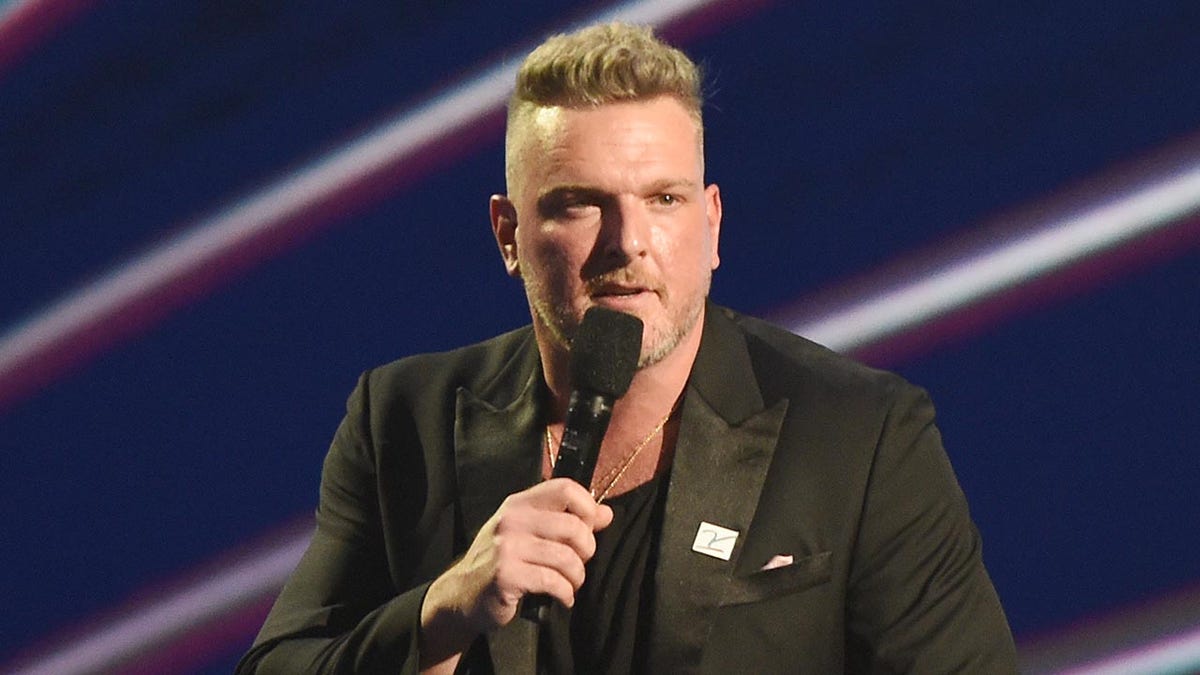 CLICK HERE TO GET THE FOX NEWS APP
McAfee joined the program and ESPN this year, continuing to host his own show on the network.
Before getting on the mic, also spent seven seasons in the NFL as a punter, all with the Indianapolis Colts.