Five-time Olympic medalist Mary Lou Retton is back at home after her family revealed earlier this month that the gymnastics icon was "fighting for her life" after suffering from a rare form of pneumonia.
McKenna Kelley, one of Retton's daughters, shared the update on social media Monday, adding that Retton is now in "recovery mode."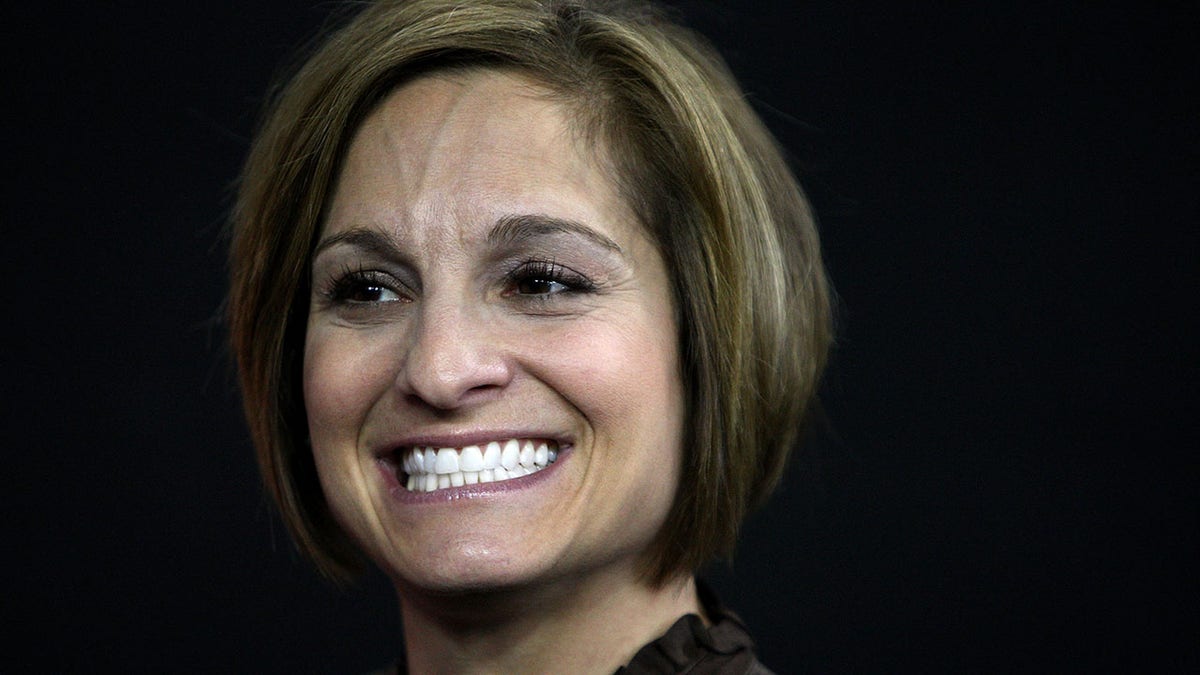 "Mom is HOME and in recovery mode. We still have a long road of recovery ahead of us, but baby steps," she wrote in the post on Instagram. 
MARY LOU RETTON'S DAUGHTER SAYS OLYMPIC-WINNING MOTHER FACED RECENT 'SCARY SETBACK' IN PNEUMONIA FIGHT
"We are overwhelmed with the love and support from everyone. Grateful doesn't scrape the surface of the posture of our hearts." 
She continued, "Thank you Jesus, thank you doctors and nurses, thank you to this loving community of support." 
The update comes just days after Shayla Kelley Schrepfer, Retton's daughter, said her mother had suffered a "scary setback" while still in the ICU.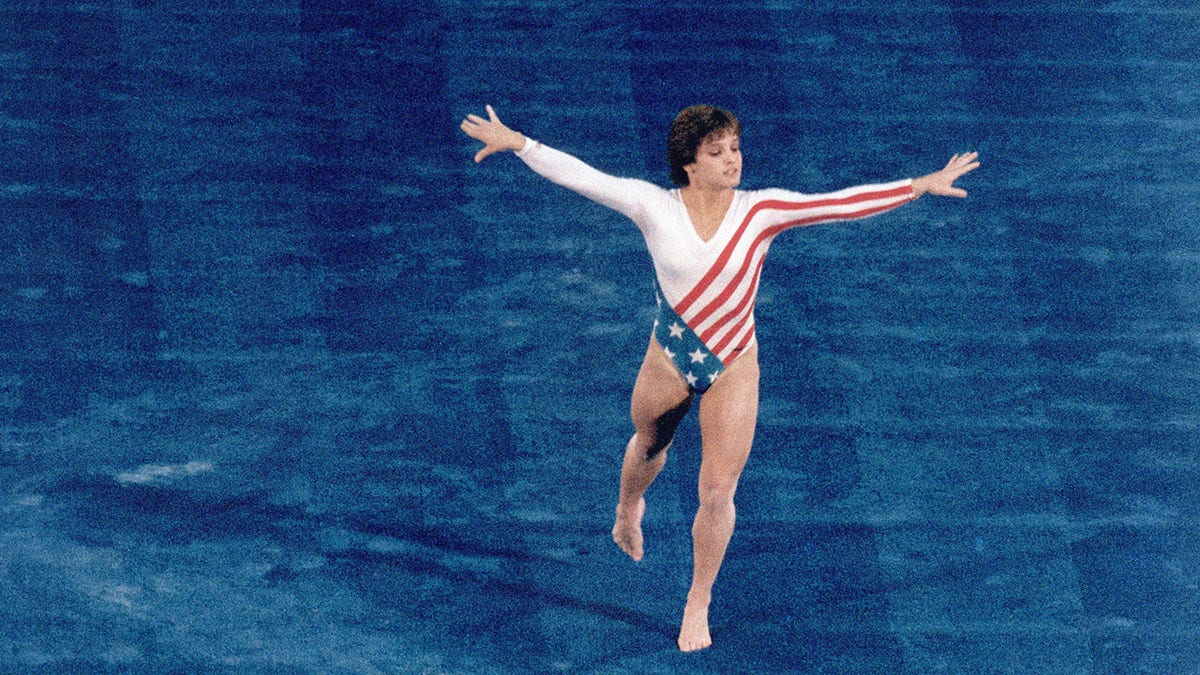 CLICK HERE FOR MORE SPORTS COVERAGE ON FOXNEWS.COM
"Basically at the beginning of this week, we were going on the up and up," Schrepfer said in a video posted to Instagram on Thursday. "We were so excited seeing so much progress. And then yesterday, we had a pretty scary setback."
Schrepfer did not elaborate on the setback but did say Retton was "really exhausted."
Retton's family created a donation page earlier this month, revealing that the former Olympian did not have medical insurance.
"My amazing mom, Mary Lou, has a very rare form of pneumonia and is fighting for her life. She is not able to breathe on her own. She's been in the ICU for over a week now. Out of respect for her and her privacy, I will not disclose all details. However, I will disclose that she [is] not insured," the fundraiser post read.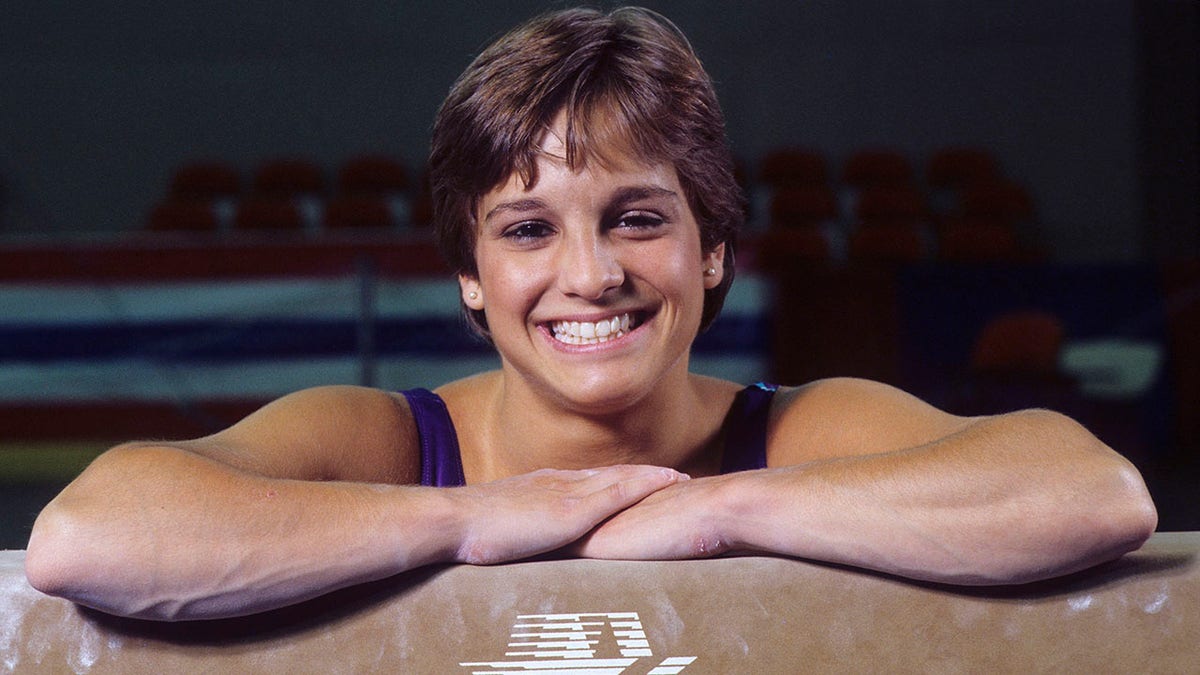 CLICK HERE TO GET THE FOX NEWS APP
Since then the initial goal of $50,000 has been more than fulfilled with more than 8,300 people donating nearly $450,000. The U.S. Olympic & Paralympic Committee (USOPC) also stepped in to offer aid.
Retton was nicknamed "America's sweetheart" during her gold medal-winning performance at the 1984 Summer Games in Los Angeles. She was just 16 when she scored perfect 10s in the floor exercise and vault in the final two rotations to become the first American woman to win the Olympic all-around title.
She would earn five medals that year, two silver and two bronze in addition to gold.
The Associated Press contributed to this report.