Hurricane Tammy unleashed heavy rain in the northeast Caribbean on Monday as it spun over open waters after making landfall in Barbuda.
The storm was located about 260 miles north of Anguilla. It had maximum sustained winds of 80 mph and was moving north at 7 mph.
Tammy was expected to strengthen slightly in upcoming days and then weaken, according to the U.S. National Hurricane Center in Miami.
HURRICANE NORMA CLOSES IN ON MEXICO'S LOS CABOS RESORTS
The storm was forecast to drop up to three inches of rain in the Virgin Islands and the northern Leeward Islands, with meteorologists warning of mudslides and isolated flash flooding.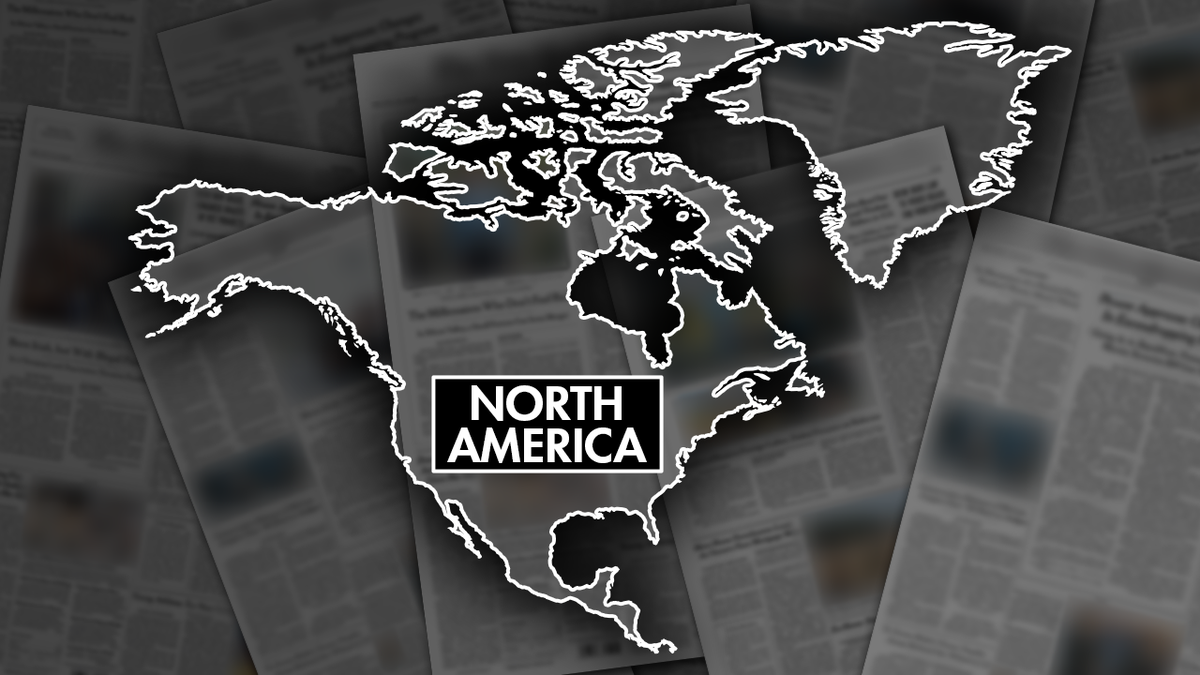 Meanwhile, Tropical Storm Otis whirled through open waters in the Pacific on a path toward Mexico's southern coast.
HURRICANE LIDIA DISSIPATES AFTER LEAVING 1 DEAD, 2 HURT IN MEXICO
The storm was located about 375 miles south-southeast of Acapulco, Mexico. It had winds of up to 45 mph and was moving north at 7 mph.
A tropical storm watch was in effect from Lagunas de Chacahua to Tecpan de Galeana, with up to 15 inches of rain forecast for Guerrero and western Oaxaca.
CLICK HERE TO GET THE FOX NEWS APP
Otis was expected to gradually strengthen and reach Mexico's southern coast early Wednesday.