A Hamas leader was discovered living in a government-subsidized London home, despite previously running the terrorist group's operations in the West Bank, U.K. media is reporting. 
Muhammad Qassem Sawalha, 62, is a designated Hamas member, according to Israel's Ministry of Defense, who has been living in the U.K. for decades, a report from The Sunday Times detailed. Sawalha managed to flee to England in the 1990s and secure a British passport in the early 2000s, but continued working for Hamas, according to the report. 
Sawalha is a wanted man in Israel and would be arrested if he returns to the nation due to his designation as a member of Hamas. 
The report details that he and his wife, identified as Sawsan, 56, were granted a roughly $136,500 discount on a nearly $390,000 two-story state-funded home in London. 
LIVE UPDATES: ISRAEL AT WAR WITH HAMAS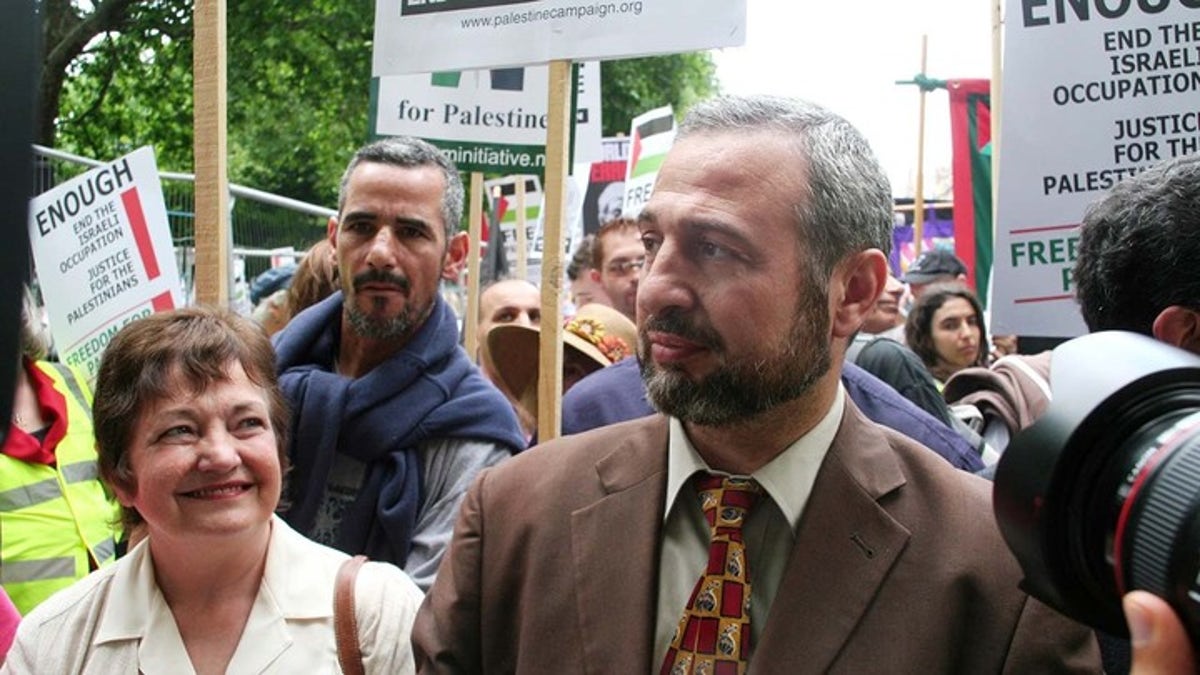 The council home is located in London's borough of Barnet, which has the highest Jewish population of any local authority in England, the Times reported. 
Barry Rawlings, the borough's leader, told the outlet that he is "horrified to think [Sawalha] could be living in our midst."
"We will liaise with other stakeholders, including the police and the government, in reviewing the full history of this case and will take all appropriate action," he said.
"This has emerged at a time when communities locally are in desperate need of reassurance following the escalating conflict in the Middle East, and we have a responsibility as the council to ensure we can give that reassurance," he added. 
ISRAEL RELEASES UNEDITED VIDEO OF OCT 7 HAMAS ATTACK TO COUNTER 'HOLOCAUST DENIAL-LIKE PHENOMENON'
Sawalha and his wife used Britain's Right to Buy scheme to buy the property in 2021 at a discount that was roughly just $600 less than the maximum discount available, The Sunday Times reported.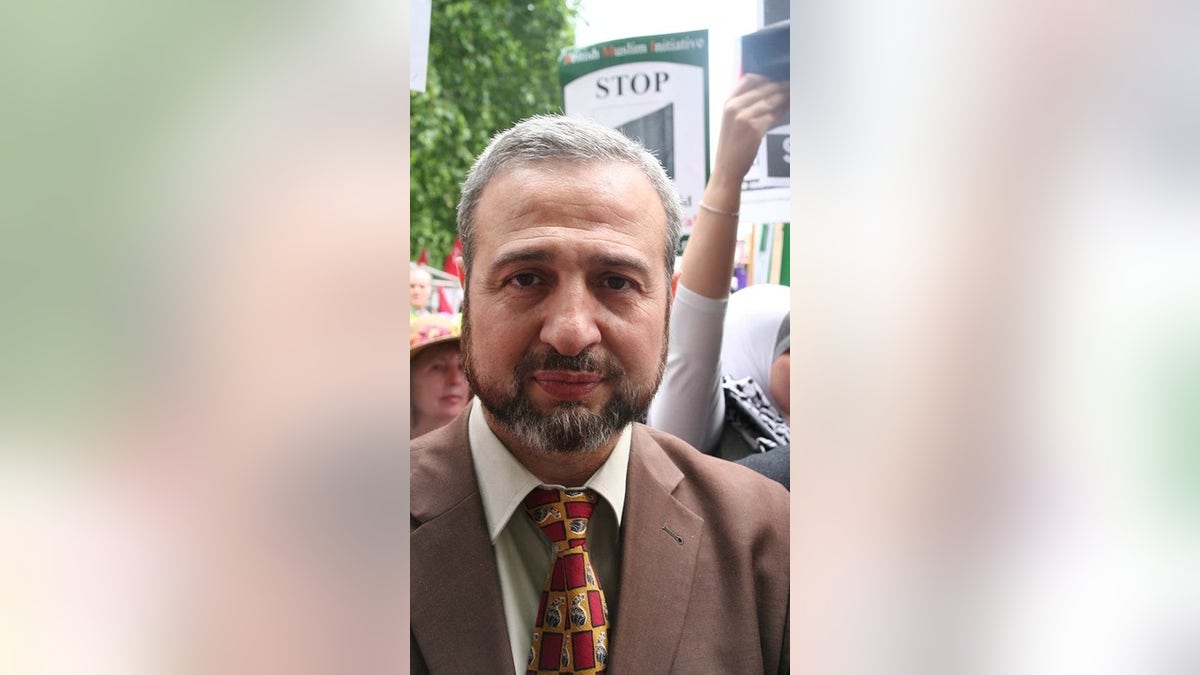 While living in the U.K., Sawalha reportedly was able to continue his work with the terrorist organization, including by holding secret talks about "revitalizing" attacks in Israel and was indicted by the U.S. Department of Justice in 2004 for laundering money to Gaza and the West Bank. 
He served on Hamas' politburo between 2013 and 2017, which serves as the terrorist organization's main decision-making body, and traveled to Russia in 2019 as an official Hamas delegate, meeting the country's deputy foreign minister, according to the report.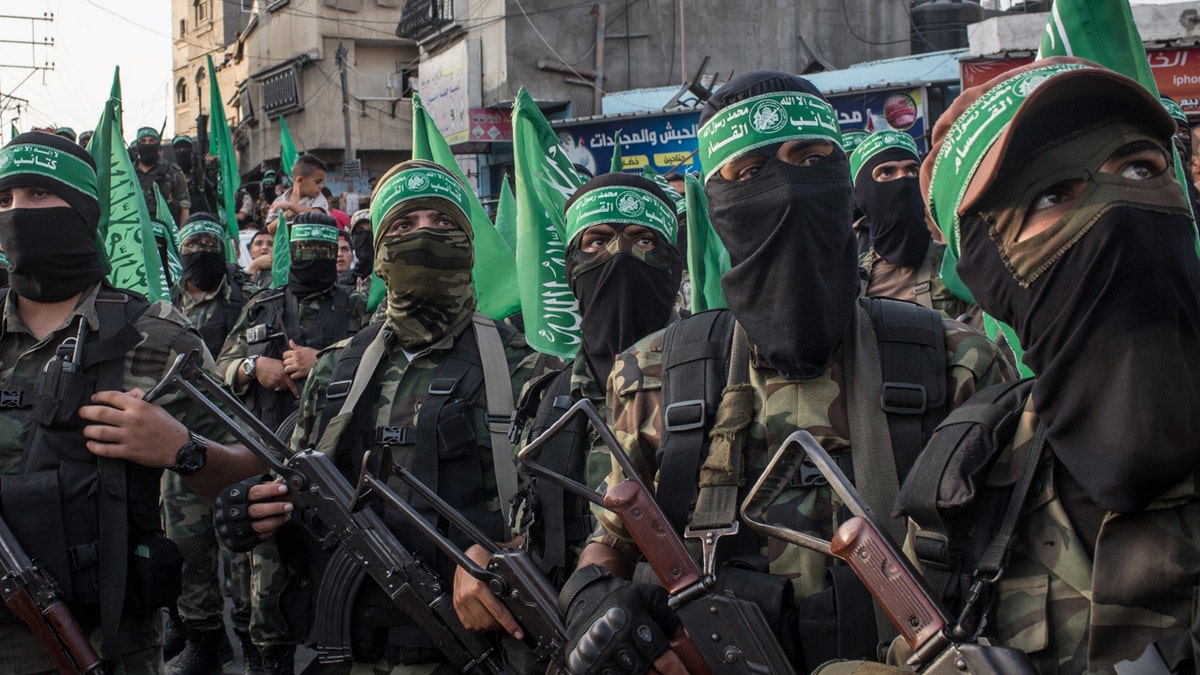 Sawalha's house is located just a 10-minute drive from two synagogues, according to the report, in a neighborhood home to 56,616 Jews, or a fifth of the U.K.'s entire Jewish population. 
BLINKEN SAYS U.S. IS 'READY' TO GET INVOLVED IN ISRAEL-HAMAS WAR IF LINE IS CROSSED 
UK Lawyers for Israel, an independent organization of attorneys who support Israel, reported Sawalha to counterterrorism police in 2020, but "the evidential test was not met" and no further action was taken, according to a police spokesperson who spoke to The Times. 
Sawalha's attorney pushed back on The Times' report for containing a "number of serious false allegations," arguing, "Mr. Sawalha is a law-abiding British citizen."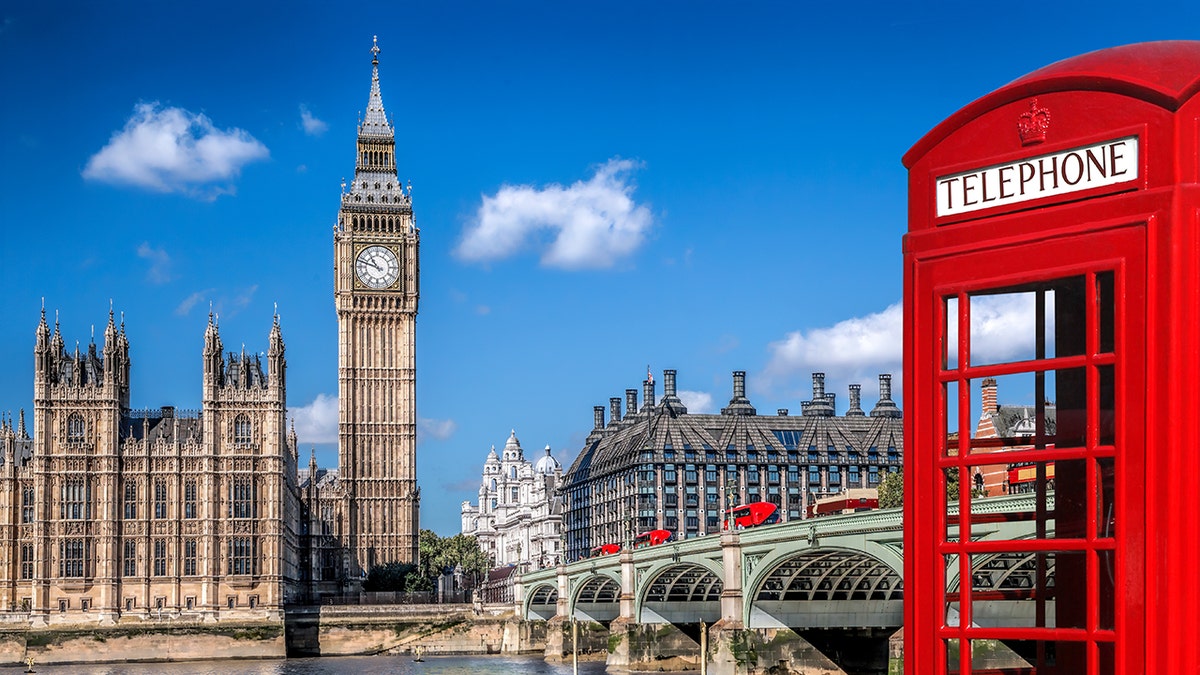 The report comes after Hamas launched attacks on Israel Oct. 7, spurring Israel to formally declare war, which has been ongoing since. Dueling protests and rallies supporting Israel or the Palestinians have since broken out in cities across the world, including in the U.K. where arrests have been made. 
STRING OF HAMAS, ISLAMIC JIHAD ROCKET MISFIRES HAVE RESULTED IN THE DEATHS OF MULTIPLE CIVILIANS IN GAZA: IDF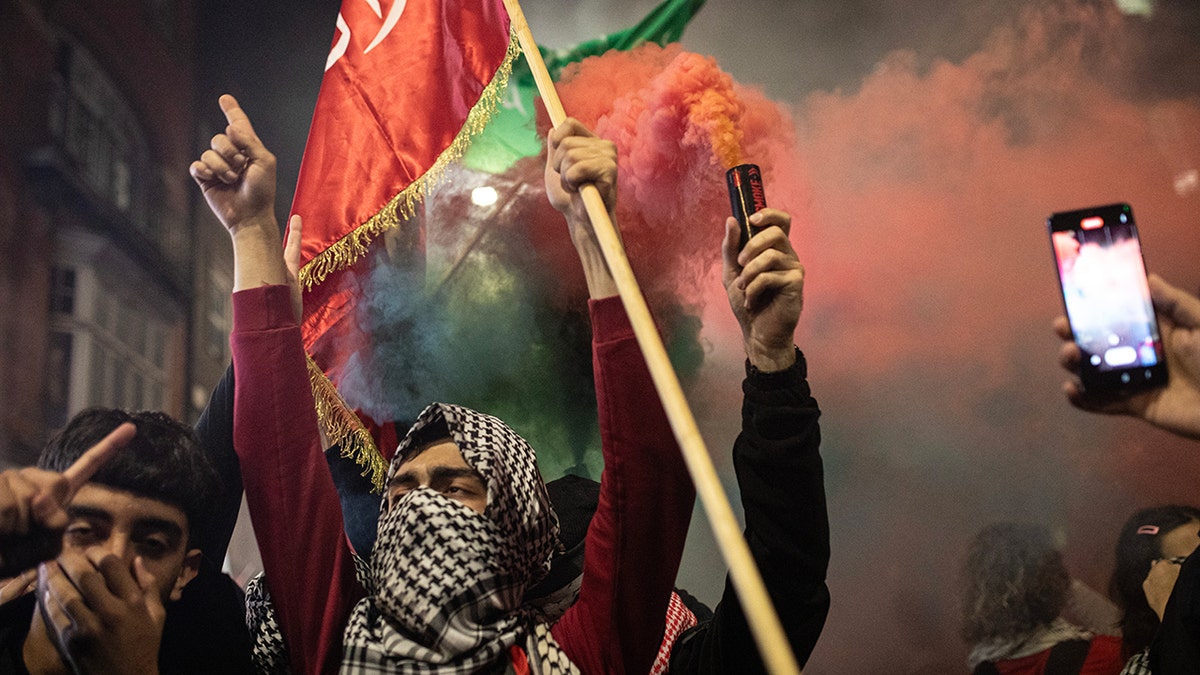 "The word jihad has a number of meanings but we know the public will most commonly associate it with terrorism. We have specialist counterterrorism officers here in the operations room who have particular knowledge in this area," London's Metropolitan Police Department posted to X, formerly known as Twitter, over the weekend. 
CLICK HERE TO GET THE FOX NEWS APP 
Police said Saturday that one man was arrested "on suspicion of inciting racial hatred" at a pro-Palestinian protest this weekend, and have launched investigations into other instances of alleged hate crime offenses, as well as a sign reading, "I fully support Hamas."