Giannis Antetokounmpo remains committed to winning a title in Milwaukee, as the Bucks reportedly signed the superstar to a massive three-year, $186 million extension on the eve before the 2023-24 season's start. 
Antetokounmpo teased the news on X that was reported Monday night by ESPN. 
"MILUWAKEEEEEEEEE!! Let's get it!!!! #BucksInSix #Extended," Antetokounmpo said with a picture of him holding the Larry O'Brien Trophy and his 2021 NBA Finals MVP trophy. 
CLICK HERE FOR MORE SPORTS COVERAGE ON FOXNEWS.COM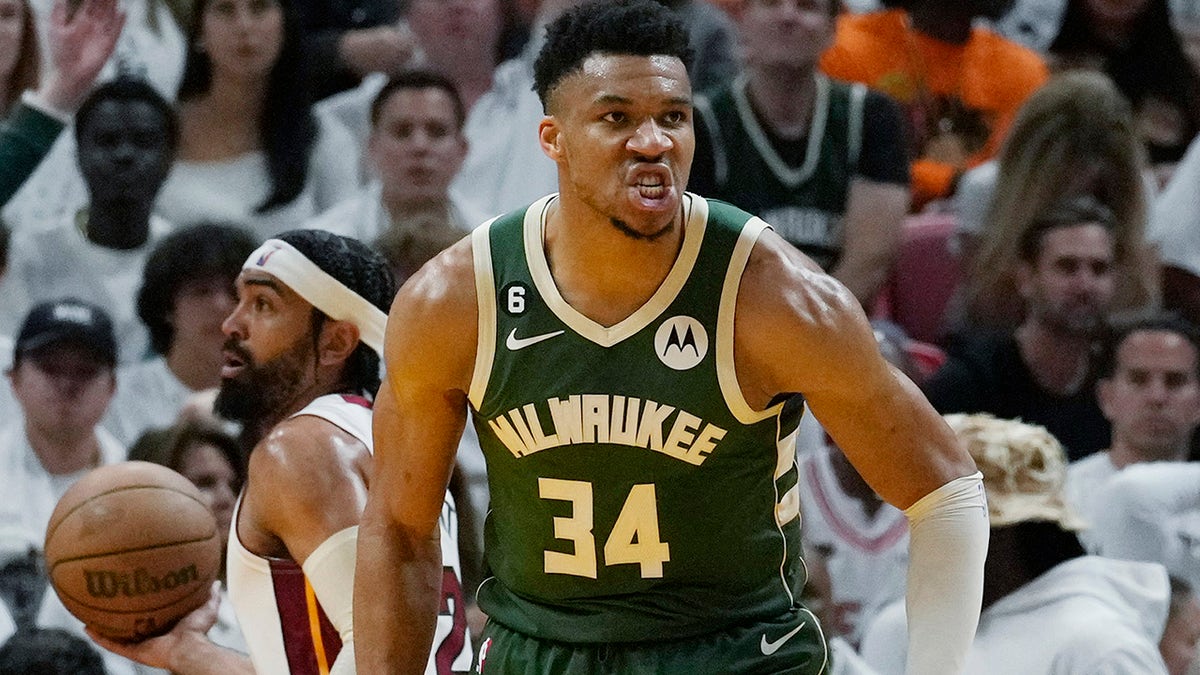 The 28-year-old previously signed a supermax contract extension in 2020 that was worth $228.2 million over five years, which would've kept him on the Bucks through the 2024-25 campaign. However, Antetokounmpo was up for an extension this past offseason, and he gave the Bucks until 11:59 p.m. ET Monday night to get something done, per ESPN. 
Bucks General Manager Jon Horst and the All-Star's agent, Alex Saratsis, reportedly met in Chicago on Sunday and worked through the max extension details, which were finalized on Monday. Now, Antetokounmpo will remain with the team through the 2027-28 season. 
GIANNIS ANTETOKOUNMPO REVEALS WHAT BUCKS MUST PROVE TO HIM BEFORE SIGNING EXTENSION
Antetokounmpo, a two-time MVP who has been named an All-Star for the past seven straight seasons, said earlier this summer that he needed to see the Bucks' commitment to a championship after a devastating early exit in last season's NBA Playoffs — a first-round loss to the Miami Heat.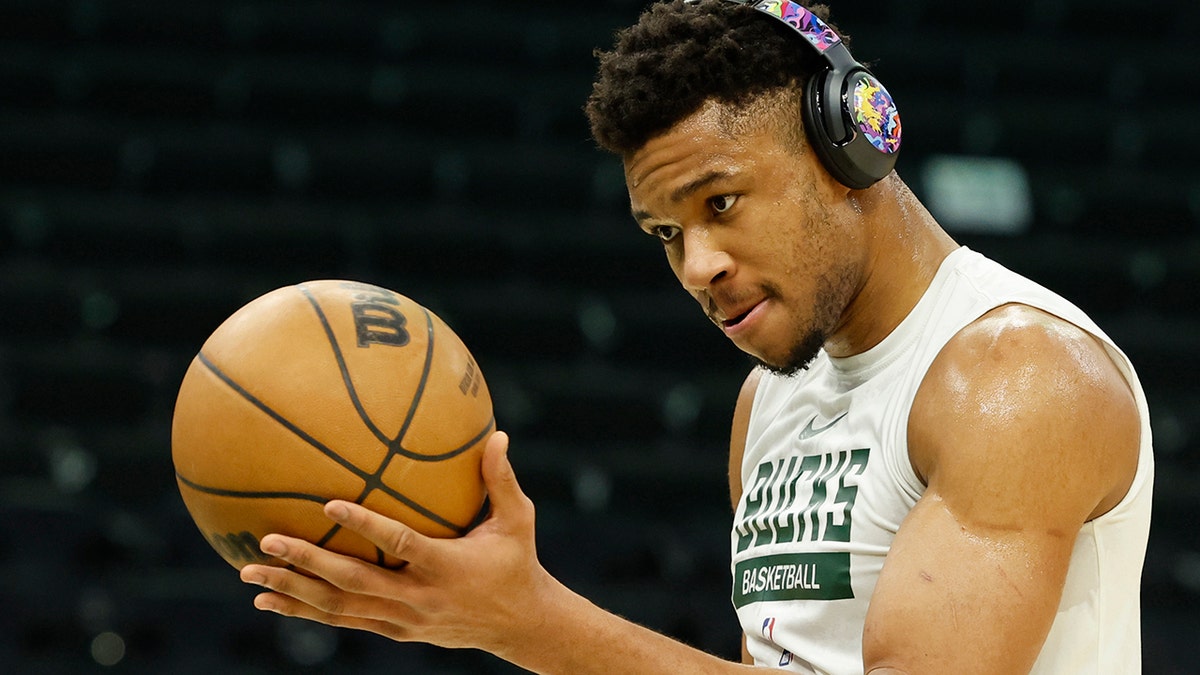 "I would not be the best version of myself if I don't know that everybody's on the same page, everybody's going for a championship, everybody's going to sacrifice time away from their family like I do," he said. "And if I don't feel that, I'm not signing."
Well, Horst certainly showed Antetokounmpo that the Bucks, who owned the league's best record in the regular season last year, believe their championship window is very much alive by trading for seven-time All-NBA guard Damian Lillard to add to a starting five that includes Malik Beasley, Khris Middleton and Brook Lopez. First-year head coach Adrian Griffin has more than enough to work with now that another high-scoring threat is in a Bucks uniform. 
Antetokounmpo's extension comes after he averaged a career-high 31.1 points and 11.8 rebounds last season. Many argue that he is the league's top player, and his numbers certainly support that opinion.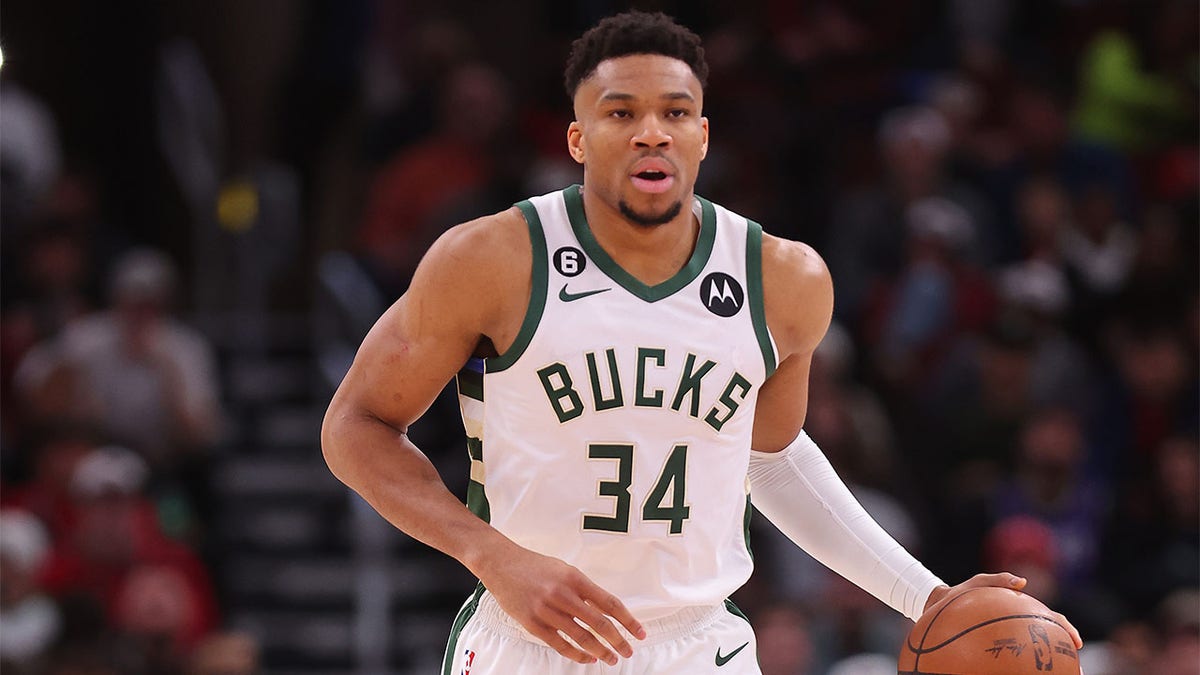 CLICK HERE TO GET THE FOX NEWS APP
Now that the Antetokounmpo contract situation isn't looming over Milwaukee heading into the new season, the Bucks can focus on their highly anticipated matchup against the Philadelphia 76ers on Thursday.